Posts Tagged:

Moving Tips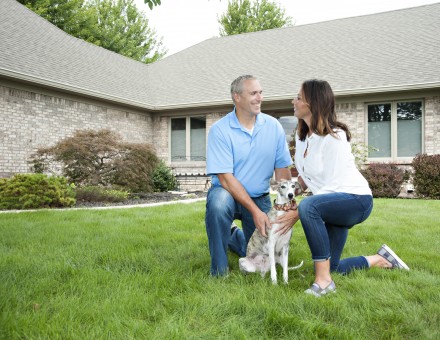 When you decide to move, you give yourself a chance to start over in a new and exciting location. However,… Continue reading.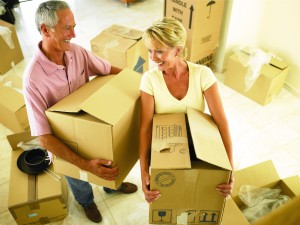 Moving to a new home presents the perfect opportunity to organize your media collection(s). Media comes in many forms: books,… Continue reading.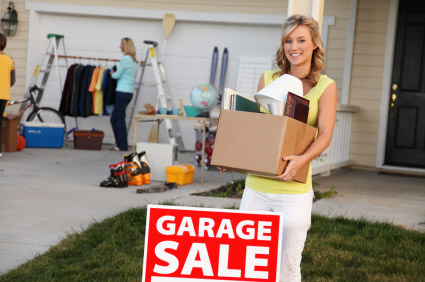 No one wants to make packing or unpacking more unpleasant than it already is, but many people make this mistake… Continue reading.