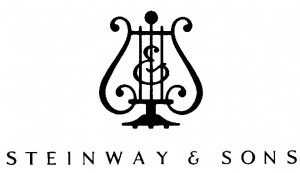 Steinway & Sons and Wheaton World Wide Moving
Since 1853, Steinway & Sons pianos have set an uncompromising standard for sound, touch, beauty and investment value. Steinway & Sons remains the choice of 9 out of 10 concert artists, and countless pianists, composers and performers around the world.
Not surprisingly, Steinway & Sons, a company with such high standards for quality, has chosen Wheaton World Wide Moving each year since 1990 as the official movers of their pianos. Wheaton professionally coordinates and transports Steinway piano tours nationwide protecting the integrity of the pianos.
Wheaton currently orchestrates moving the 5 Browns on their US tour and has previously moved the magnificent Vladimir Horowitz Piano and Steinway's new art case piano for the millennium, "Rhapsody." Steinway & Sons trusts Wheaton to deliver a moving performance every time, and you can, too.
Visit the Wheaton World Wide Moving website to create your own free online estimate, or contact us today at 1-800-248-7962 to speak to a Wheaton representative about your moving needs.