Before I began working for a moving company it appeared that a move was a move, no matter what moving company was coordinating it. If you're like me, it can be hard to see what differentiates one moving company from the next. I mean they are just relocating your household goods from point A to point B, right? Actually, it's a little more involved than you might think. Here are four things that set Wheaton World Wide Moving apart from other moving companies.
Good Housekeeping Seal
Wheaton has earned the Good Houskeeping Seal for interstate moving every year since 1964. Wheaton is very proud of the accomplishment as we are the only moving company (and service company for that matter) to have earned the seal. What is this and why does it matter? Read up on details about the Good Housekeeping Seal.
Pro Mover
2.Most moving companies would like to claim that they are a pro at moving. But you want to select a moving company that is an actual certified ProMover through the American Moving Storage & Association (AMSA).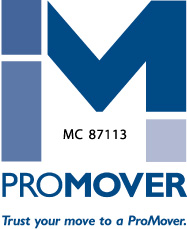 This seal of approval helps you quickly distinguish quality professional movers from the rest. Wheaton has been a ProMover since the launch of the program in 2009. Exactly what does this mean? Read up on Wheaton's ProMover status on our Web site.
National Association of Senior Move Managers (NASMM)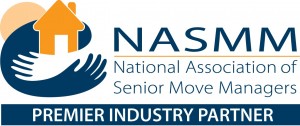 3. National Association of Senior Move Managers (NASMM)  You can tell a lot about a company by their industry partners.  Wheaton is a proud premier industry partner of NASMM. NASMM is recognized for its innovative programs and expertise on senior move management, transition and relocation for older adults. Wheaton recognizes that each move is unique and needs to be tailored to specific needs. Partnering with NASMM allows us to meet the needs of the elderly when moving. Read more about our NASMM partnership.