Moving Guides & Checklists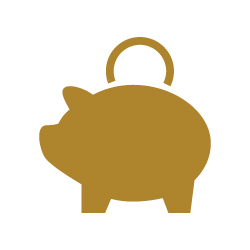 Relocating is hard – saving money on your next move is easy It doesn't matter whether you're moving into a… Continue reading.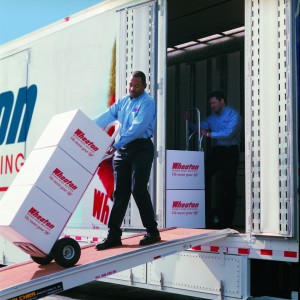 Moving Day has arrived! Finally. And since you are oh-so prepared with Wheaton's Moving Day Checklist, what is there to… Continue reading.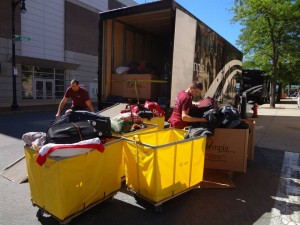 Not everything should be packed up into cartons and sent on the truck to your new destination. Wheaton World Wide… Continue reading.