Wheaton Moving Services from Dallas to San Antonio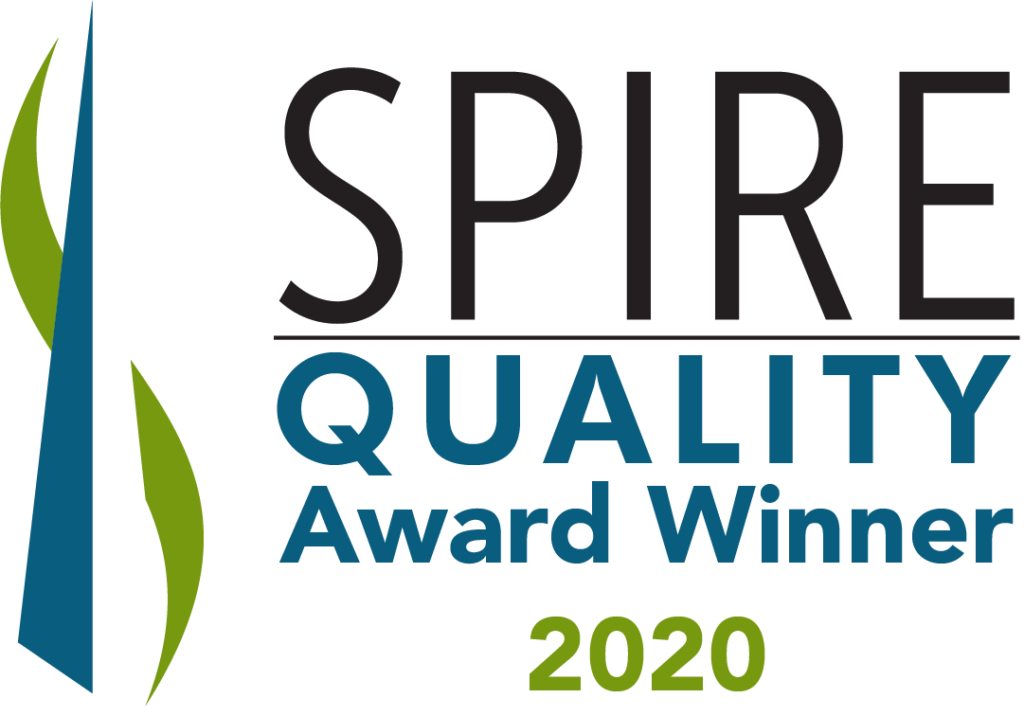 AB Moving
At AB Moving, we eliminate the dreaded hassles by offering flexible and convenient long-distance moving services that reduce the stress, cost, and complexity of any cross-country move.
We have over 25 years' experience providing professional moving services to residents and businesses in Dallas, Fort Worth, Houston, Austin and San Antonio, Texas. And now, we offer expanded Texas long distance moving services to anywhere in the United States as an interstate agent for Wheaton World Wide Moving.
Find us on Facebook!