Wheaton Movers Pittsfield, MA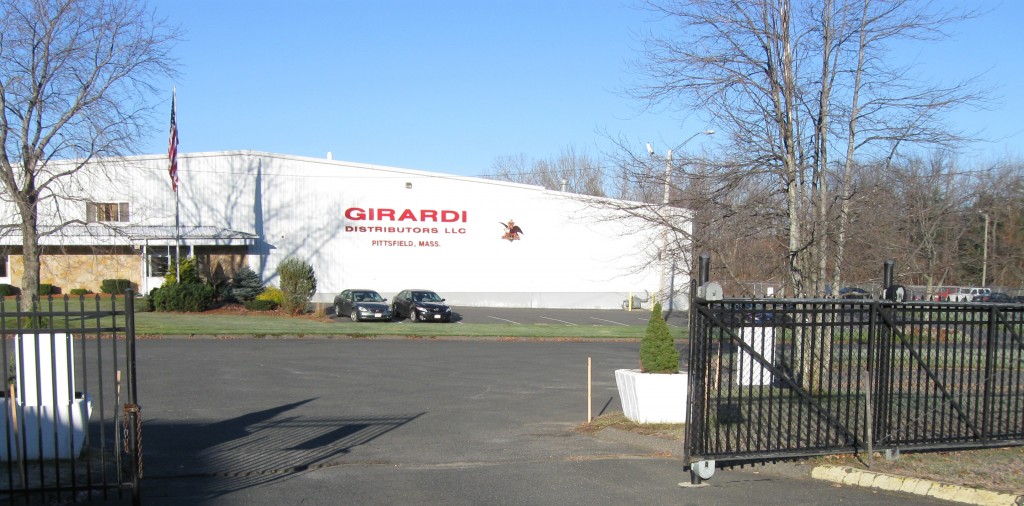 Mullen Moving & Storage Co., Inc.
Established in 1880, Mullen Moving and Storage Company offers full-service relocation, specialized warehousing, storage, moving, packing and crating, transportation and distribution services for household goods, office and industrial, and high value products.
Mullen has five office and warehouse locations in Massachusetts, New York and Vermont. Mullen provides single-source accountability in all service areas nationwide and international. Mullen specializes in high-end trust and estate services as well as archival services for fine art and high value furnishings. Contact Mullen Moving and Storage Company for your next relocation. To receive a free initial consultation, please call Mullen at 800-548-4338.
---
Mullen Moving & Storage Co., Inc. provides customers with professional moving services in the following areas: Brunswick, NY • Pittsfield, MA • Defreestville, NY • Hudson, NY • North Greenbush, NY • Easthampton, MA • East Greenbush, NY • Williamstown, MA • Clarksburg, MA • Brookview, NY