Thank You
Thank you for using Wheaton's electronic Estimate Order for Service portal! It's a great way to keep all the information about your move easily accessible and to help with time management. As you finalize your moving plans, we invite you to visit our FAQ page and check out our blog. Be sure to watch our video about valuation and review the required reading through the icons below.
Understanding the different types of valuation will help you to make the right choice for protecting your move.
---
Required reading…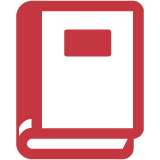 Review this document here.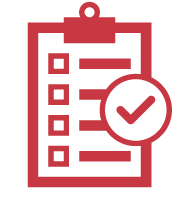 Prepare yourself for your move. Read this federal document here.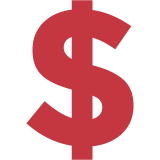 Be sure to read about how to protect your belongings during your move.