Wheaton | Bekins
Senior Moving Ambassador
Moving cherished possessions and invaluable memories is a task of great importance. That's why our Senior Ambassador, Todd Emrick, championed a training program, designed with insights from the National Association of Senior Move Managers (NASMM). This program ensures that an older adult's legacy is in safe hands with Wheaton | Bekins and our agents. 
Emrick has been in the moving industry since 1997 and has experience with family relocations, international moves and more. However, for the last decade, he has dedicated himself to perfecting the senior moving process. In addition to NASMM, Emrick actively partners with organizations such as the National Association of Retired Federal Employees, LeadingAge Indiana and more. 
Senior Moving Information
Contact Todd Emrick
Phone: 317-558-0213
Email: todd_emrick@wvlcorp.com
Address: 8010 Castleton Rd, Indianapolis, IN 46250
Please reach out to Todd Emrick with any senior moving questions you may have.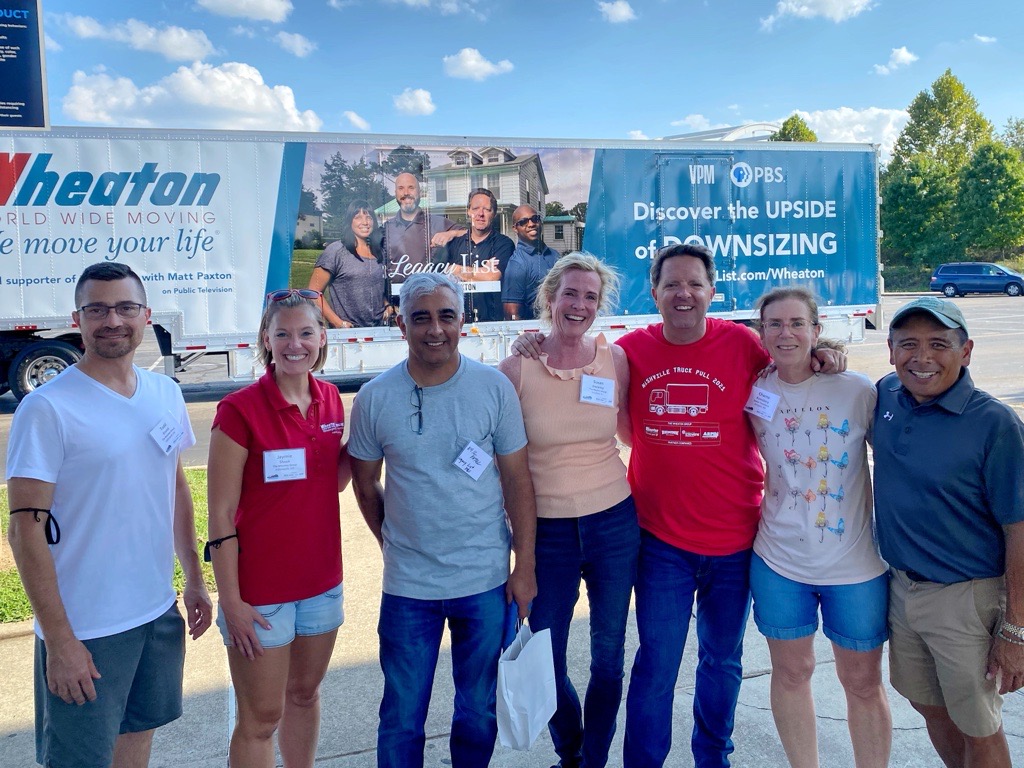 Our Moving Partnerships
Together We Enhance the Moving Experience
We work with a number of partners in order to offer our customers special moving discounts, a plethora of services and more pricing options. Additionally, we believe that the right partners enhance our purpose and drive us to be our very best. These partners include:
Industry Groups
We're Here to Help Every Step of the Way
The moving process consists of many steps and a long list of to-dos. That's why we work with senior move managers, realtors and decluttering businesses to make sure your relocation goes as smoothly as possible.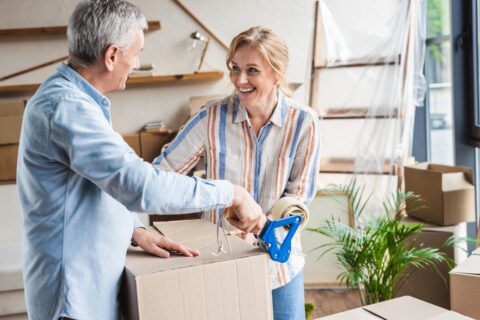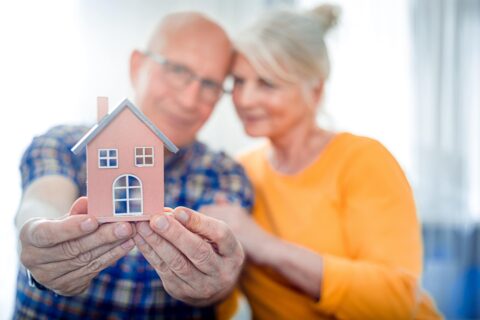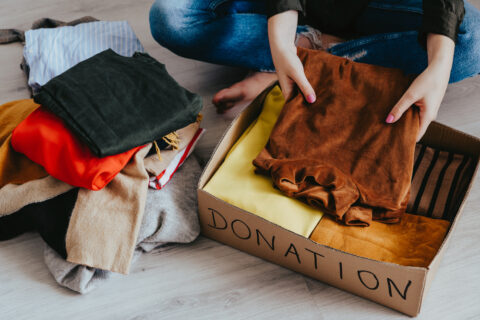 Outreach & Collaboration For Senior Moves
As a key contact between Wheaton | Bekins and the PBS show we support, Legacy List with Matt Paxton, Emrick often joins Paxton at speaking engagements to lend his expertise. 
Emrick travels across the country to speak with senior move managers and senior living facilities, helping them understand the moving process so they can prepare their clients. He is always in the background of older adult moves. Not only does Emrick make the initial overtures to speak with senior move managers and senior living facilities, but he also assists the local agent with prep and any challenges that may arise during an older adult relocation. 
Watch the episode of How To Move Your Mom below that features Emrick talking about moving older adult parents and how Wheaton | Bekins trains local agents to work with older adults.