Proud Partners: Wheaton World Wide & Legacy List
Getting ready to move is about more than "just stuff;" it's about growth and new beginnings.
That is why Wheaton World Wide Moving is a proud partner of Legacy List with Matt Paxton.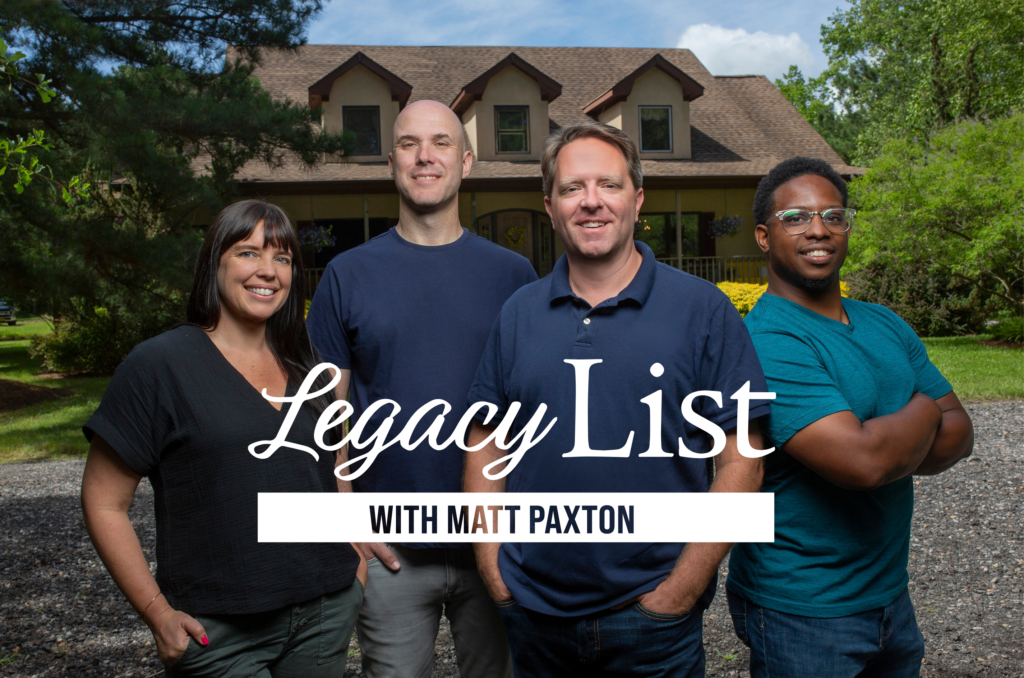 Wheaton has been helping families, couples and individuals move for more than 75 years, so we understand the complexity of downsizing, organizing and preparing for relocation. From packing away memories to leaving the place that has been your home for decades, the relocation process can be emotionally and physically taxing.
Legacy List: About the Series
Legacy List is an Emmy-nominated Public Television show focused on helping folks declutter and transition during a home relocation. The show's host, Matt Paxton, is one of the top downsizing and decluttering experts in the country and was a featured cleaner on the hit A&E show HOARDERS for 10 seasons.
Legacy List captures the emotional ups and downs of those downsizing as they move. Matt and his team use every single belonging to bring a family's past to life and deliver each item to an inspiring future. Learn more about Legacy List and the importance of downsizing here!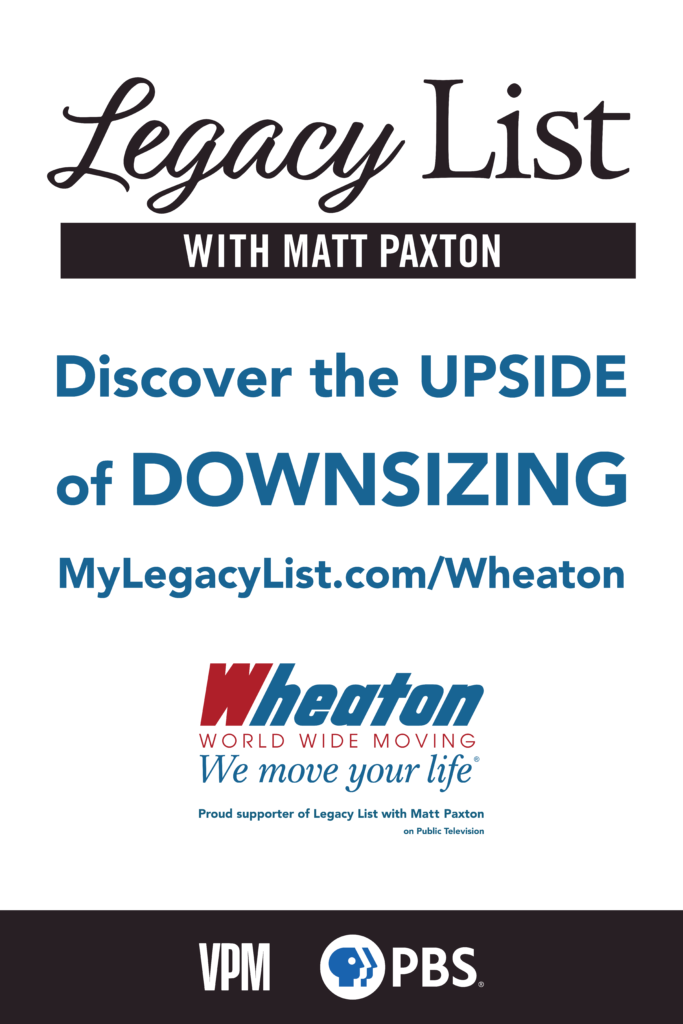 Are You Downsizing for a Move? We Can Help.
The Wheaton team is no stranger to the trials and tribulations of downsizing for a move. Whether you're moving into a retirement home or you're downsizing from a house to an apartment or condo, it can be tough to know what to keep, what to get rid of and how to manage all your stuff. To get a better grasp on how to downsize, check out a few of our blog posts and resources below:
---
Moving Soon? Relocate with the Experts!
Your move is full of precious cargo—home is where the heart is after all! That's why you should make your move with a caring and professional moving company like Wheaton. Our number one goal is to help you, your loved ones and your belongings get to your new home quickly and safely. You won't find a moving company that cares as deeply as Wheaton—request an in-home moving estimate!