Wheaton: Where Moving is Our Passion and Strong Partnerships are Cherished
At Wheaton, our number one priority is providing our customers with outstanding moving services. We achieve this through hard work, dedication and, of course, our partnerships.
With brands like Bekins Van Lines, Steven Worldwide Van Lines and Arpin Van Lines in our moving family, we can easily service all types of moves (residential and commercial, local, national and international). Although these brands remain separate in many ways, our agent network and corporate offices offer the same commitment to quality, customer service and focus on partnerships.
Working with a number of partners allows Wheaton to offer our customers special moving discounts, a plethora of services, and more pricing options. Additionally, we believe that the right partners enhance our purpose and drive us to be our very best. These partners include:
1. National Association of Senior Move Managers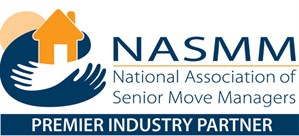 NASMM is a leading membership organization for Senior Move Managers. This organization helps older adults and their families during the downsizing and moving process.
Wheaton is one of NASMM's preferred van lines; we provide special discounts to seniors. Additionally, many of our agents are Silver Certified, which means we have vast experience in moving older adults and understand the emotional and physical challenges that come with it.
2. National Active and Retired Federal Employees (NARFE)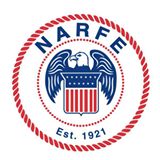 NARFE is dedicated to protecting and enhancing the retirement, healthcare benefits and earned pay of federal employees, retirees and their survivors. Our relationship with NARFE and its affiliates allows us to offer their members specially discounted moving rates.
3. Lutheran Church Missouri Synod (LCMS)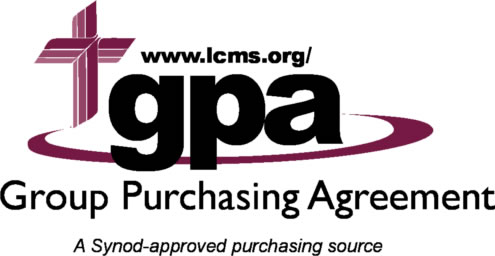 LCMS is headquartered in St. Louis, Missouri and is a mission-oriented, Bible-based denomination of the Lutheran Church. Pastors, teachers, employees and members of LCMS are all eligible for a special discount when they move with Wheaton. And best of all, we donate a portion of the proceeds back to LCMS.
The Wheaton Agent Network: The Relocation Dream Team
Thanks to our many partnerships, we're able to offer international moves, office and industrial moves, military moves, moves for the hospitality industry, and so much more. Plus, our vast agent network means we can connect you directly with experienced interstate and local movers, making sure you're able to keep your peace of mind throughout the whole process. Moving soon? Curious about the Wheaton agent network? Learn more about our agent network or get in touch with your local agent today!
Not only do our solid partnerships help us thrive, but our endorsements provide us with credibility, connections and more moving resources. In fact, the country's leading moving organizations endorse Wheaton, including:
And more! Learn about Wheaton endorsements and our reputation as a quality moving company.
Ready to Become a Wheaton Moving Partner?
A big part of our strength as a trusted moving company lies in our partnerships. This is why we're always eager to find new people and organizations to work with. Think you'd be a good fit? Find out more about starting a moving partnership with Wheaton World Wide—we can't wait to join forces with you!