Services for Specialized and Commercial Moves.
Commercial Specialized Moves
Some moves come with a unique set of challenges. For specialized moves, Wheaton has a number of different strategies and solutions to meet individual circumstances. Whether it's partnering with other agencies to ensure furniture, fixtures and equipment can be moved for the hospitality industry or handling special commodities of a sensitive nature, you can count on Wheaton World Wide.
If you have specialty items that need to be moved to or from your business, get in touch with Wheaton today. You can trust us when it comes to moving valuable items for your corporate space. If you need more information on our corporate relocation services, keep reading.
Wheaton World Wide: Your Corporate Relocation Specialists
There are a lot of corporate specialty moving companies out there, but none that have the experience in corporate relocations like Wheaton. Whether you're looking for professional piano movers, office furniture movers or hospitality movers, we have the expert team for you. Learn more about our specialty moving services below: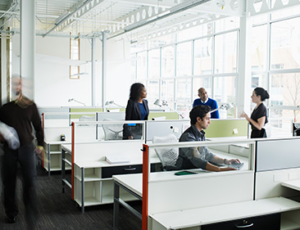 Office & Industrial Moving Services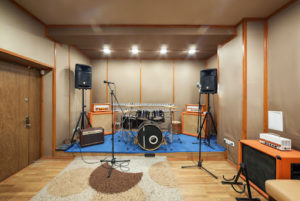 Special Commodity Moving Services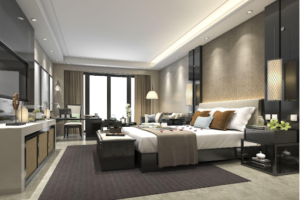 Hospitality Moving Services
Ready to Get Started with Wheaton, Your Go-To Specialty Moving Company?
If you have heavy, fragile or valuable items you need moved for your business, get in touch with Wheaton today! We're ready to provide you with exceptional commercial relocation services to give you peace of mind on moving day and beyond!
Frequently Asked Questions 
The relocation specialists at Wheaton are called move managers. Wheaton move managers are with you during every single step of your corporate move to ensure everything goes smoothly from packing to loading to storage and more.
Moving offices? Looking for professional and reliable furniture movers? Get started with your hassle-free Wheaton move! Give us a call at 1-866-799-8763 to start planning your corporate or commercial relocation.
This is a carousel. Use Next and Previous buttons to navigate
What People are Saying About Wheaton

The movers loaded and inventoried my items, packed and wrapping any unboxed items securely and, once it was weighed, they quickly found a truck to make the drive to NM. Everything arrived in perfect condition. I was very impressed with the wrapping. I had several pieces of art that were rather delicate and much crystal and china…. The delivery crew was professional and quick. They got everything unloaded quickly and without undue stress. All trash, cardboard, and packing materials were removed and I couldn't be more pleased…

Wheaton World Wide Moving moved our family from Indianapolis area to South Carolina. Their quote was competitive and fair. The movers were polite, professional, and took great care with all our belongings—the move included a baby grand piano. They were very hard workers. If you need moving services locally or cross-country, I highly recommend Wheaton.

The move went well. Employees were responsible, professional and all did a great job both loading up the furniture and delivering it and unloading.

We had an excellent experience with Wheaton and DeVries personnel! Every person we spoke with was professional, really knew their business, answered ALL questions. The movers were all seasoned and educated movers who really cared for all our furniture. They delivered what they promised and more! It was truly a delight working with professionals all the way through!
Back to Top