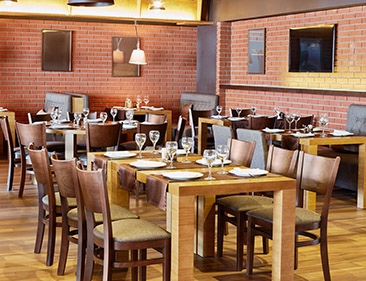 Some kinds of moves bring with them a unique set of challenges. For these specialized moves, Wheaton has a number of different strategies and solutions to meet individual circumstances. Whether it's partnering with other agencies to ensure furniture, fixtures & equipment can be moved for the hospitality industry, or handling special commodities of a sensitive nature, you can count on us to keep your move completely hassle-free.
We even offer services for office, industrial, and commercial moves, which often require the careful relocation of heavy but sensitive equipment.
Some items require special care, either because of their delicate nature or because they're simply difficult to handle. Wheaton has the experience to do it safely.
The hospitality industry often requires special accommodation for moving. We partner with one of the best companies in the business to get it done right.