Services for Specialized and Commercial Moves.
Commercial Specialized Moves
Some moves come with a unique set of challenges. For specialized moves, Wheaton has a number of different strategies and solutions to meet individual circumstances. Whether it's partnering with other agencies to ensure furniture, fixtures and equipment can be moved for the hospitality industry or handling special commodities of a sensitive nature, you can count on Wheaton World Wide.
If you have specialty items that need to be moved to or from your business, get in touch with Wheaton today. You can trust us when it comes to moving valuable items for your corporate space. If you need more information on our corporate relocation services, keep reading.
Wheaton World Wide: Your Corporate Relocation Specialists
There are a lot of corporate specialty moving companies out there, but none that have the experience in corporate relocations like Wheaton. Whether you're looking for professional piano movers, office furniture movers or hospitality movers, we have the expert team for you. Learn more about our specialty moving services below: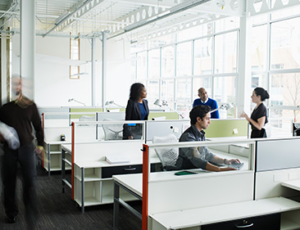 Office & Industrial Moving Services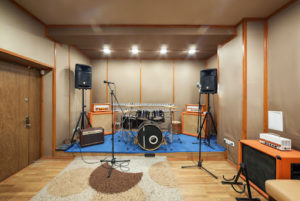 Special Commodity Moving Services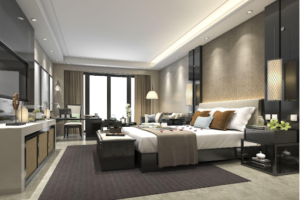 Hospitality Moving Services
Ready to Get Started with Wheaton, Your Go-To Specialty Moving Company?
If you have heavy, fragile or valuable items you need moved for your business, get in touch with Wheaton today! We're ready to provide you with exceptional commercial relocation services to give you peace of mind on moving day and beyond!
Frequently Asked Questions 
The relocation specialists at Wheaton are called move managers. Wheaton move managers are with you during every single step of your corporate move to ensure everything goes smoothly from packing to loading to storage and more.
Moving offices? Looking for professional and reliable furniture movers? Get started with your hassle-free Wheaton move! Give us a call at 1-866-799-8763 to start planning your corporate or commercial relocation.
What People are Saying About Wheaton