Which Type of Family Moving Services Does Wheaton Offer?
Wheaton: The Moving Company that Cares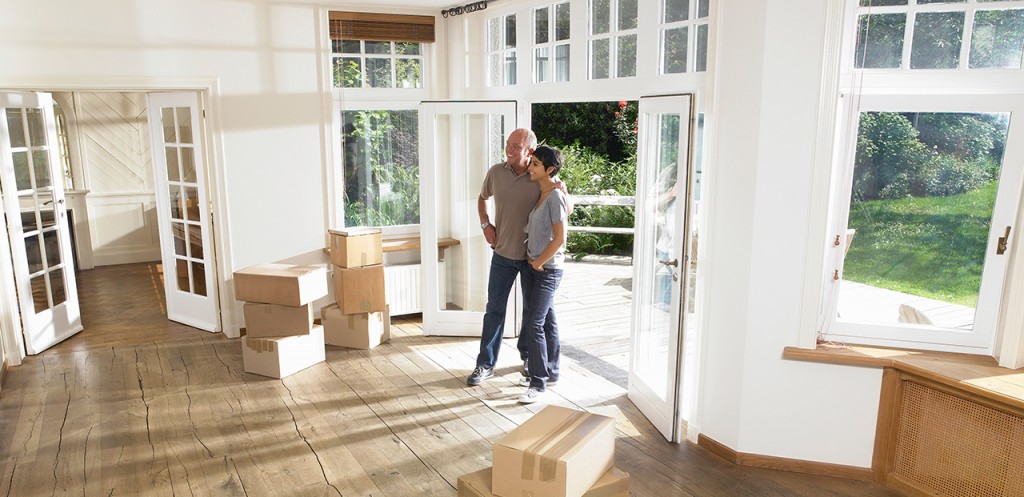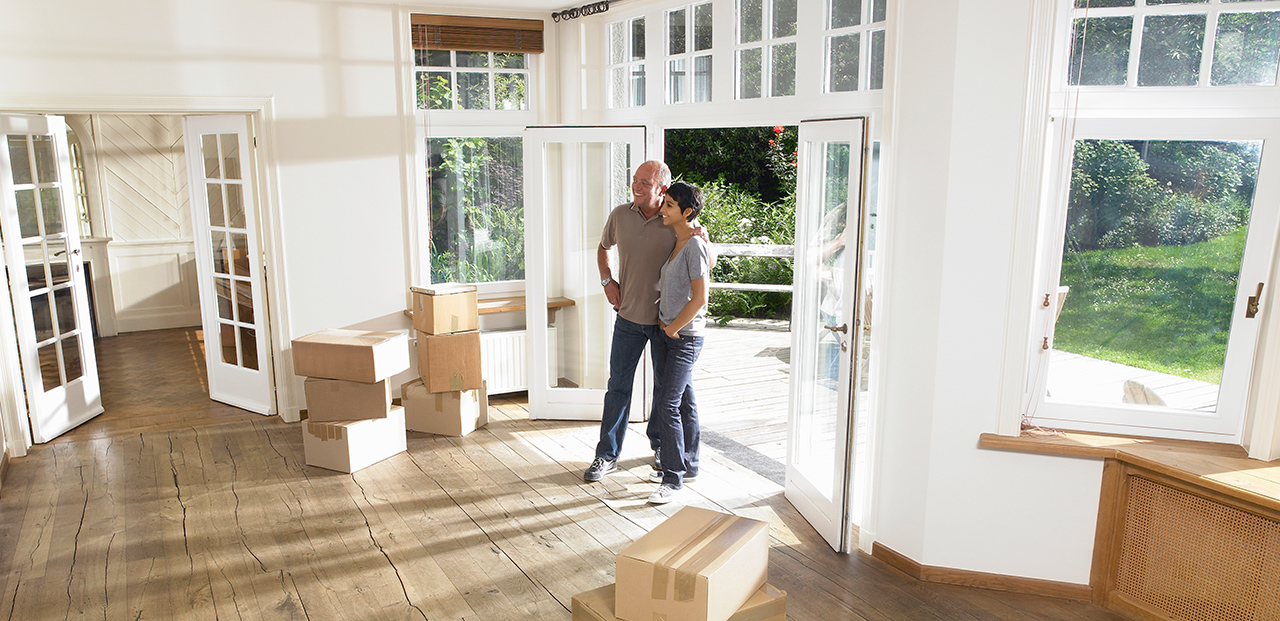 Wheaton does more than get your belongings from one place to another. We use our array of services to ensure your belongings get home-sweet-home with no hiccups or hassles. Wherever and whenever you're moving, we've got you covered. With more than 75 years of moving experience, we are equipped to handle virtually any type of move.
Types of Moves Wheaton Offers

Household Moves
With us, you don't have to stress about the small details of your relocation. Our household moving services take care of any challenges that may arise and resolve them so you don't have to deal with distractions.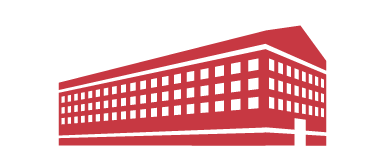 Corporate Moves
Wheaton understands the importance of getting your business or employee moved as seamlessly as possible. We've been performing corporate moves for more than 75 years, so you can count on us to get your business up and running quickly.

Commercial Moves
At Wheaton, we have experience performing commercial moves across a variety of industries. If you need help with moving office equipment or transportation logistics involved in your commercial move, Wheaton is the company to call.

Specialized Moves
Wheaton's specialized moving services are the best in the business. We are experts in moving specialty commodities for homes and businesses alike. So, if you're looking for specialized movers, you've come to the right place.
---
I'm Ready to Get Started with Wheaton World Wide
The Wheaton team is made up of expert packers and movers ready to make your move simple. We've got the skills to handle any type of move from household moves to employee relocation, from long distance moving services to in-state moving services. Get in touch with Wheaton today!
---
Frequently Asked Questions
What type of storage do I need for my move?
There are many types of storage options for your move, including: portable storage, an easy way to store your items; indoor storage, a great option when you need weather protection; and specialty storage, a good option when you have items with specific needs like size and climate control. Learn more!
How can I find a reliable moving company near me?
What are the best ways to pack for a move?
To successfully pack for a move, get rid of as much stuff as you can before you move. Gather packing materials before you begin, and stay organized. Other hacks include wrapping your clothes with trash bags, using linens to wrap delicate breakable items, and storing jewelry in egg cartons. Learn more tips and tricks on how to pack like a pro!
---