Meet the Leadership Team Behind Wheaton
Wheaton Executive Leadership Team
When people ask us why they should choose Wheaton, we point out, among other things, the dedication of our leadership team. Through their experience and expertise, they ensure that our company is able to provide our customers with a worry-free move. Our company continually adapts to changes and trends in the marketplace, so we stay on top of the important details during your move. It's thanks to our leadership that we're able to take the stress out of moving for our customers.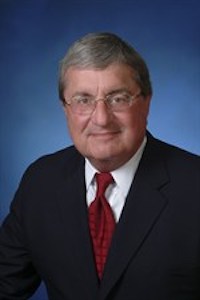 Chairman of the Board
Stephen F. Burns
Stephen brings more than 25 years of moving industry experience to the table. In addition to being a moving expert, Stephen graduated cum laude from the Indiana University School of Law.
Stephen became chairman of the board and chief executive officer in 1988. In addition, he formerly acted as chairman of the American Moving & Storage Association (AMSA) (now a part of the American Trucking Association Moving & Storage Conference or ATA MSC).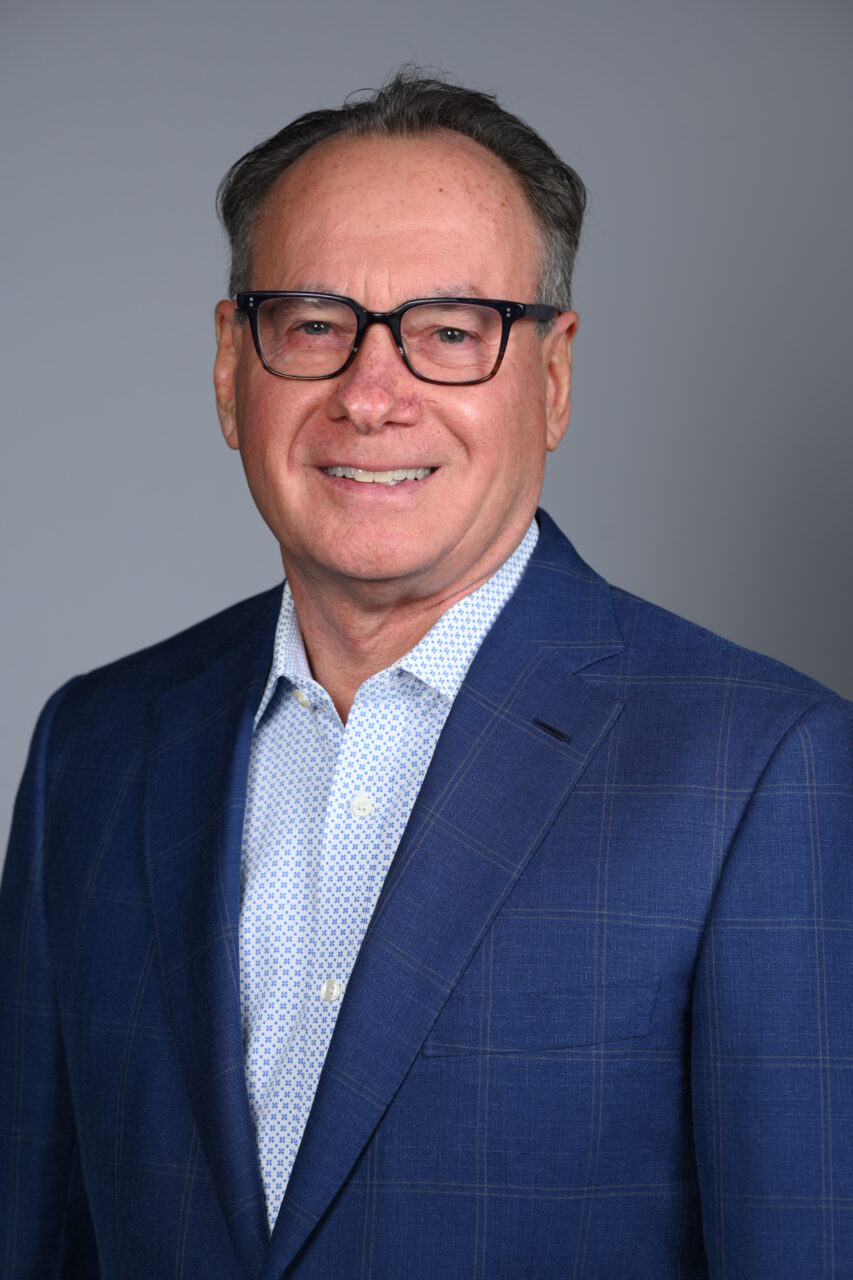 Chief Executive Officer
Mark Kirschner
An employee of the van line since 1982, Mark is proficient when it comes to the ins and outs of the moving industry.
Mark holds a bachelor's degree in accounting from Indiana University.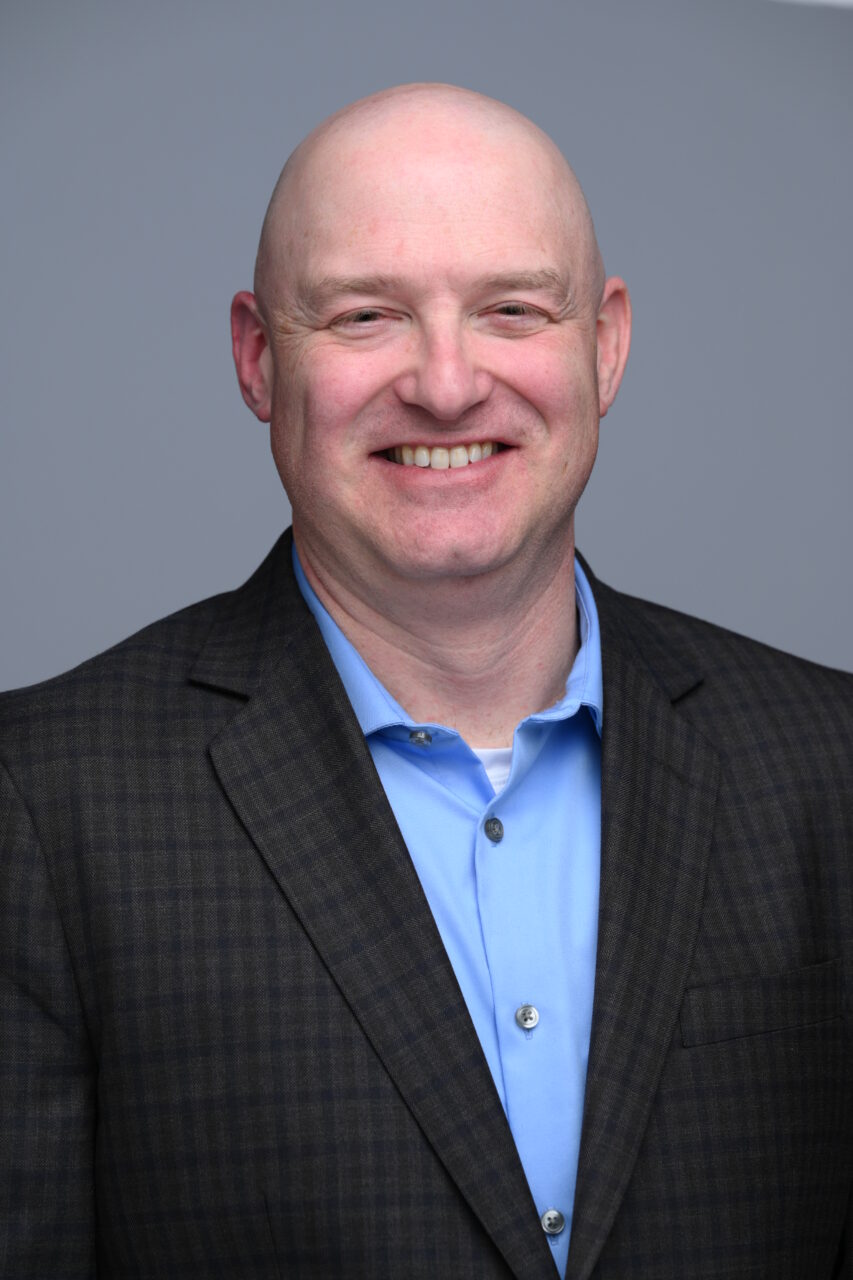 President
A.J. Schneider
Beginning his career at the van line in 2007, A.J. previously served the company as vice president of sales and marketing.
A.J. holds a bachelor's degree in journalism from Indiana University.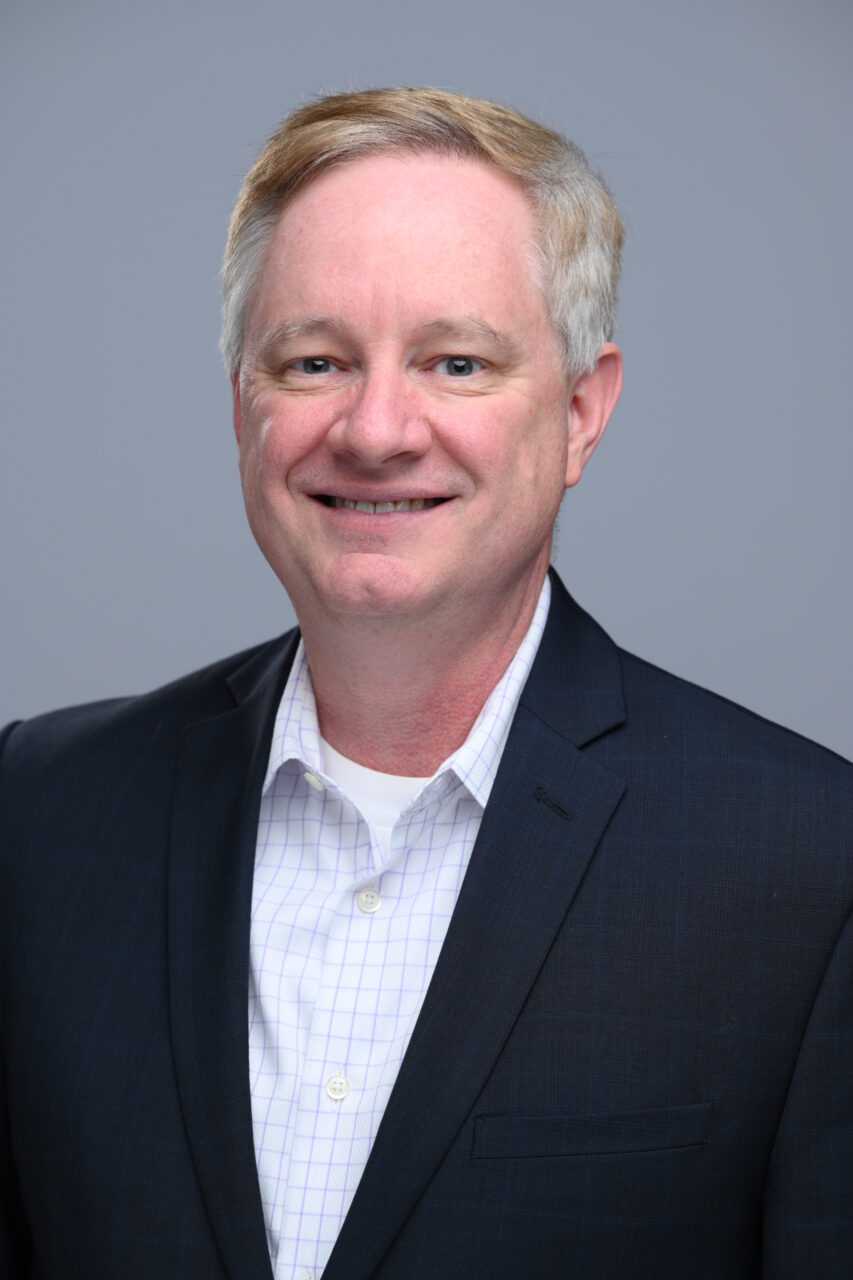 Chief Information Officer
Jerrod Carter
Jerrod has served as the van line's chief information officer since 2010, ensuring that all technology and IT services are up to par with moving industry expectations.
Jerrod holds a bachelor's degree in computer science from the Rose-Hulman Institute of Technology.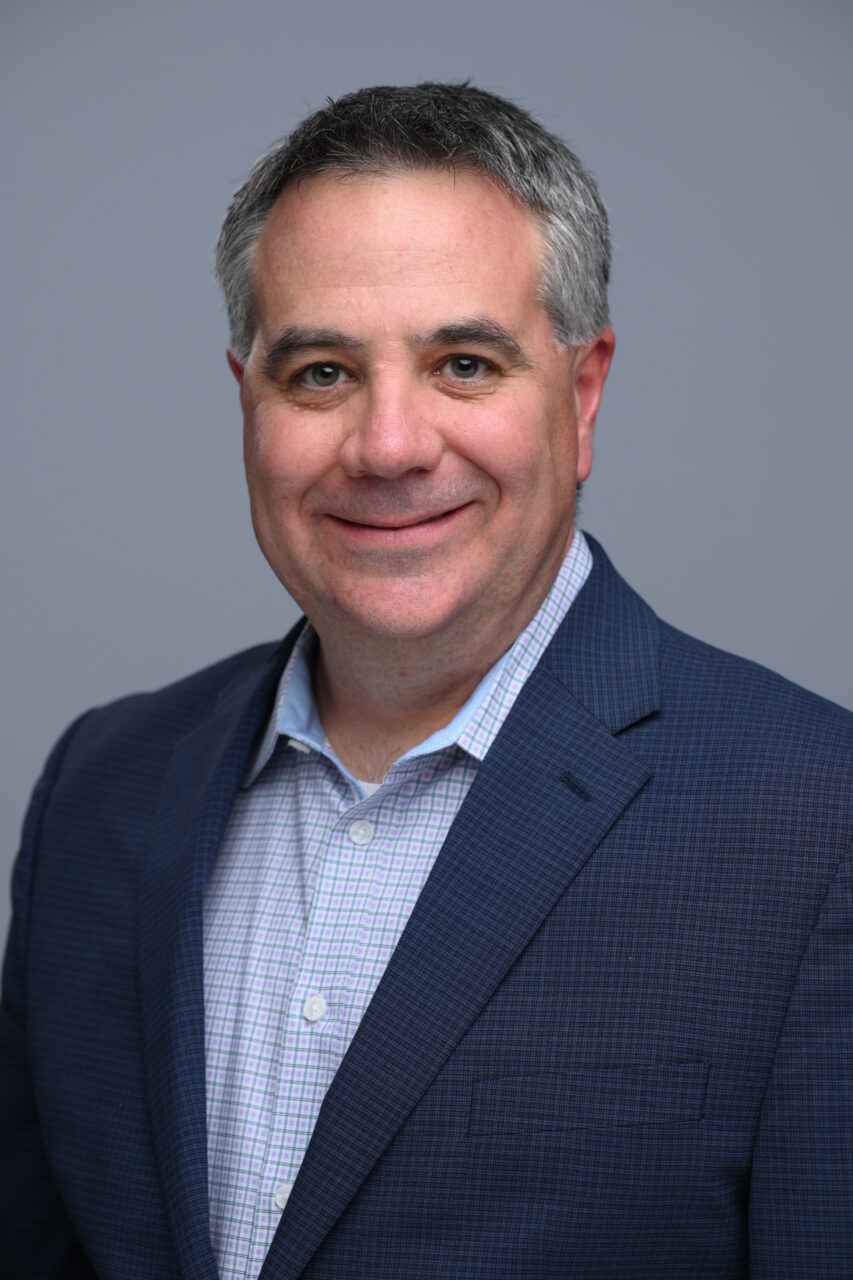 Vice President of Agency Development & Claims
Fred McBroom
Fred joined the company in 2000 and has more than two decades of moving industry experience. He holds a bachelor's degree in marketing – distribution management from Indiana University.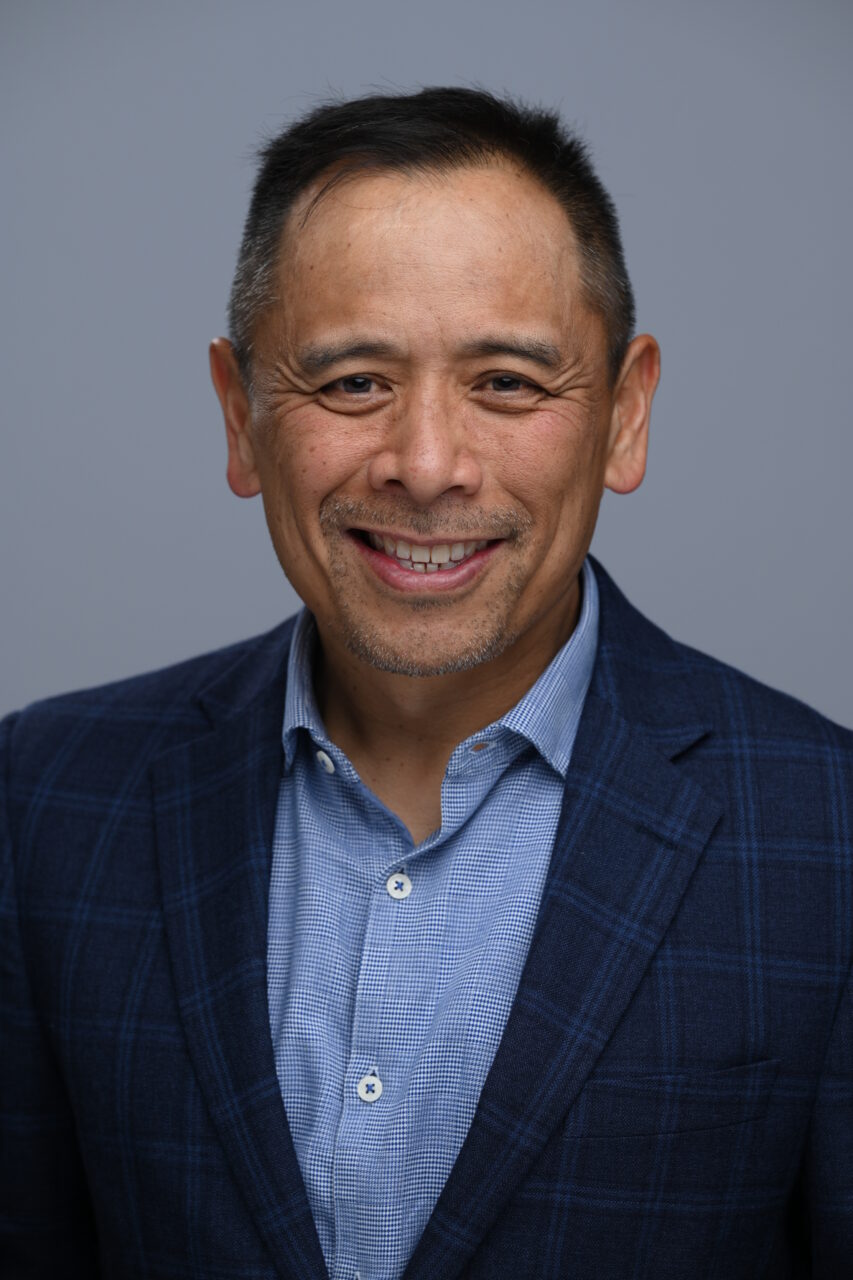 Vice President of Sales, Marketing & Move Management
Chris Banguis
Chris joined the van line in 2017. He most recently spent 14 years at Eli Lilly and Company, the Indianapolis-based global pharmaceutical company, in roles supporting sales and marketing, manufacturing and research and development.
Chris holds a bachelor's degree from Purdue University.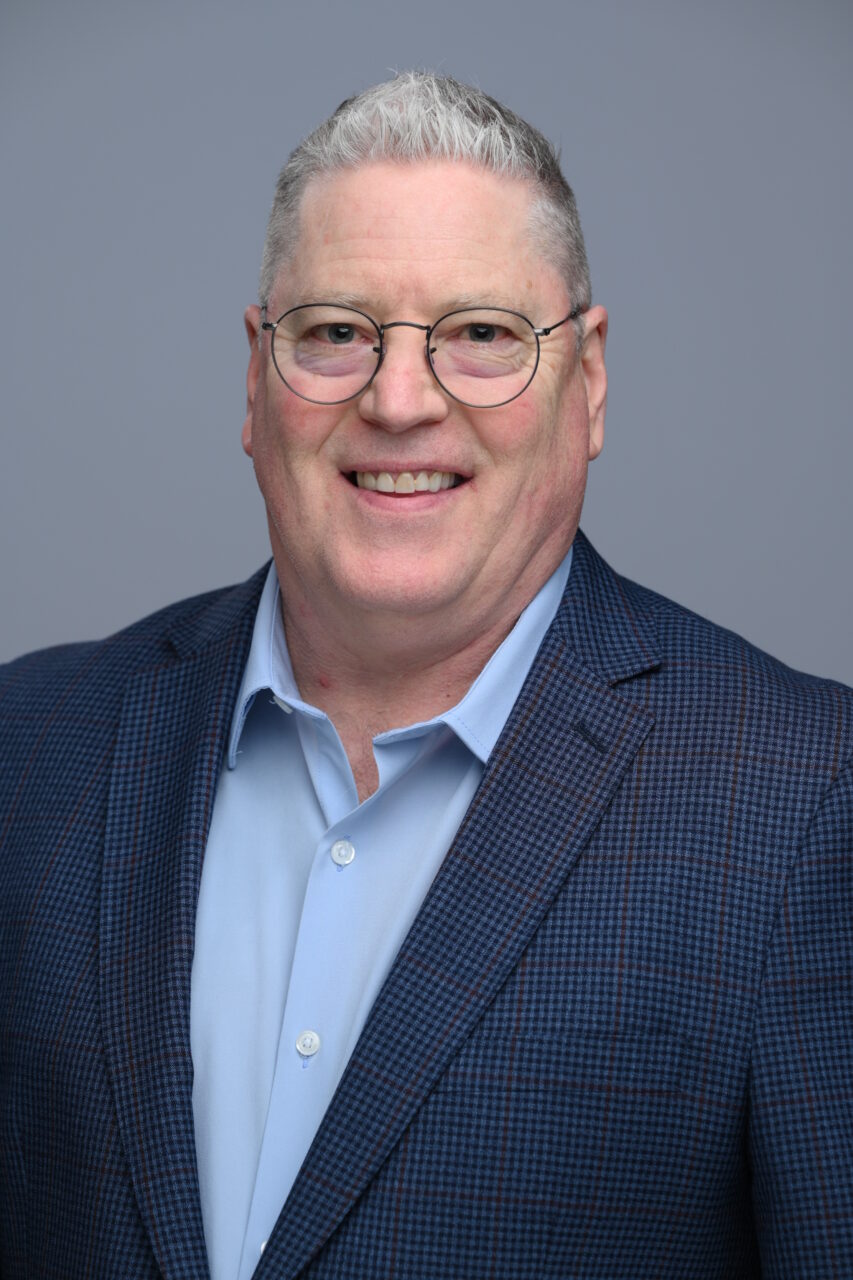 Vice President of Operations
Kevin Miller
Kevin is a household goods veteran with decades of experience in the industry working for some of the largest companies and van line networks. He spent the past eight years at Berger Moving and Storage, the largest agent within the Allied system, and has held executive positions with Guardian Atlas, Atlantic Atlas and Suddath United. In his many years in the moving and storage industry, Miller has been directly responsible for all operational aspects of the business, including P&L management, forecasting, operations, safety, fleet management, driver recruiting and warehousing.
Interested in joining the team at Wheaton?
Visit our careers page to get started.