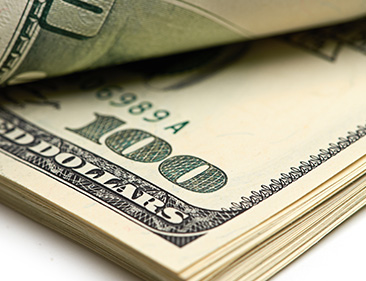 Throughout the year, Wheaton offers a variety of household moving discounts. The goal is to make your move as hassle-free as possible, and to ensure that moving costs are kept down. These discounts mean it's easier to stay true to your budget without having to settle for a less reliable company.
Save $150 by moving during the off-season: September 1, 2020 to April 30, 2021.
Wheaton is pleased to offer members of NASMM special discounts on our services.
Are you a member of NARFE? If so, Wheaton has special discount opportunities available just for your interstate move.
If you're a member of LCMS, be sure to ask about the discount opportunities available for your interstate move. This discount also applies to pastors, teachers, and employees, and a portion of the proceeds from each move is donated back to LCMS.