Industry Endorsements
Endorsed by the best in the business.
At Wheaton, we take great pride in the fact that our agent network is known as one of the best in the industry among interstate movers. Why? Because we make moving easy through our attention to detail and our commitment to quality. As evidence, we present some of our partner endorsements, demonstrating our reputation as a quality moving company.
ATA MSC ProMover Membership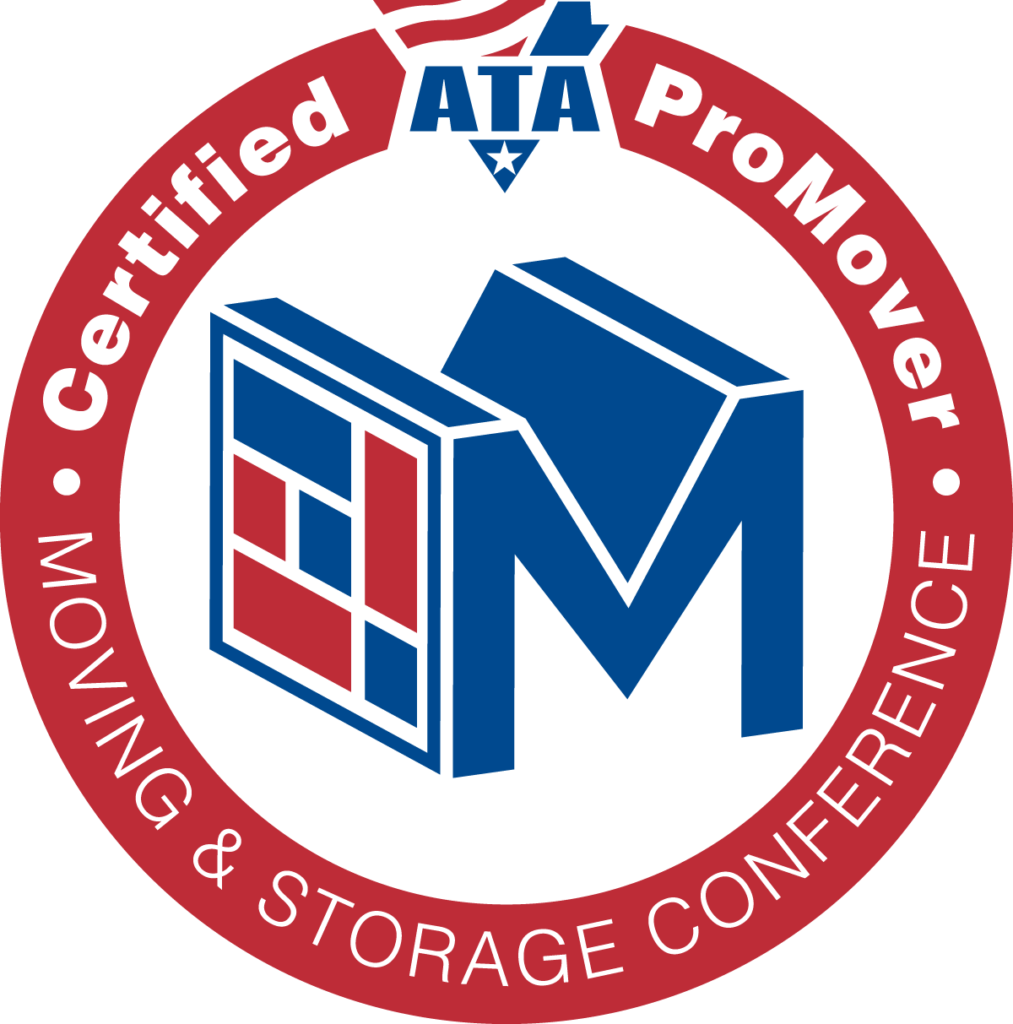 In 2009, the American Moving & Storage Association (AMSA) began administrating the ProMover program, certifying movers in order to offer consumers a new level of protection. The program was taken over by the American Trucking Association Moving & Storage Conference (ATA MSC) in 2020 with the dissolution of AMSA. ProMovers is specifically designed to weed out so-called "rogue movers," and provide consumers with a way of identifying reputable, reliable interstate movers.
In order to qualify for this designation, movers must meet certain benchmarks for professional business standards. Movers are also required to execute a signatory agreement, binding them to ATA MSC's bylaws and Code of Ethics. Once they do? Then, and only then, can they display the ATA MSC and ProMover logos. At Wheaton, we're pleased to say we've been displaying them for years.
National Association of Senior Move Managers (NASMM)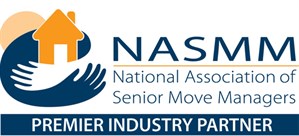 Senior adults face unique challenges when it comes time to downsize and relocate. NASMM is the leading membership organization for Senior Move Managers, and as such it works constantly to spur innovative programs and provide expertise for senior move management. Wheaton is also committed to meeting the needs of our senior customers, and that's why we're proud to be a Premier Industry Partner with NASMM.
Loyalty360

Loyalty360 is the unbiased, objective, and market-driven association for customer loyalty, which seeks to enable and encourage dialogue among industry leaders. Wheaton has been involved with Loyalty360 since 2014 and a member since 2016 further solidifying our company's mission of putting the customer first.
Association for Advancing Physician and Provider Recruitment (APPR)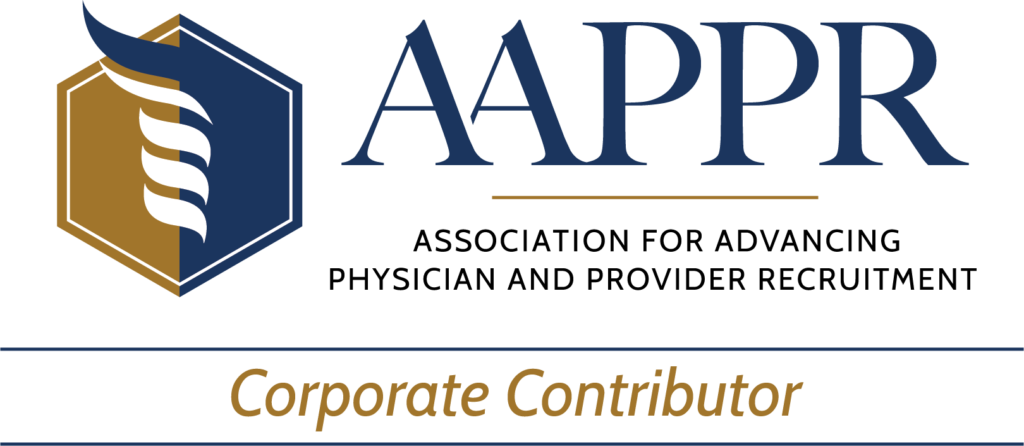 AAPPR is redefining recruitment to retention. As the only professional organization for physician and provider recruitment leaders and others who influence recruitment, onboarding and retention, AAPPR is the leading voice in the Physician and Provider Recruitment space. Starting out as a small association, the organization is now 2000 members strong. Wheaton is proud to be a corporate contributor to the organization!
Better Business Bureau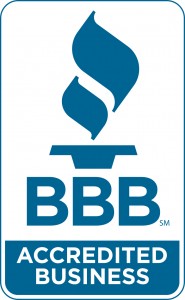 Wheaton has been a BBB Accredited Business since November 2012. If you'd like to learn more about Wheaton's partnerships, or if you're ready to get started, contact us today.