After months of coordinating, planning, and schedule changes, you are finally ready to pack up and enjoy your new home and apartment. The boxes are packed, moving trucks are on the way, and you are hit with some unwelcome news: your new home or apartment is not vacant, and you are forced to postpone your move.
Do not stress. Instead, here are a few simple tips to help you deal with this delay in your moving plan.
Locate Temporary Housing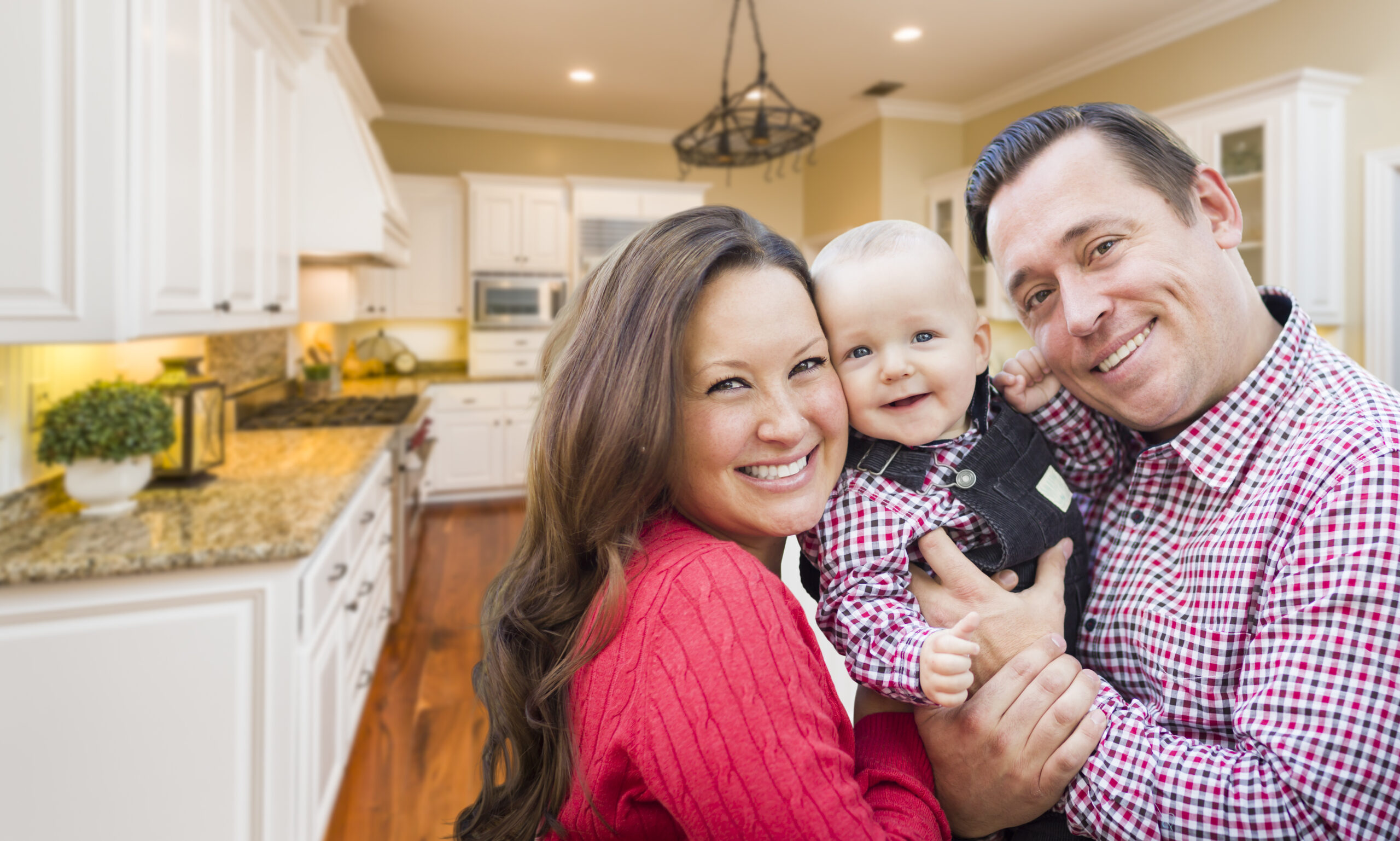 Finding a place to stay while you wait for your new house and apartment to be ready is the first, and sometimes trickiest, step. The choice of whether to stay where you are or find temporary housing involves several factors. For example, if you are starting a new job across the state, you will need to find nearby temporary housing.
If you are forced to leave your current location, look for an extended stay hotel. These types of hotels will allow you to rent rooms by the week or month, and because you are staying several days, the rates are typically cheaper. Look for a hotel that offers laundry services, kitchenettes, or at the very least, a small refrigerator and microwave.
If you can stay in the area, consider asking friends or family members if you can stay with them. Ask your landlord if you can stay an additional 30 days. Depending upon your former lease agreement or if anyone plans to move in immediately after you leave, this might be an option.
Find temporary housing for your pets as well. Friends or family members might be willing to take in your cat or dog during the delay. Otherwise, ask your veterinarian to recommend an affordable and safe kennel.
Pull Out What You Need During the Delay
Whether you must postpone your move a few days or a couple of weeks, you will need a few essentials to get you and your family through. Go through a few boxes and pull out everything you will need. For example, each person should have a few pairs of clothing. Pull out some linens and towels. If you stay with friends or family, ask what you will need to bring with you.
Grab some basics from your kitchen, including pots and pans, dishes, and cutlery, if you stay in an extended stay hotel with a kitchenette. Do not forget any other necessities your family will need, including medications, and toys or games to keep your kids occupied.
Contact Your Moving Company
Rescheduling the move when you are not sure when your new home will be unoccupied is tricky. Ask about rescheduling the move within a two or three-day window of when you expect the current tenants to leave. If you do not have a specific timeframe for the other tenant's departure, ask about your options.
In addition to helping you get boxes and furniture to your new home, your moving company can also help keep your items safe during the delay. Storage in transit is a great option when you have to postpone your move because this allows you to store your belongings with the moving company, either by your old home or new hometown.
Here are a few of the advantages of choosing storage in transit:
Less stress and heavy lifting: Renting a storage locker from a third party means you must hurriedly take your items to the facility and load them into the unit. If you choose storage in transit, the moving company will load up your items, carefully place them into a warehouse, and keep them until you are ready to relocate.
No new contracts: Shopping around for a storage unit and signing a contract for at least a month is an unnecessary waste of effort. Because you are working with your moving company, you will not need to sign another contract.
Safety and security: Your moving company will care for all your belongings until your new home is ready.
The fees will vary depending upon the moving company, the size of your household, and the length of time that you need to store your belongings.
Postpone Any Utilities and Deliveries
Finally, if you have already scheduled to switch over the utilities in your new house or apartment to your name on a certain date, call each company and inform them of the delay. Otherwise, you might wind up spending big money on water, sewer, and electricity you did not use. Delay or divert the delivery or any packages, such as new furniture or decorative items you purchased for your new home, to a friend's or family member's home.
Preparing for a move properly means also anticipating any disasters, including if your moving day is pushed back a few days or weeks. If you have any more questions about moving or storage, do not hesitate to contact the professionals at Wheaton World Wide Moving.