Kids are resilient, but research has shown that frequent moves can be stressful for shy children. Kids with extreme shyness may suffer acute sadness when they leave valuable friendships and familiar living quarters behind.
You can use several methods to help your shy kids while relocating. The following strategies can ease your child's transition from one neighborhood to another as they adjust to a new home.
Plan Ahead for Peak Period Moves
The peak moving season in the U.S. occurs between May and September. If your move occurs during the peak relocation period, plan your moving schedule well in advance. Arrange as many details as you can before the move so that you and your child aren't stressed out during your moving event.
For example, vacant apartments may be hard to find during the peak moving season. You don't want to wait and hope that an apartment will become available at the last minute. Take the time to secure proper housing before your move to reduce your child's anxiety about where you will live.
Moving vans and moving crews may be booked solid during the peak season, so reserve your van as soon as possible. Talk with your agent about the services you need to be sure you'll have the professional moving help required for packing and loading the van.
When you show that you're a calm, organized parent with a positive attitude, your shy child gains more confidence in your abilities to manage the family. When you're organized and relaxed enough to listen to your child's concerns, fears, and complaints, you provide the support your child needs to adjust to the move.
Expect to Help Kids With Packing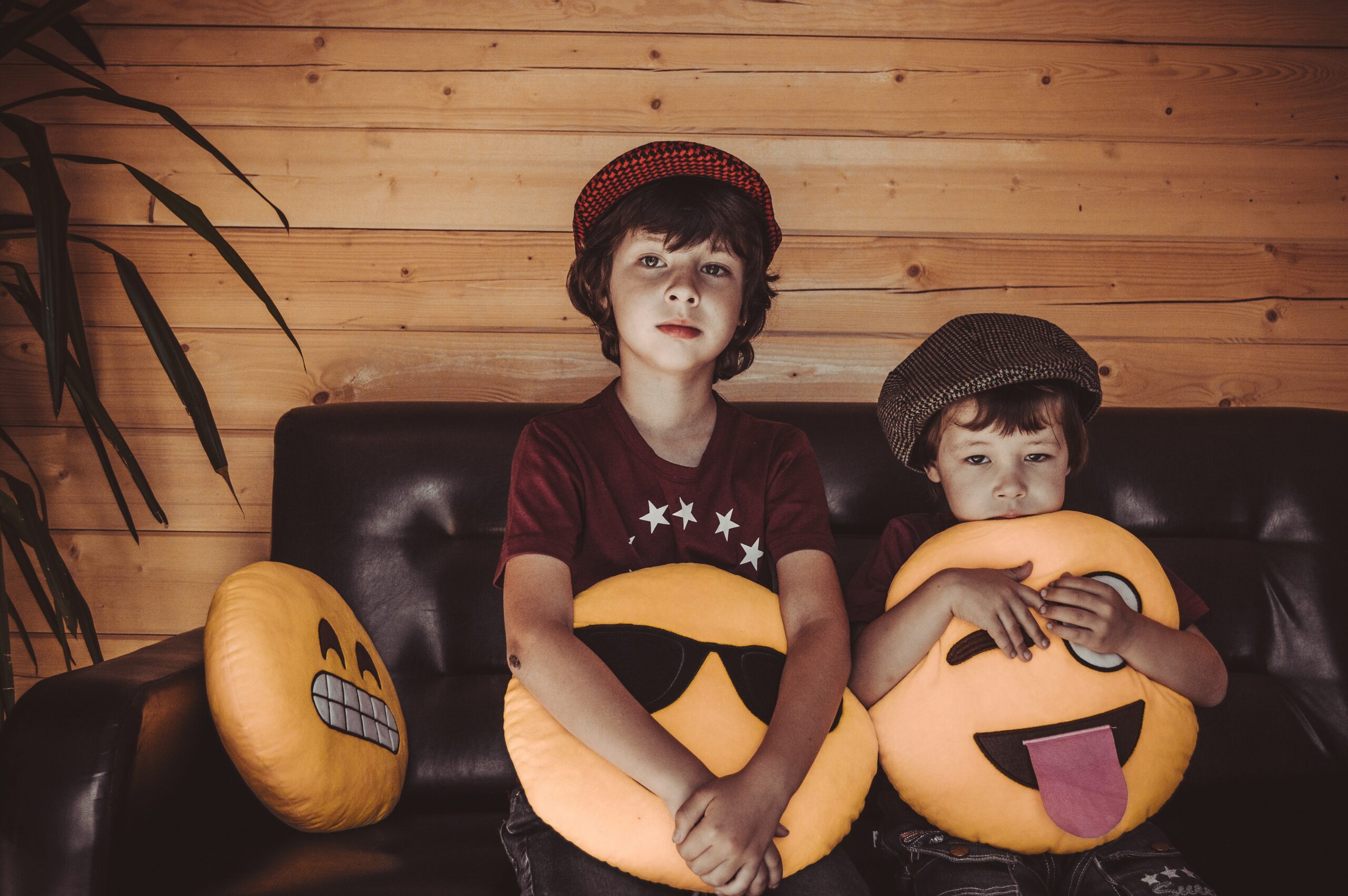 The prospect of organizing and boxing up all of their earthly belongings can be daunting to some kids. Children who feel anxious about the move may be soothed by familiar items and feel untethered when their world is changing.
Plan to help older kids and teens sort through their belongings. Try to create a bonding experience out of the event. If you have more than one child, schedule separate one-on-one packing sessions with each child to give them extra attention.
Experts advise that kids divide their belongings into the three following designated piles:
Items they'll use in the near future
Items they'll use in another season
Items they never use
Encourage your child to donate the pile of items that they don't use or need. Bag up or box these items to give away, and move the bags to the garage or your vehicle as soon as possible.
Next, help your child pack items that won't be used until another season. These boxes should be labeled to show the contents. After the move, you know you don't have to open those boxes immediately.
When packing items your child will use in the near future, keep out a few clothes, toys, and devices. Your child needs several changes of clothes, underwear, and socks to make it through your actual moving days. Designate a backpack or suitcase to hold clothes, towels, and a toothbrush for moving use.
Allow your child to have another backpack they can stuff with books, handheld games, plush toys, and other activities to keep them occupied during the move. Access to a few comfort items can help distract and soothe kids during the drive or flight to the new home.
Get the School Business Sorted Out Ahead of Time
Shy children may have a difficult time adjusting to a new school. However, your organization and planning can help your shy child a great deal. When you're on top of the school transition, you can share valid, trusted information with your child.
Several methods you can employ to stay organized during the school transfer include:
Gather all immunization and health records
Contact your child's old school for academic records
Research potential schools in the new location
Contact new schools about enrollment requirements
In some districts, your child can choose the school they will attend. Talk to your child about the pros and cons of each potential school and listen to their thoughts. When kids feel a sense of control about their new school, they can begin to accept the changes they face.
If your child is in special programs at school, ask if similar programs are available in the new school district. If your child has an individual plan for learning, bring the plan to meetings with school staff. Be aware that schools in another state may not offer the same programs as the schools in your old state.
Visit the new school with your child before their first day. Most schools offer a tour and a meeting with teachers before they open for autumn classes. If the school has already started the fall session, you can schedule the meeting for after school hours.
Help your child learn the appropriate walking, bus, and car routes to the school. A shy child will also appreciate knowing exactly where their classroom is located and how to reach their locker.
Reserve your peak-season moving van by contacting a Wheaton moving agent today. Our professional relocation specialists guide you smoothly through the moving process, so you have the energy and patience you need to help your kids while relocating.