Relocating as an older adult comes with a few extra steps and challenges than when you were in your twenties. That's why it's important to do everything you can to be as prepared as possible!
Whether you're moving into a smaller space, relocating somewhere warmer, or simply starting fresh after retirement, moving is a lot of work. To make the experience a little simpler and less stressful, follow our tips and tricks for moving as an older adult.
Making the Decision to Move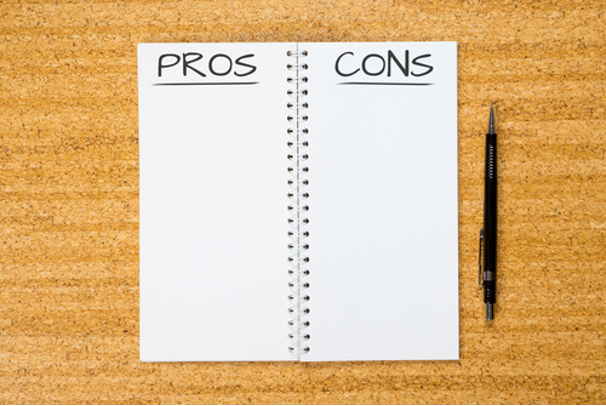 Moving takes a lot of time and effort, so making the decision to relocate to a new home shouldn't be taken lightly. A few reasons older adults tend to move include:
Retirement
Wanting to live in a warmer climate
Changes in lifestyle and health
Wanting to live closer to family
Downsizing to a smaller home
These are all common reasons to find a new home and relocate. If you're on the fence about moving, try making a pros and cons list of your current space and your new possible home. If the pros for moving outweigh the cons, let's get planning!
How to Make Moving Easier as an Older Adult
Start Planning ASAP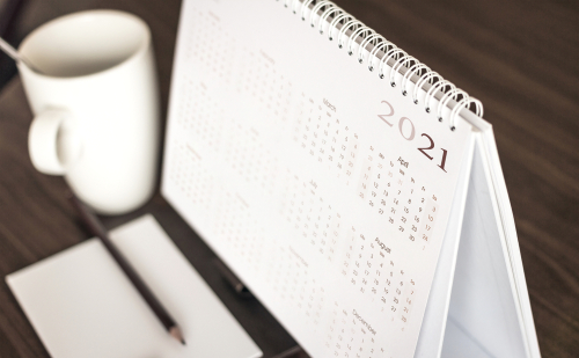 If possible, start planning your move at least 6 months before your desired move date. The following tips are all great places to start as you begin the planning process. Once you know where you're headed, do whatever you can to get started ASAP!
Downsize Your Belongings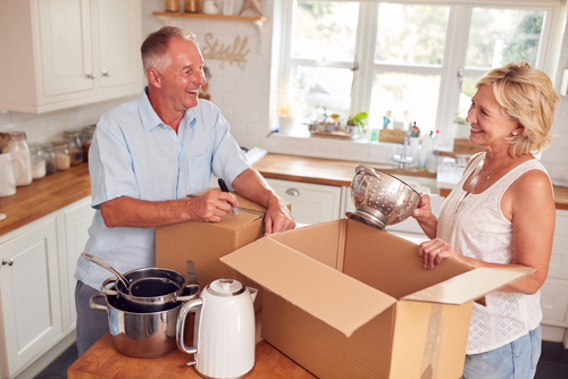 Downsizing your belongings before you move is helpful for multiple reasons, including:
You're moving into a smaller home. If your new space is smaller than your current home, you'll have to either get rid of some of your belongings or keep them in storage. Storage is an additional expense, so if you're looking to save some cash, downsizing is the way to go.
You're packing your own stuff. If you're doing your own packing, it's extremely beneficial to get rid of as many belongings as possible before you start. With less to pack, you'll save time and energy!
You're hiring a moving company. Moving companies often charge based on weight. By downsizing, you won't just save time, you'll save money, too!
Research & Hire a Moving Company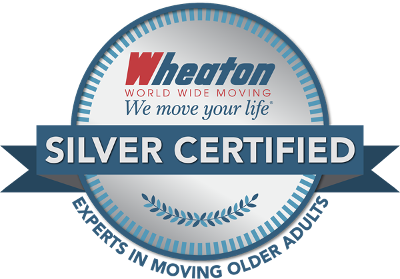 There are a lot of moving companies out there, which can make it difficult to know which one to hire for your move. When you're looking to hire a moving company, you should make sure they have:
Good reviews (but not TOO good). It's always a smart idea to check reviews before you hire a moving company. Too many negative reviews are obviously a red flag. However, you should also look for too many overly positive reviews; they could be a sign of false reviewers.
A reasonable deposit requirement. A lot of movers don't even ask for a down payment at all. However, if they do ask for one, it should be small, and the majority of the payment should be done after delivery.
Insurance and protection options. Valuation protection is provided with all professional moving companies. All trusted moving companies will offer this.
The knowledge and skill to move older adults. Many of our Wheaton agents are Silver Certified. This means they have specialty training and an understanding when it comes to moving older adults.
Plan Out Your New Space Ahead of Time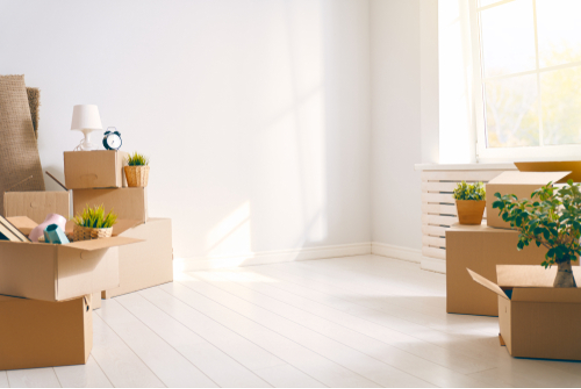 Before you arrive at your new home with all your belongings, plan out what you'd like your space to look like. This will give you a better idea of what furniture will go where, what artwork stays and what goes and what items you may need to replace or get rid of.
Take Photos of Things You Want or Need to Remember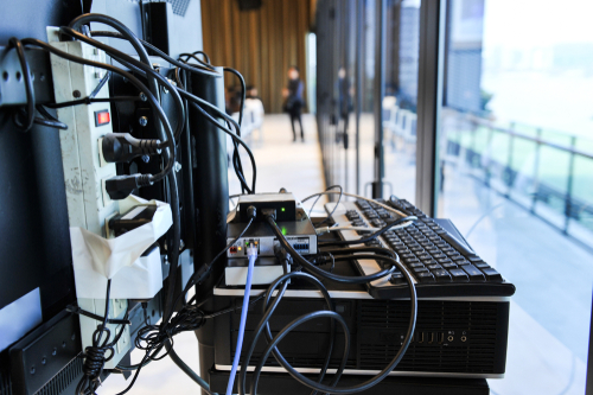 Before you start packing, take photos of electronics that you'll need to set up again at your new place—like the back of your TV, for example. Additionally, if you have a particular furniture set up or décor arrangement that you like at your current home, take photos of that, too.
Move with Wheaton: We're Passionate About Getting You Where You Need to Go
When you're ready to get started with your move, get in touch with Wheaton! We're happy to help you get to your new place quickly, safely and efficiently. We look forward to hearing from you and making your relocation experience comfortable and seamless!