Olympia Moving & Storage was awarded Wheaton World Wide Moving Agent of the Year this month at Wheaton's third annual Van Line Summit & Awards Gala. The award is given to the top interstate agent for Wheaton Worldwide Moving that exemplifies putting customers first and the characteristics of quality, professionalism, empathy for customers, fellow agents, drivers and van line employees.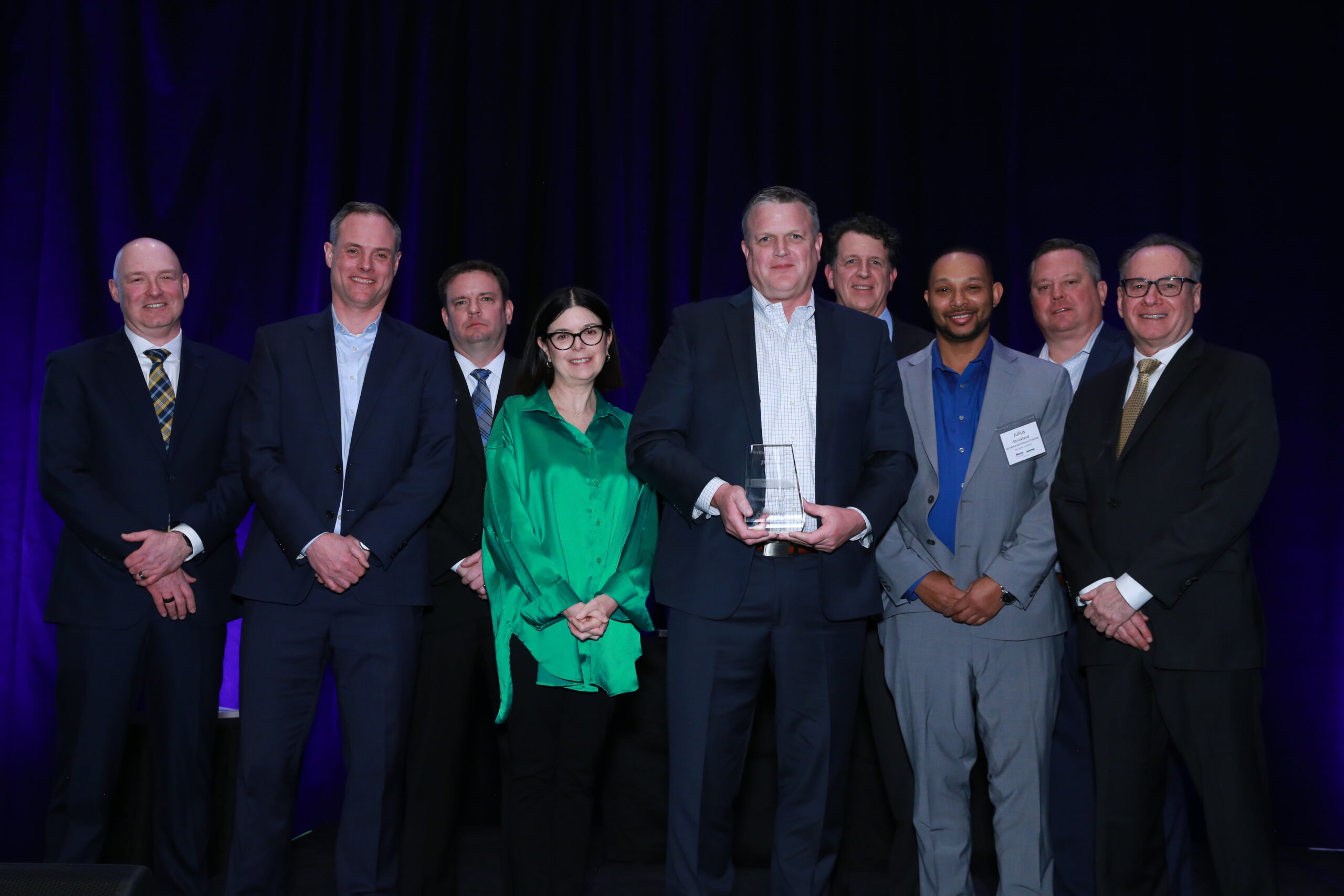 The 2021 award marks the first time a Wheaton agent has earned the Agent of the Year award for the third time. An agent for Wheaton since 1996, Olympia Moving & Storage was previously recognized as Wheaton's Agent of the Year in 2007 and in 2013.
Michael Gilmartin founded his moving and storage company in 1993 in Boston with two trucks and a small crew. The agency now has more than 300 employees and four locations in Boston, Washington D.C., Philadelphia, and Austin.  
 
"Michael's team is innovative, always willing to change its model for forward growth, while showing an unrelenting commitment to the customer experience," said Mark Kirschner, CEO of Wheaton World Wide Moving. "We're proud to call Olympia Moving & Storage our 2021 agent of the year." 
 
Olympia Moving & Storage earned the Agent of the Month distinction in May 2021. Other recent awards include the 2021 Spire award for customer service, awarded to the D.C.-area location, and the 2021 Top 10 National Accounts award, the 2021 Gold Hauling award and the 2021 Gold Sales award, won by the Olympia Moving & Storage agency group. 
The Olympia Moving & Storage team can be reached toll-free at (800) 222-4744, online at www.olympiamoving.com, and at any of its four locations:
Boston: 17 Bridge St., Watertown, MA 02472; (617) 926-5555
Washington D.C.:4814 Frolich Ln., Hyattsville, MD 20781; (703) 566-4391
Philadelphia: 66 Friars Blvd., Thorofare, NJ 08086; (610) 951-6090
Austin: 15601 Long Vista Dr., Austin, TX 78728; (512) 837-8296