Truck drivers are the backbone of America's supply chain. Every year 3.5 million truck drivers move 70% of the freight that crosses our country. They plan routes, endure traffic and deliver the supplies and raw materials that keep our economy flowing – and we need more of them.
The changing economy, the pandemic and labor shortages have all created a huge shortage for the trucking industry. Our moving truck drivers are critical to Wheaton's success and we're hiring qualified CDL drivers today. If you have a commercial driver's license and are looking to join a company that values its employees, Wheaton might be for you!
Truckers Needed: Why Now is Your Time
There's never been a better time to begin your trucking career. Along with job security, you can expect:
Rising wages
Improved insurance and benefits
Closer routes
Flexible hours
Financial stability
Travel opportunities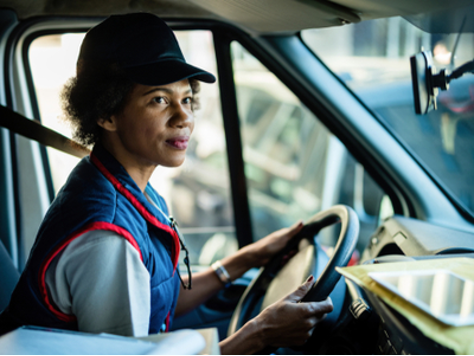 Trucking across America has never been as lucrative as it is today. Take care of your family and plan for your future with a job on the open road. Most trucking companies, including Wheaton, understand the value of the essential truck driver. As a result, you benefit from better compensation packages, greater flexibility and higher earning potential. Truck drivers are valued like never before.
Why Drive for Wheaton
Since 1945, Wheaton has been providing positive moving experiences for home and business owners alike. We cover 95% of the country and handle local, national and international moves. We know that our success depends on our team of professionals who enjoy what they do and are invested in our client's success.
Working for Wheaton means you're a respected member of an important team. We value honesty and transparency, and our customers expect the same. If you know how to drive a moving truck and want to make a difference, here are reasons to talk to us:
Competitive compensation
Sign on bonus up front
Excellent benefits
Linehaul advances with no service fee
Extra compensation for quality performance
Socially responsible company
Commitment to quality
When you join Wheaton, you join an award-winning company that values the safety of its customers and employees.
The Safest Trucking in America
Wheaton has always prided itself on its safety record. In 2022 we were proud to receive The American Trucking Association's Moving and Storage Conference Fleet Safety Award in the over 10 million miles category.
The award recognizes interstate carriers with a distinguished highway safety record. It awards what we already knew: Wheaton drivers are the best trained and safest drivers over long distances.
We are also proud to award our top drivers of the year. Every year Wheaton recognizes those drivers that not only maintain a great driving record but who also go above and beyond in service to our clients. We award these individuals with a plaque and a $2,000 bonus.
When you join Wheaton, you can feel safe and appreciated. We love our drivers!
How to Become a Moving Truck Driver
If you're considering becoming a driver, we'd love to hear from you. To drive a moving truck, or any other type of commercial vehicle, you need a CDL (commercial driver's license). To qualify for a CDL requires:
Age 21+ (18 if driving within state)
Social security number
State ID
Medical exam
Vision test
Application fee
Complete FMCSA (Federal Motor Carrier Safety Commission Administration) certified training
Written exam
Road skills exam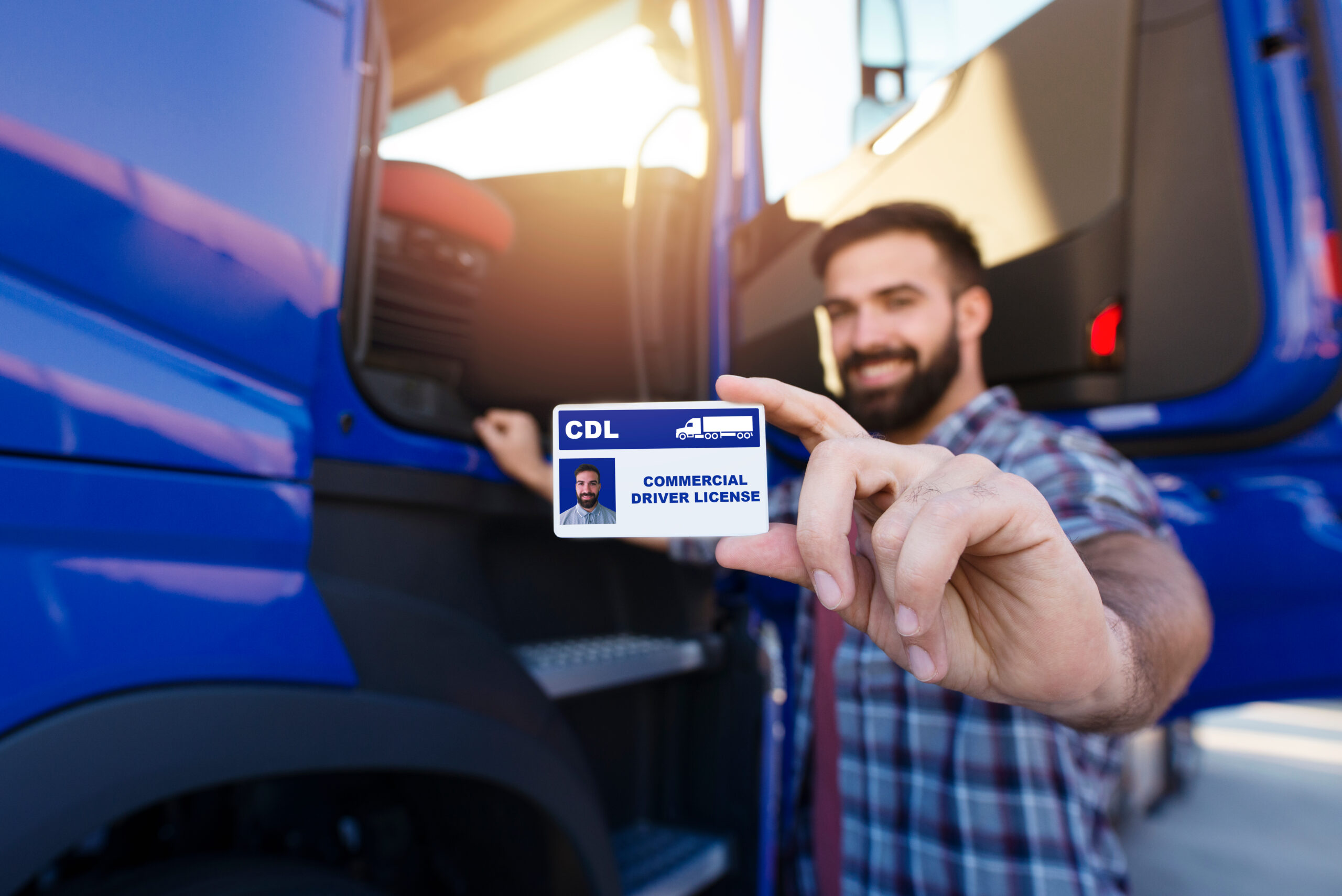 The process is thorough but not difficult and will take about six months. Once you meet all the qualifications, you'll attend your theory training class. When you pass that, your facility will pass your training records to your local DMV where you'll take a written exam. Once you pass the written exam, you'll be authorized for BTW (behind the wheel) training. After you complete your BTW training, you'll be required to pass a behind the wheel test. Then you simply pay the required fees to get your CDL license!
There are also several "special endorsements" you can obtain to enhance your skills and make you more attractive to employers. These include air brakes, hazardous materials, tankers and passenger vehicles. Each endorsement requires a separate written and skill test.
If you are a military veteran with experience in driving commercial type vehicles, your state may allow you to waive the written tests.
Classes of CDLs
There are three classes of commercial license that you can obtain:
Class A — Any vehicle towing a unit of more than 10,000 pounds Gross Vehicle Weight Rating with a gross combination weight rating (truck plus trailer) over 26,000 pounds.
Class B – Any vehicle that is over 26,000 pounds, and the GVWR of any vehicle being towed is under 10,000 pounds.
Class C — A single-unit vehicle, 26,000 pounds GVWR or less, with one or more of the following endorsements: hazardous Materials, passengers or school bus.
When we hire a moving truck driver, we're looking for a class A license. This will cover the heavier type vehicles you will be driving. Class B licenses are for lighter box type trucks such as delivery vehicles or dump trucks with small trailers. Start your driver's education today and drive for Wheaton soon!
Join The Wheaton Family
If you're a truck driver, or even considering pursuing a CDL, we could use you. We know there are a lot of driver jobs out there but we offer something special.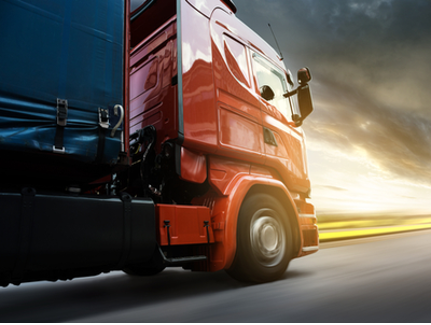 We're in the business of helping people start new lives. Whether we're moving a family across town, a business across the country or military personnel to their next assignment, we help people start fresh with a positive moving experience.
If you want to be part of a company where you're appreciated by your employer and the people you serve, apply to Wheaton today. You can learn more on our drive for Wheaton page. Don't hesitate to reach out with questions. We'd love to get to know you!