Are you getting the inkling that it may be time to move out? Getting the feeling that it's time to find a new place can build up slowly over time or come on all at once—but it's almost always met with your instincts telling you not to ignore those feelings. Whether you've already compiled a list of reasons to move or you have an unexplainable urge, Wheaton can help you explore your moving options.
Perhaps you loved your house when you first closed the deal, but things have changed and it's just not what you want anymore. Or maybe your family has grown and there isn't enough room for you to live comfortably in your current space. Whatever your reason is, we've outlined some of the most common signs that it's time to move to a new house.
5 Signs It's Time to Move to a New House
1. You're no longer happy in your home
You can read all the blogs and take all the quizzes you like, but sometimes it's as simple as trusting your gut and giving yourself exactly what you need.
According to the American Time Use Survey, we spend an average of 62% of our time in our homes. So, your house should really be a place that brings you joy. If that's no longer the case, it's time to consider looking for a new home that will make you and your family happy. Life is too short to compromise by staying in a place that brings you down.
2: You've outgrown your current home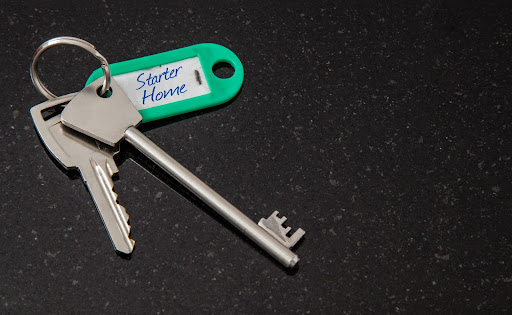 There are a few easy ways to tell if you need to do some creative rearranging or if you've truly outgrown your starter home, including:
Most of your rooms serve multiple purposes
You struggle to find space for all your belongings
Your space is constantly cluttered even after you clean
You avoid being in your home as much as you can
It feels busy and hectic when everyone is home
No one likes feeling like they don't have room to breathe in their own house. If you find yourself nodding your head to the list above, take it as a sign that it's officially time to move.
3: Your home is too large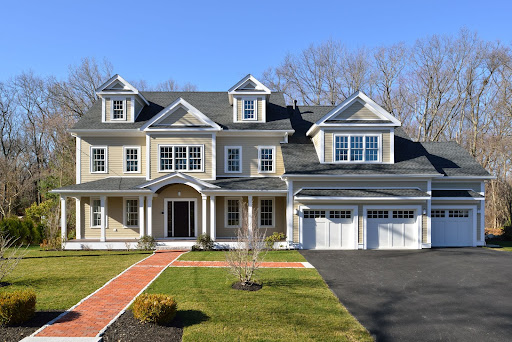 If the kids have moved out and you can hear your own voice echo back from the living room, it may be time to downsize. Most larger families appreciate 3+ bedrooms and bathrooms as they're growing their families, but once your kids begin building lives of their own, all that realestate can be a hassle to clean and maintain.
Save money on property taxes, utility costs and maintenance needs by moving to a new house that better suits your needs.
4: Your home is a money pit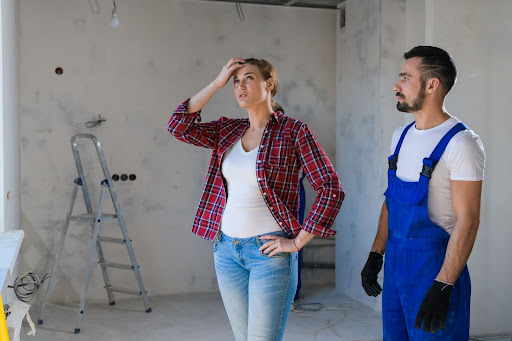 A fixer upper can be a lot more affordable upfront than a move-in ready home. If you've settled in and realized that doing the work yourself isn't saving you money and staring at your home's problems everyday is giving you a headache, the best time to move is before you get in too deep. Trust us, some DIY homes just aren't worth the trouble.
5: New job opportunities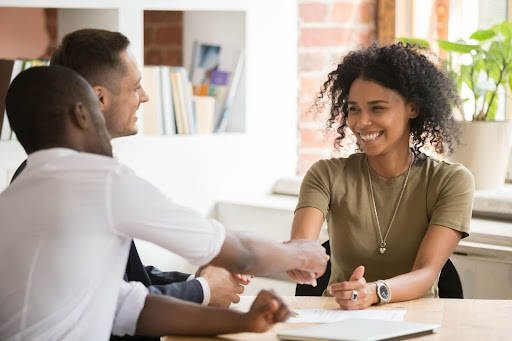 Moving for a new job is one of the most common reasons for moving houses. You'll waste precious time and money commuting, which could cause you to resent your work down the line. If you're staying with your current company but being transferred to a new location, look into any moving expenses assistance you may be entitled to before you decide to make the move.
With Wheaton World Wide, the best time to move is any time
Whatever your reason for deciding it's time to move may be, Wheaton World Wide Moving wants to make sure your transition is seamless. Our expert team has years of experience making moves of any size easy and hassle-free. Contact Wheaton today to explore our different moving options and get a quote on your moving costs today!