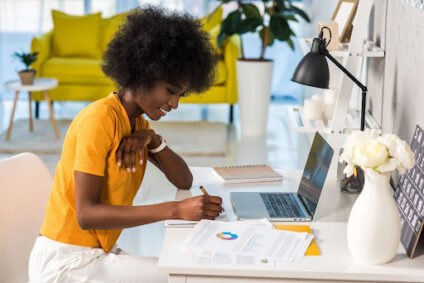 The pandemic accelerated the shift toward remote work. Pre-pandemic, only 10% of Americans worked from home full-time. This jumped to 50% within a month of city-wide lockdowns and remains a common practice today.
According to The Wall Street Journal, around a quarter of the American workforce is projected to continue working remotely in the foreseeable future. This has opened many doors for folks as to where they are able to live. This begs the question, where is the best place to live when you can work remotely? Let's dive in.
The Reality of Working From Home
Many urban residents feel the constraints of having a living space that doubles as a workplace. The reality of spending the entire day within the confines of your home often sparks a yearning for more room and a conducive work environment.
Your productivity could be adversely affected if your home office is merely a couch or a small space. This feeling of spatial constraint might become even more pronounced with multiple family members working or schooling from home.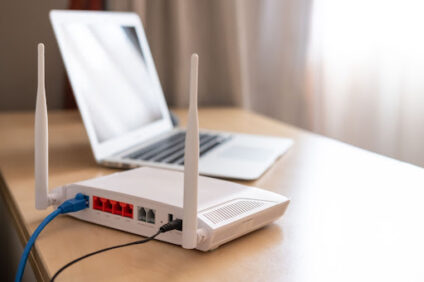 Plus, issues such as poor Wi-Fi connectivity during simultaneous Zoom calls or continuous distractions can be frustrating. The solution to this predicament could be a new, more spacious place to live and work… But where to?
Before You Decide to Move
CNN reports that 90% of employers believe that remote work has not impacted productivity negatively. However, before you start packing, there are several things you should do:
Check with your HR department

about the company's long-term remote work policy.

Familiarize yourself with the cost of living

and labor in your new home state. This knowledge will help you understand how your finances might change in terms of income and expenditure.

Gain an understanding of how state and local laws

might impact your employment benefits and tax liabilities.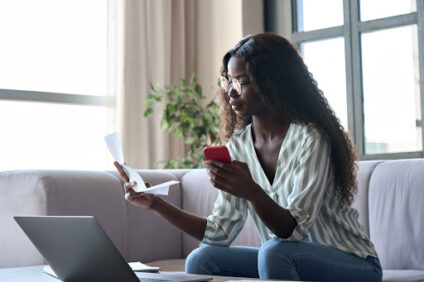 Selecting Your New Location
When considering a new location, bear in mind that affordability is a key factor. The nature of the community is important, too. Are you drawn to a vibrant nightlife or do you prefer a quiet life with Saturday morning farmer's markets? Take into account how accessible local transportation, airports and train stations are.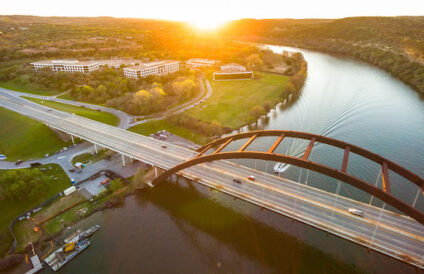 The silver lining in the remote work revolution is the economic boost it brings to cities. Miami, Austin, Charlotte, Nashville and Denver are leveraging their affordability to attract young homeowners, thus stimulating local economic growth.
Additionally, cities such as Lincoln, Kan.; Natchez, Miss.; Newton, Iowa; Fayetteville, Ark.; and Shoals, Ala. are offering incentives such as free land plots or relocation expenses coverage to attract remote workers.
Cities with a High Number of Remote Workers
If you've taken everything above into consideration and you are still unsure where to move, follow the crowd. In the following cities, it is commonplace to work from home:
San Francisco, CA:

Known for its tech industry, many companies in this city have been leaders in remote work policies.

Austin, TX:

Austin has a diverse economy and is an up and coming city for young people.

Raleigh, NC:

Raleigh, part of the

Research Triangle

, has a large number of tech and research firms.

Denver, CO:

With an emphasis on work-life balance, Denver has a significant percentage of remote workers.

Seattle, WA:

Home to tech giants like Amazon and Microsoft, there's a large number of remote workers in the city. Its proximity to mountains and the ocean make it an adventurer's paradise.

Portland, OR:

The city's culture makes it conducive to remote work.

Atlanta, GA

: With a strong presence of tech companies and startups, Atlanta also sees many of its residents working remotely.
Take the Leap with Wheaton World Wide!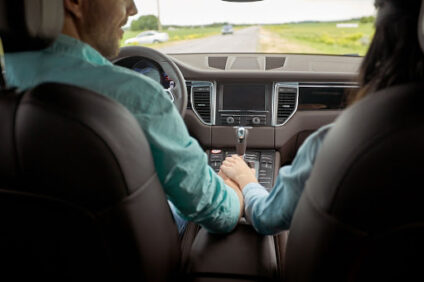 If you're ready to redefine your home and workspace in a new city, we can help. We offer moving services for every step of your relocation. Ready to get started? Contact Wheaton today to start your new work-from-home adventure!