All Brunswick Van Lines, an agent of Wheaton World Wide Moving, specializes in local and long-distance moving, including international moves. When you need the help of a reliable moving company, we'll be there. We're located in Dayton, NJ, but we serve customers all across the state and the country. We have over 32 years of experience in the industry, so you can trust us to handle your moving project professionally.
Discover Our Services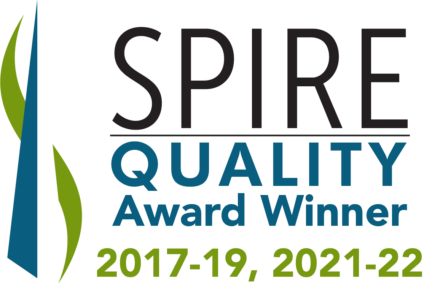 Our movers can handle a lot of moving projects, from residential to commercial relocation, including office and employee relocation. We understand that there are a lot of emotions running high during a move, especially when you're moving to an unfamiliar area, and we'll do our best to take care of you throughout the whole process.
Whether you need long-distance or local movers, All Brunswick has a staff that is ready and willing to help you. We also offer packing services and supplies so that your move gets off on the right foot. With proper packing, you can ensure that nothing is lost or broken during the move, which makes the transition that much easier.
Call us today at (800) 443-4750 to learn more about our services or request an estimate. We look forward to hearing from you!
All Brunswick Van Lines, Inc. provides customers with professional moving services in New Jersey and all over the world.