Wheaton Columbus Moving and Storage Services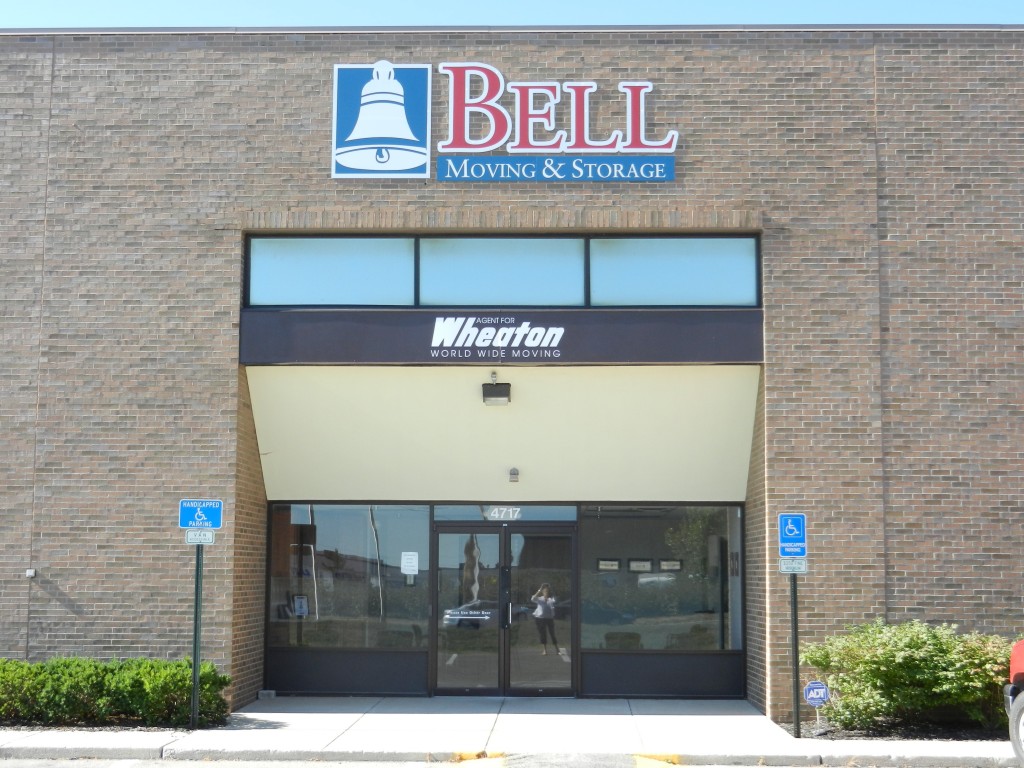 Bell Moving and Storage of Columbus
Bell Moving and Storage of Columbus has one primary focus, our customer. Bell Moving and Storage was established in Cincinnati in 1922 and the demand for movers in Columbus, Ohio allowed us to open a second location there in May 2011.
We recognize that every move is unique. Therefore, we take the time necessary to understand and develop a customized moving plan tailored to your specific needs. For almost 90 years, we have applied professionalism and expertise to every move we make. Our full-service Columbus facility offers services designed to provide you with the most stress-free, successful moving experience possible.
A few quick facts about Bell Moving & Storage of Columbus:
Comprehensive moving services – domestic and International
Residential and commercial
Modern warehouse facility conveniently located on Roberts Road near I270
Emphasis on safety and security
Access to Bell's large, modern fleet consisting of over 50 pieces of equipment: Tractor-trailers, straight trucks, and pack vans
A+ rating and an accredited business with the Columbus Better Business Bureau
---
Bell Moving & Storage of Columbus provides customers with professional moving services in the following areas: Columbus, OH • Etna, OH • Westerville, OH • Upper Arlington, OH • Pataskala, OH • Dublin, OH • Worthington, OH • Lancaster, OH • Royalton, OH • Darbydale, OH
Moving Out-of-State?
Get a ballpark estimate for your move
Your move appears to be within the same state and we cannot provide an estimate.
Would you like to Find a local agent instead?
X
Our Sales Team