Stevens Worldwide Van Lines is now part of Wheaton World Wide Moving!
Wheaton Movers Sioux City, IA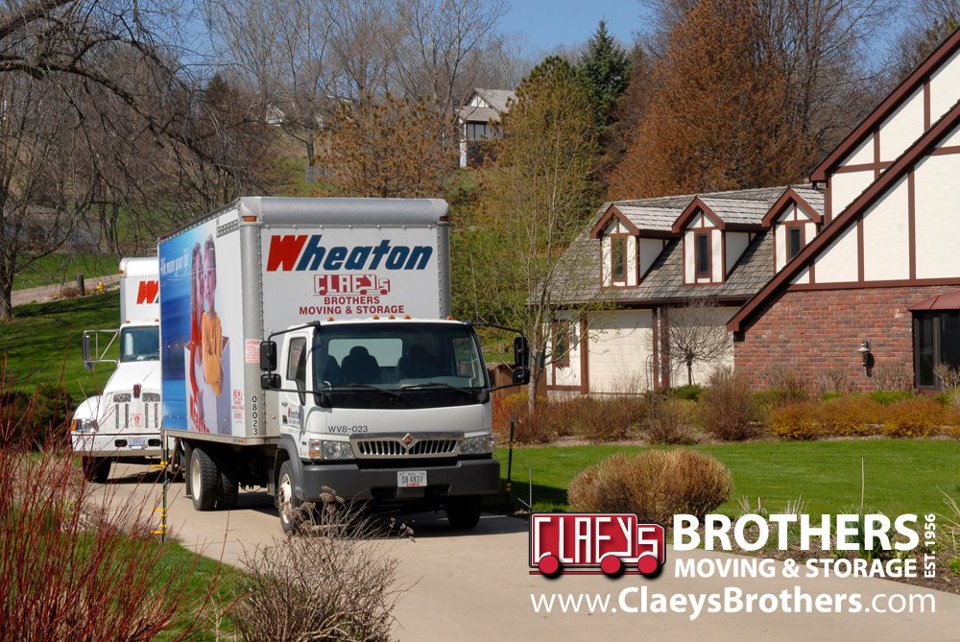 Claeys Brothers has been providing moving and storage services to the Siouxland area for more than 50 years.
Each member of our team is trained on all parts of the moving business so that when they go out to a job, they know how to handle every situation. We expect our employees to take pride in themselves and in what they are doing — serving our customers.
Our mission is to care for every need of our customers, one at a time, person to person, with a positive, professional attitude and a sincere thank you.
---
Claeys Brothers Moving & Storage provides customers with professional moving services in the following areas: Sioux City, IA • South Sioux City, NE • Craig, IA • Le Mars, IA • Seney, IA • Struble, IA • Dakota Dunes, SD • McCook Lake, SD • North Sioux City, SD • James, IA
Moving Out-of-State?
Get an in-home estimate for your move
Your move appears to be within the same state and we cannot provide an estimate.
Would you like to Find a local agent instead?
X