Stevens Worldwide Van Lines is now part of Wheaton World Wide Moving!
Wheaton Movers in Bear, Delaware
You can rely on the movers at Delaware Moving & Storage Inc. to provide you with a smooth, efficient move to or from Bear, DE, and the surrounding areas.
We have been in the moving and storage business for over 30 years, and we always strive to put our customers first. When you hire our moving company, we will commit to putting your needs above the rest.
We understand that a move can be stressful, especially when you are moving out of state or overseas. Don't cause yourself and your family extra stress; rely on a trustworthy moving company.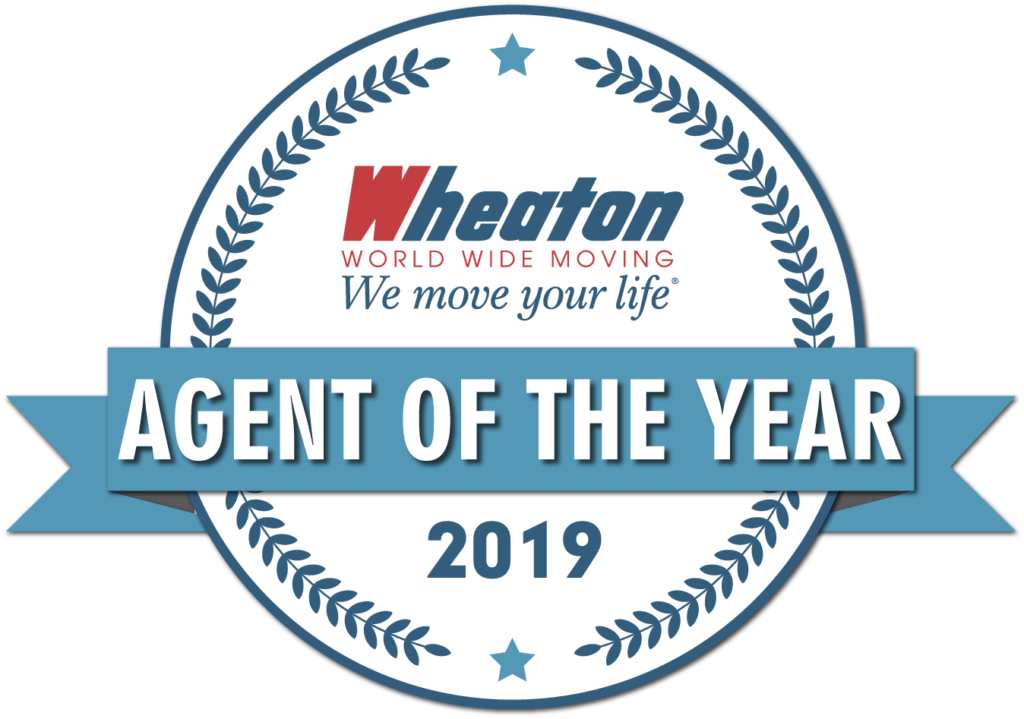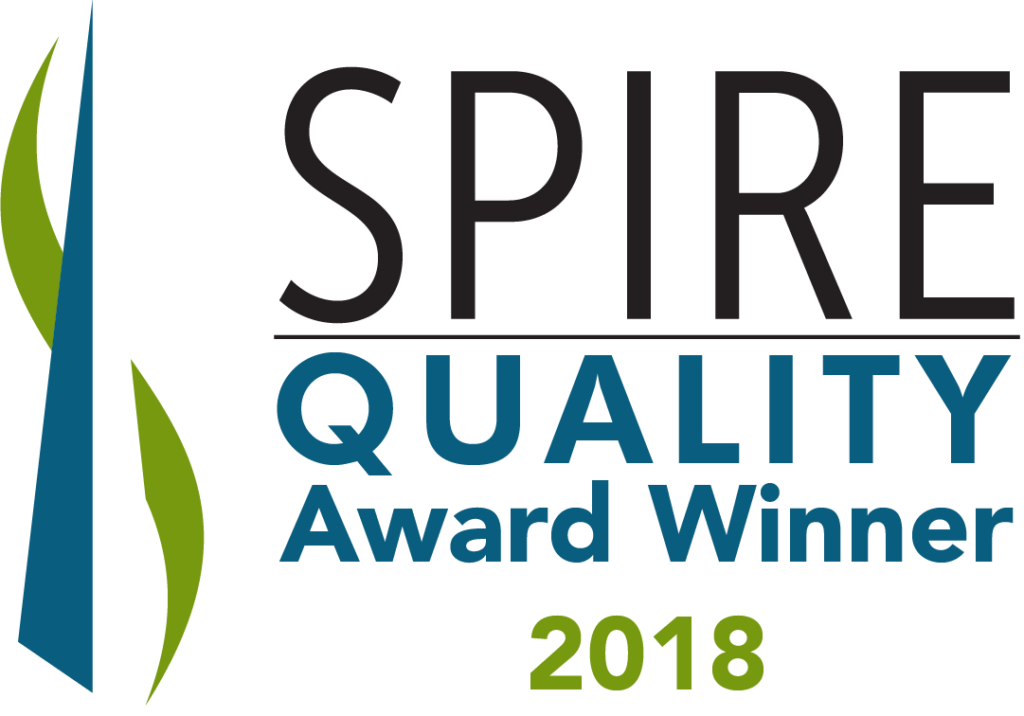 Rely on Delaware Moving & Storage Inc.
Since 1999, we have been an agent of Wheaton World Wide Moving, which means we can provide you with local, interstate, and international moving services. Whether you're moving across the street or overseas, we will make sure we pay attention to every little detail of your move.
If you're looking for local movers, or if you're looking for professionals who can help you over a greater distance, you can count on Delaware Moving & Storage Inc. Call us today at (800) 296-0417 or browse our website for more information. We can't wait to help you with your relocation.
---
Delaware Moving & Storage, Inc. provides customers with professional moving services in the following areas: West Chester, PA • Coatesville, PA • Downingtown, PA • Newark, DE • Manor, DE • Wilmington, DE • West Bradford, PA • Christiana, DE • Bridgeton, NJ • Shiloh, NJ
Moving Out-of-State?
Get an in-home estimate for your move
Your move appears to be within the same state and we cannot provide an estimate.
Would you like to Find a local agent instead?
X
Our Sales Team