Stevens Worldwide Van Lines is now part of Wheaton World Wide Moving!
Wheaton Movers in Port St. Lucie, FL
If you're afraid your project is too complex, you need a moving company that can handle nearly any situation. Devries Moving & Storage Solutions can help you with your move in the Jupiter, FL, area, no matter how complicated it is.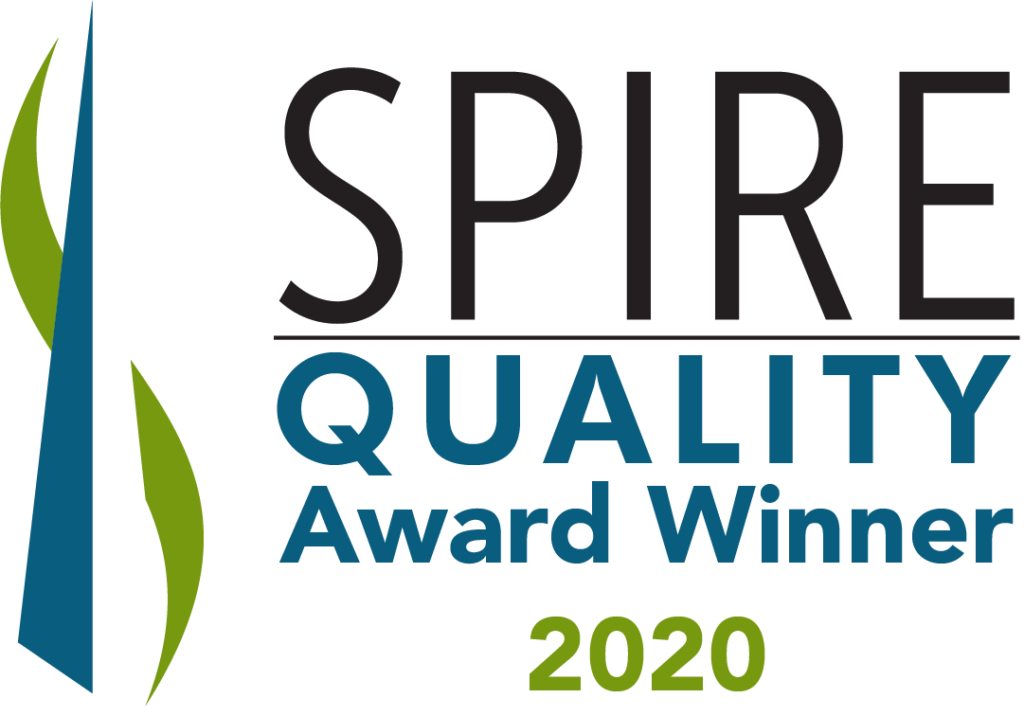 No Move Too Big
Devries Moving & Storage Solutions supplies stellar local movers, but we aren't limited by geography. We can help with interstate and international moves as well, and our services are available to businesses and families.
We pride ourselves on our first-class customer service, which we provide for every project. Our many great reviews from satisfied customers show the effectiveness of our efforts.
No Move Too Specialized
Our movers can safely move a wide variety of objects, including heavy equipment and appliances. We also help transport vehicles such as automobiles and boats, and we're happy to help you handle tricky, bulky items like piano and pool tables.
If you need to move your things gradually and thus require a storage unit, we still have the facilities you need. Our storage solutions are appropriate for both household and commercial ventures, and we even provide air-conditioned space for your documents or valuables that are too sensitive to place in a unit without climate control.
Whatever you need, turn to Devries Moving & Storage Solutions. You can reach us by calling 561-744-4659.
---
DeVries Moving & Storage Solutions, Inc. provides customers with professional moving services in the following areas: West Palm Beach, FL • Wellington, FL • Lake Worth, FL • Fort Pierce, FL • Greenacres, FL • Port Saint Lucie, FL • Riviera Beach, FL • Palm Beach Gardens, FL • Royal Palm Beach, FL • Haverhill, FL
Moving Out-of-State?
Get an in-home estimate for your move
Your move appears to be within the same state and we cannot provide an estimate.
Would you like to Find a local agent instead?
X