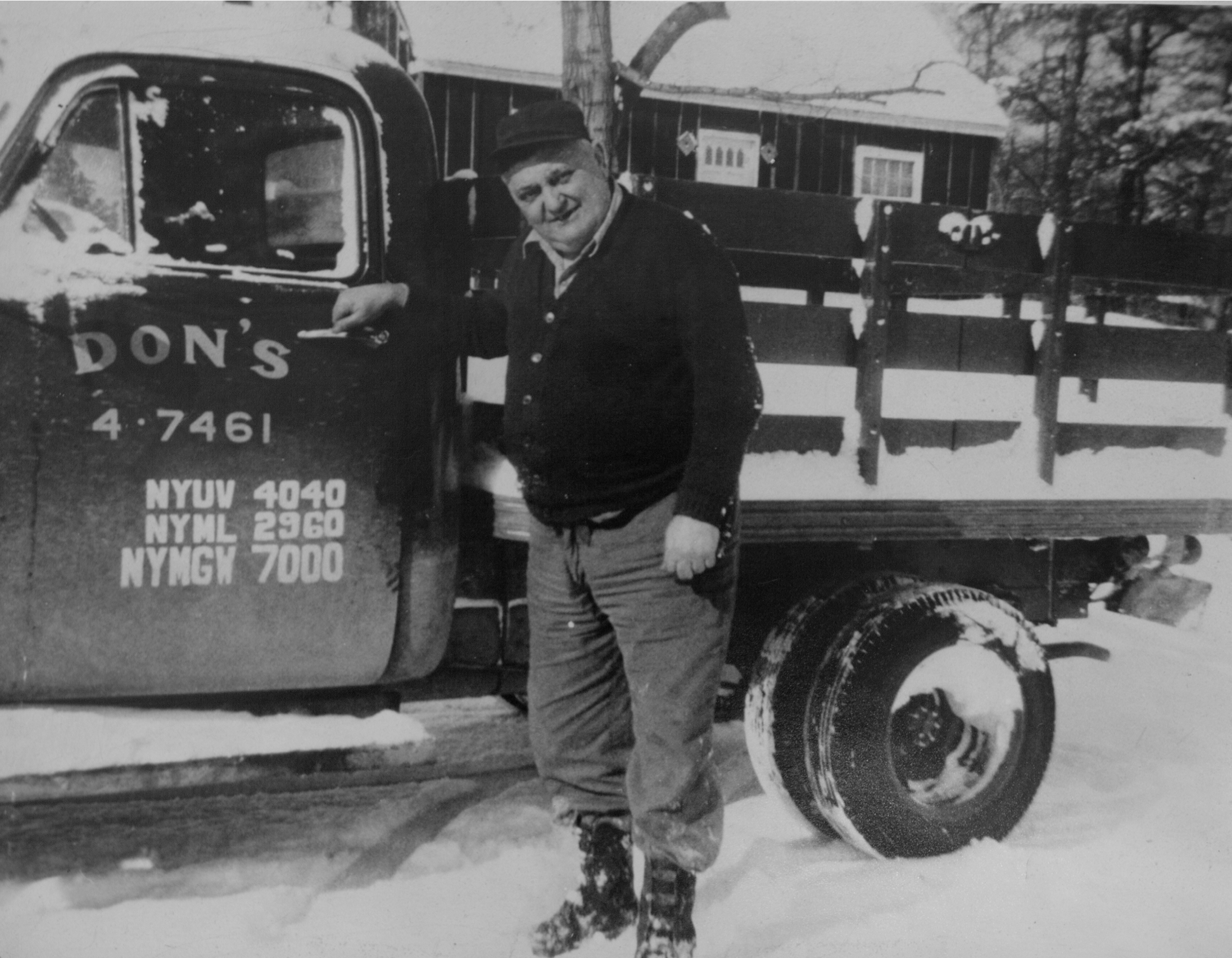 Don's Moving & Storage, Inc.
When you need the help of reliable long-distance or local movers, you might be wary of picking a moving company you have no experience with. And indeed, when you relocate your life and livelihood, caution makes sense.
At Don's Moving & Storage, we don't make you guess at what might happen. We simply invite you to read the stunning reviews our previous clients have given us. Thanks to our emphasis on customer service, we can take on all sorts of projects in the Albany, NY, area and beyond without issue.
No Problems
We strive for deep engagement with our clients, and this means that we not only deliver great services but also present you with an experience specific to your situation. We know that each move is different from every other, and some projects are markedly different. Because we focus on clients and not just on getting paid, we'll listen to your requests and resolve them with no problem.
Our movers are experienced professionals, and they'll treat you and your belongings with respect as they provide the high-quality service you deserve. In fact, you'll likely get to know your movers by name as they carefully transport your items, including delicate items like IT systems.
To start working with Don's Moving & Storage, just give us a call at (800) 462-0697.
---
Don's Moving & Storage, Inc. provides customers with professional moving services in the following areas: Albany, NY • Brunswick, NY • Schenectady, NY • Pittsfield, MA • Clifton Park, NY • Saratoga Springs, NY • Ballston Spa, NY • Defreestville, NY • Amsterdam, NY • Niskayuna, NY