Stevens Worldwide Van Lines is now part of Wheaton World Wide Moving!
Wheaton Movers in Staten Island, NY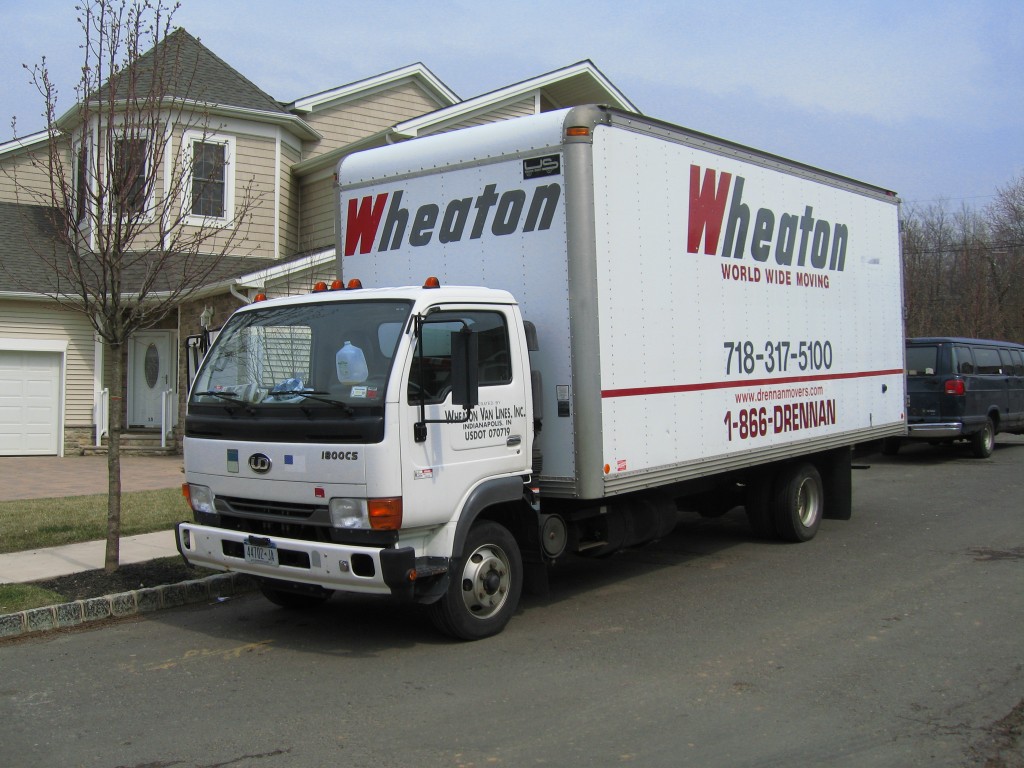 Drennan Movers is one of the oldest licensed moving companies in Staten Island, New York. For more than seventy-five years, we have provided full service local and long distance moving services. We also carry a full line of moving supplies.
As an interstate agent for Wheaton World Wide Moving, we can provide relocation services to and from any location in the United States as well as internationally. With our modern fleet of equipment, we can handle various size shipments with great efficiency. These truly are the tools of the trade, especially in New York.
---
Drennan Movers provides customers with professional moving services in the following areas: Brooklyn, NY • Bronx, NY • Flushing, NY • Manhattan, NY • Jamaica, NY • Jersey City, NJ • Newark, NJ • Astoria, NY • Elizabeth, NJ • Staten Island, NY
Moving Out-of-State?
Get an in-home estimate for your move
Your move appears to be within the same state and we cannot provide an estimate.
Would you like to Find a local agent instead?
X