Easy Movers, Inc.
Are you planning a move to or from Glyndon, MD? With its spot on the National Register of Historic Places, this town is a dream location for history buffs. On the other hand, the city's hot, humid summers and chilly winters may have current residents looking for homes in milder climates. Whichever category you fall into, know that Easy Movers, Inc. has a team of local movers ready to help you move to or from Glyndon, MD.
As a Wheaton World Wide Moving interstate agent, we can assist with moves near and far. Since 1977, our moving company has provided moving and storage for homeowners and business owners across Glyndon, MD. You can rely on our decades of experience, affordable rates, and reliable moving services.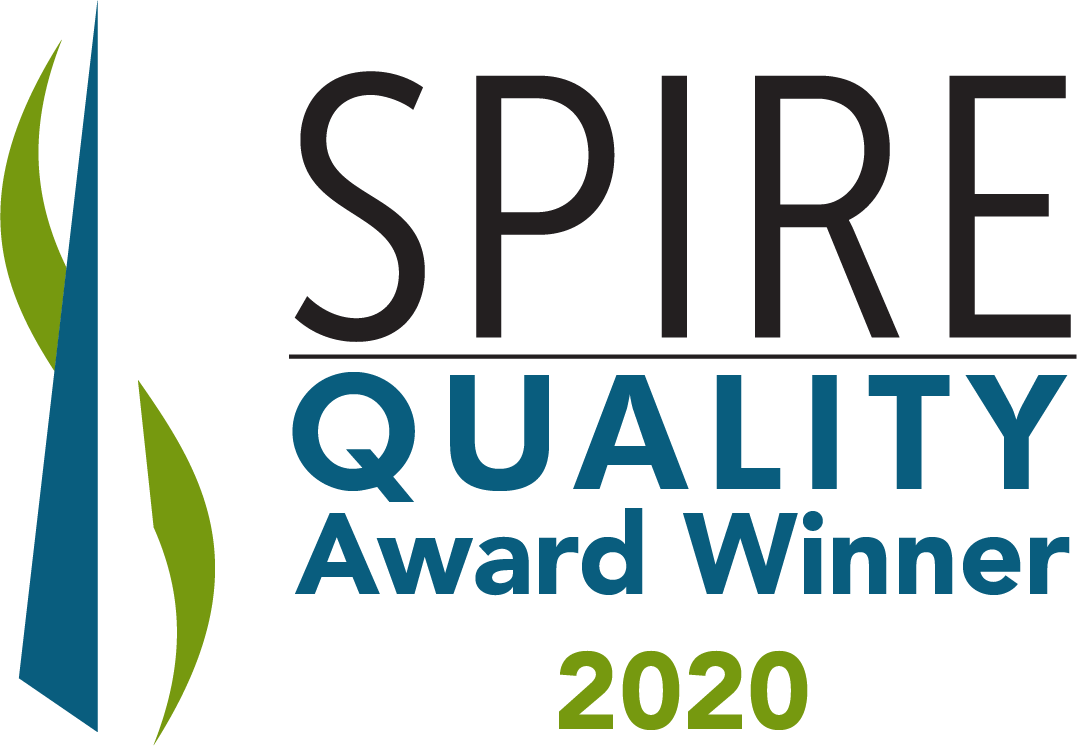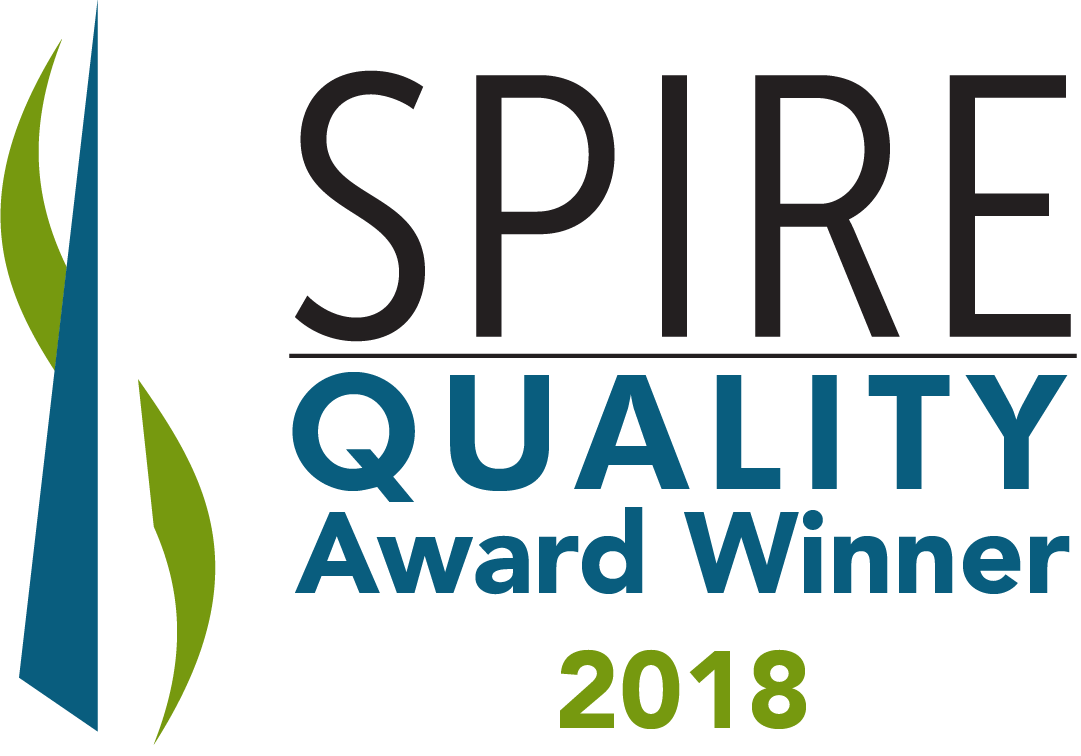 Let Us Organize Your Move
Our movers can help with as little or as much of the moving process as you need. Whether you just need help securely packing your piano or desire our full services from packing to unpacking, we can satisfy your demands. For your convenience, we also offer a detailed moving timeline to help you stay organized and get everything done in time.
Request a Free Estimate
If you would like a free estimate, call our movers today at 800-296-3279. We make moving a breeze!
---
Easy Movers, Inc. provides customers with professional moving services in the following areas: Baltimore, MD • Hanover, PA • Gaithersburg, MD • Columbia, MD • Glen Burnie, MD • Arlington, MD • Laurel, MD • Daniels, MD • Olney, MD • Carrollton, MD