Flatbush Moving Van Company are the experienced team you need to assist you in relocating your home and your precious possessions.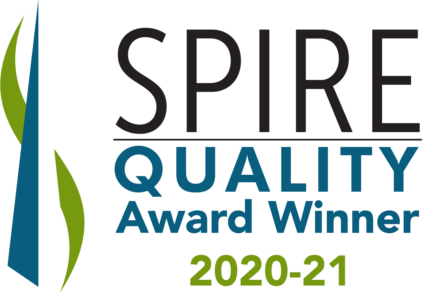 Flatbush has locations in both Linden, NJ as well as Brooklyn, NY. We're ready to ease the pain of moving, whether it's within the same building, across town, or across the country. We've even moved houses right off their foundations to other building sites.
Flatbush has nearly a century's worth of experience in the moving industry. Customer service and the safe timely handling of your household goods are our priorities. An efficient move starts with on-time pickup and delivery. You can count on Flatbush to handle your items with outstanding care and efficiency. All of Flatbush Moving Van Company's packers are trained professionally and take the utmost care with all of your belongings, from fine china to a child's favorite toy.
Flatbush offers comprehensive relocation services, including:
Expert packing and crating services
Packing difficult and/or fragile items
Special packing for sensitive home electronics
Loading and unloading of the moving vehicle
Storage facilities for short and long term
Licensed and insured service
Professional Piano Moving
Technical Hoisting Services
Flatbush Moving Van Company also provides Commercial Moving services. Flatbush's corporate moving services can arrange for IT service advisors and technicians so you'll have your equipment operating instantly. From the initial estimate of your costs, through the important office tagging and prepping process, to the last hours of the move itself, Flatbush will work with you to ensure the speedy and secure transition to your new location. Professional loading services include air-ride trailers featuring decking material, walk boards, furniture pads and straps. Interstate truck transportation services are available throughout the continental United States. Pickup and delivery service is available as well as dock to dock service and containerization. Flatbush Moving Van Company and Wheaton Logistics Services realize that damage free, prompt and reliable service is critical. Date commitments are honored and you will be back in business faster than you thought was possible.
Flatbush Moving Van Co., Inc. provides customers with professional moving services in the following areas: Brooklyn, NY • Bronx, NY • Flushing, NY • Manhattan, NY • Jamaica, NY • Jersey City, NJ • Newark, NJ • Astoria, NY • Elizabeth, NJ • Staten Island, NY