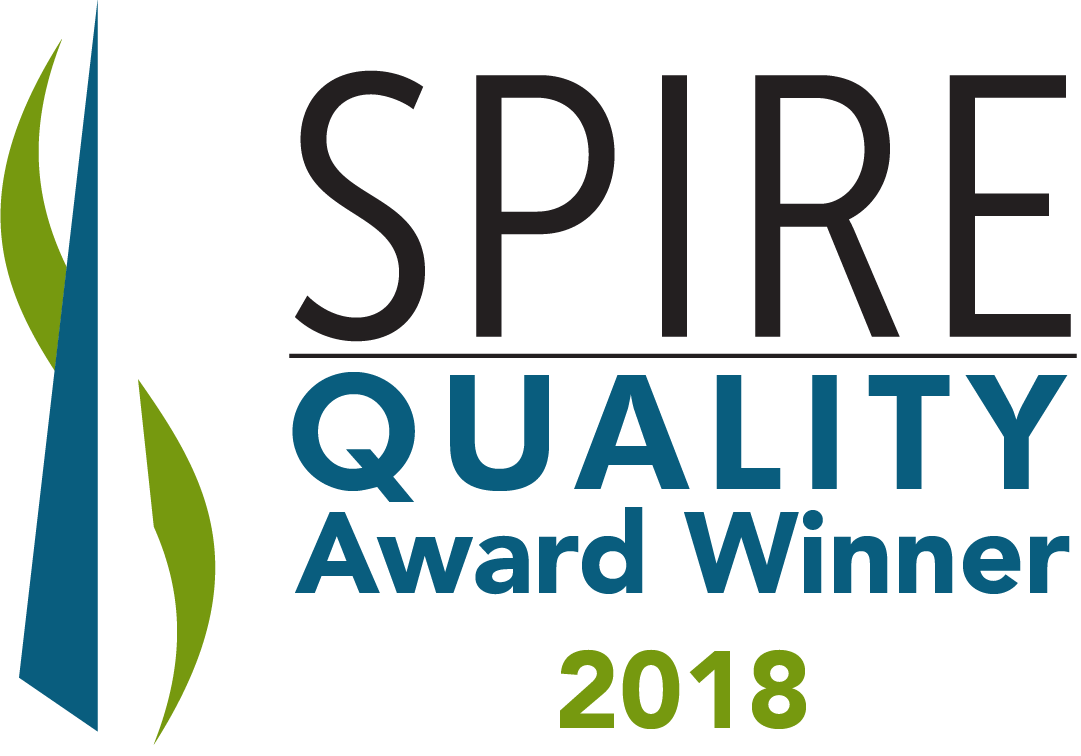 Wheaton Movers Medford, NY & Yaphank, NY
As the fourth most populated state in the nation, New York sees a huge migration turnover rate. If you'd like to live in an area that's rich in arts and culture, then you should consider the pleasant town of Medford, NY. But whether you're planning a move to or from Medford, NY, you need to start by looking for a quality moving company.
If you're like most people, the stress of organizing and carrying out a move can be a little overwhelming. And if your home is on an upper story of a high-rise apartment building, transporting your belongings becomes even more challenging. But when you rely on Get Moving USA, your trusted local movers, your move can be seamless and hassle free.
Why Choose Get Moving USA?
Get Moving USA is an interstate moving agent for Wheaton World Wide Moving. Our friendly and reliable staff will help you with every step of your move to make the process as simple for you as possible. Here are some of the services we offer:
Packing and unpacking. Whether you want full packing and unpacking services or just need help packing a few bulky or fragile items, our team of movers is here to help.
Moving supplies. We supply a variety of boxes, cartons, protective wrap, packing tape, and box labels so you have everything you need to pack your belongings securely and in an organized fashion.
If you need to store some items between your move-out date and your move-in date, we have a variety of storage solutions available.
To learn more about our services and get started planning your move, call us at 631-775-8787.
---
Get Moving USA provides customers with professional moving services in the following areas: Hicksville, NY • Deer Park, NY • Babylon, NY • Bay Shore, NY • Ocean Beach, NY • Cold Spring Hills, NY • Brentwood, NY • Lindenhurst, NY • Lake Ronkonkoma, NY • Bridgeport, CT