Wheaton Moving Companies in Peru, IN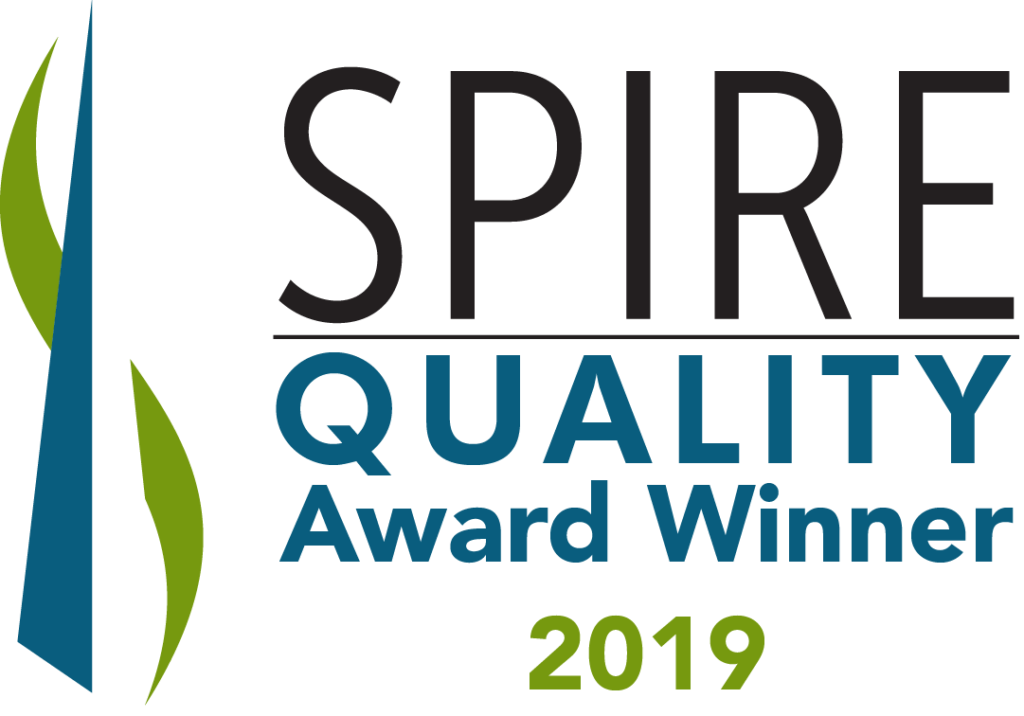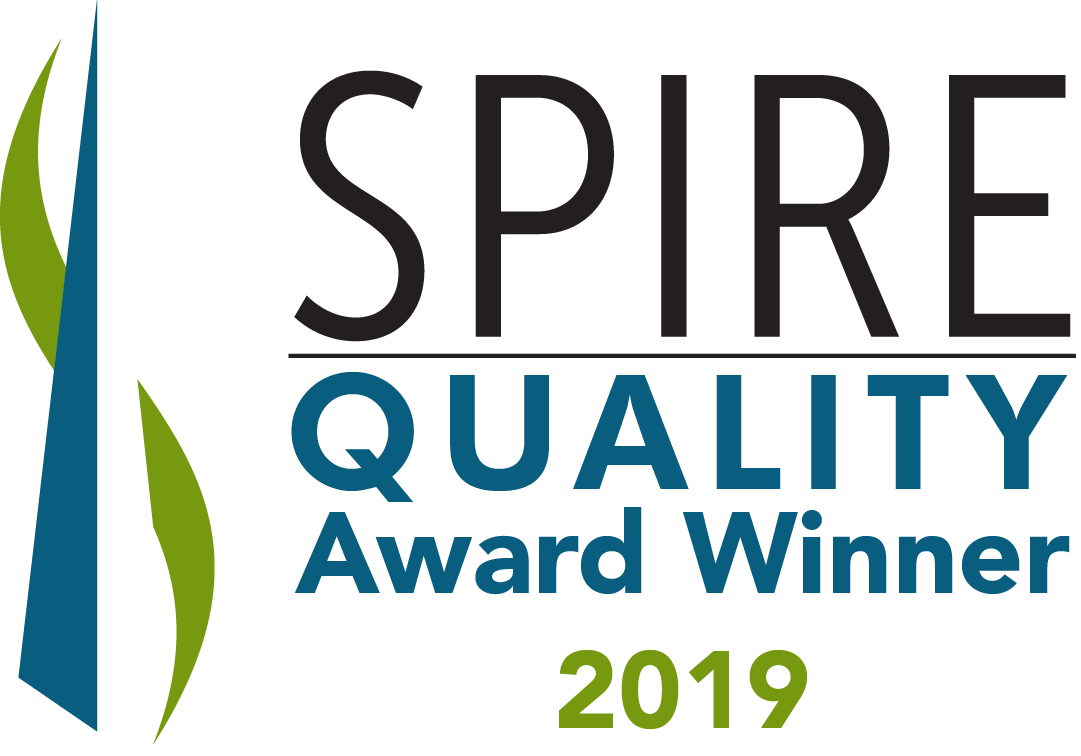 Guyer the Mover, Inc. has been a family-owned moving company in the Peru, IN, area for over 90 years
Guyer the Mover, Inc. has been a family-owned moving company in the Peru, IN, area for over 90 years, and as we continue to serve our community, we focus on providing great services with respect. What's more, Guyer the Mover shows this respect not only in how our movers behave but also in the services we provide.
Quality
Guy the Mover focuses on providing great services appropriately suited to your needs. We have various sizes of vans and types of moves, so you can select the services and equipment that will streamline your moving project. We can safely handle items of many kinds, including electronics and exhibits for trade shows.
Courtesy
Our long-distance and local movers will be courteous and respectful as they serve you, and we'll show that courtesy not only through our words and attitude but also through our services and actions.
We can accommodate many special requests, such as multiple stops, and of course we will work around your schedule. We understand that you need to move when doing so is convenient for you, and we'll do our best to help you move in an efficient and timely manner.
Call us today to learn more about our services. Our number is 1-800-382-0605.
---
Guyer the Mover, Inc. provides customers with professional moving services in the following areas: Kokomo, IN • Huntington, IN • Marion, IN • Wabash, IN • Rochester, IN • Logansport, IN • Peru, IN • North Manchester, IN • Delphi, IN • Claypool, IN
Moving Out-of-State?
Get a ballpark estimate for your move
Your move appears to be within the same state and we cannot provide an estimate.
Would you like to Find a local agent instead?
X
Our Sales Team