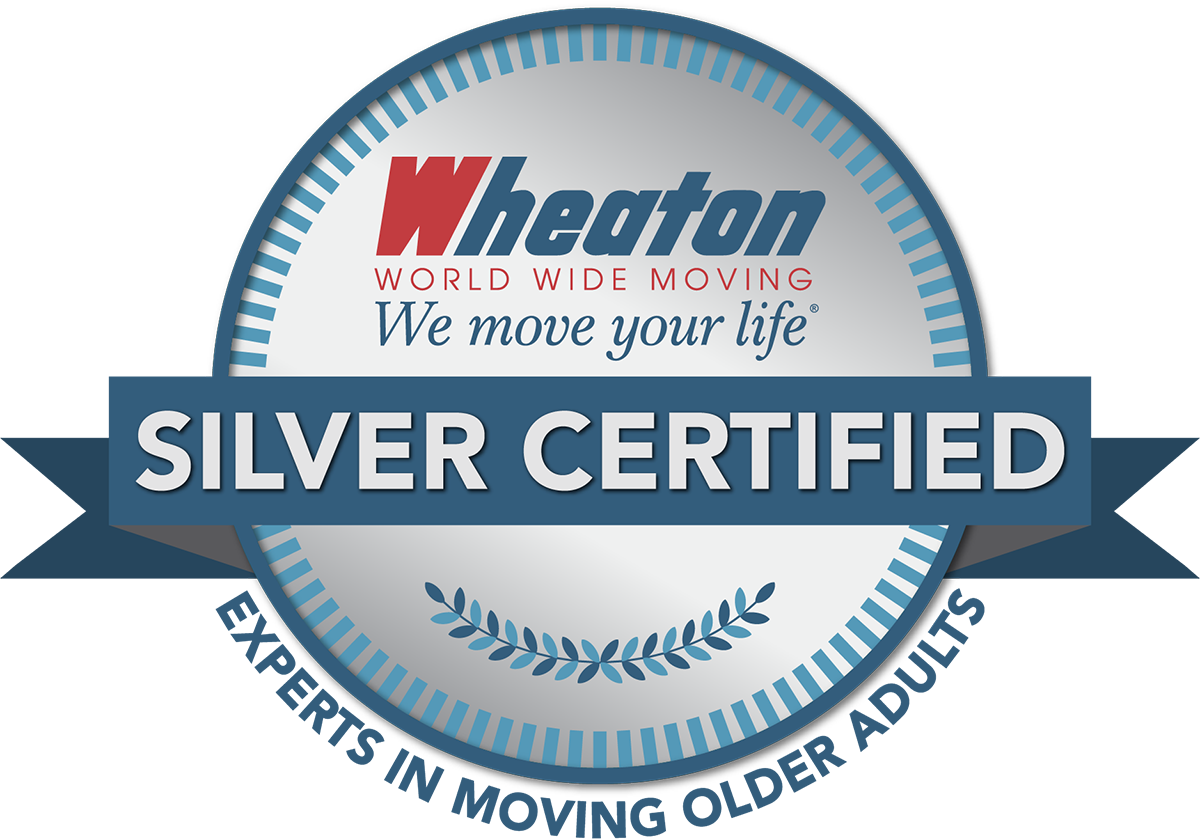 Hartman Relocation Services, Inc
As a full-service moving company, we at Hartman Relocation Services, Inc. are proud to provide the moving services individuals and corporations in the Leominster, MA, area need. We have the professionals you need for a successful move, whether you need skilled packers or local movers.
Meeting Your Needs
When you commit to moving, you need movers who can work on your schedule so that your business can continue to run smoothly or so that you can get to your new job or home. Hartman understands that your time and money are valuable, and one of the ways we return value to you is by working according to your timeline and budget.
As an agent of Wheaton World Wide Moving, we can help you move nearly anywhere in the world. Our connections with Wheaton agents across the United States will help you have a smooth trip regardless of where you're going, and our local movers will use their experience to assist you within our home community of Leominster, MA.
We can provide you with all the packing materials you'll need, and if you want to step away from the worry and stress of packing, we're happy to send in our excellent team to take care of everything.
To learn more or get a free estimate, give us a call toll-free at 800-400-6249
---
Hartman Relocation Services provides customers with professional moving services in the following areas: Lowell, MA • Nashua, NH • Framingham, MA • Worcester, MA • Billerica, MA • Marlboro, MA • Tewksbury, MA • Dracut, MA • Lexington, MA • Acton, MA