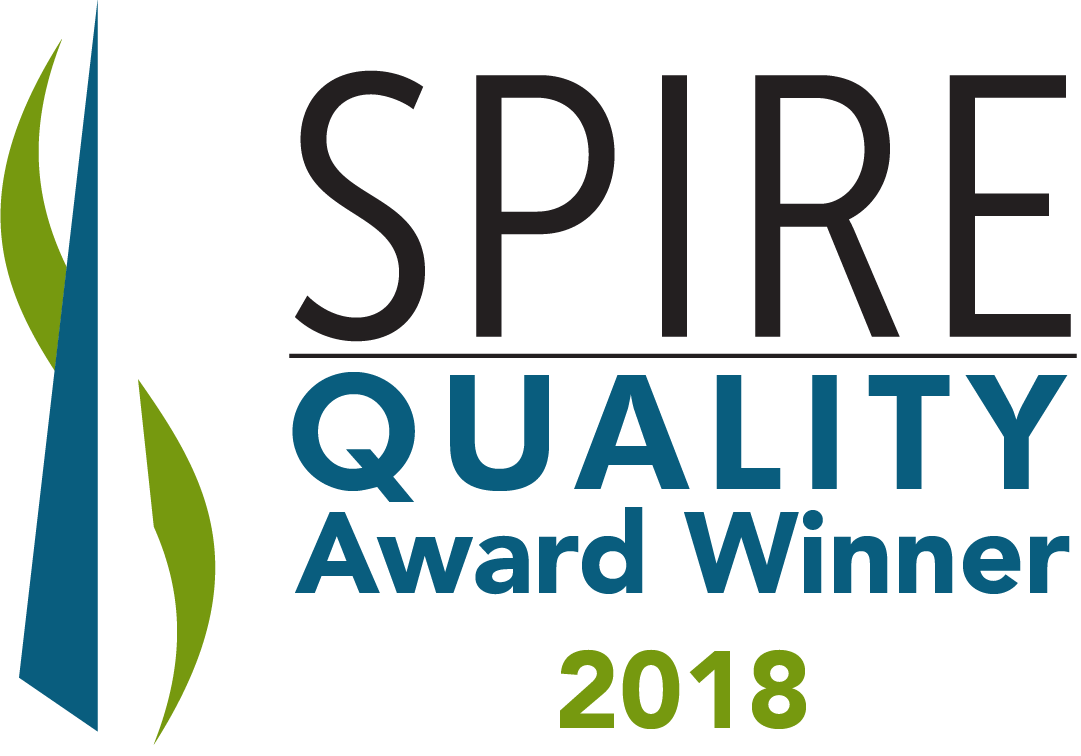 Where can I find moving and storage services in Doraville, GA?
You can find exceptional moving and storage services at NetMOVE. We strive to provide all of our customers with a hassle-free moving experience. From planning and packing to loading and delivery, you can count on us to make your transition quick, easy, and efficient.
How do I get started with NetMOVE for my next move?
Get in touch with NetMOVE to get started. We look forward to providing you with a positive moving experience from start to finish!