Todd Transportation, located in Rutland, Vermont, is a full-service moving and storage company.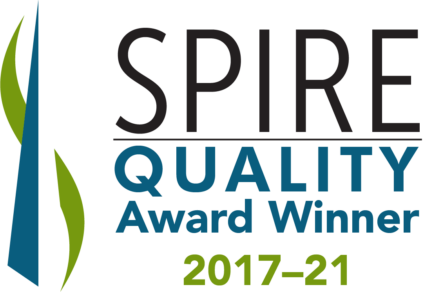 Todd Transportation services primarily a 50-mile radius in Vermont, and some parts of Western New Hampshire and Eastern New York. We specialize in local and long-distance moving, office relocations, light rigging and storage of commercial, household goods and automobiles.
Todd Transportation is owned and operated by the fourth generation of the Todd family, and was known prior to 1968 as Todd Van and Storage of Long Island. The family started delivering ice and then helped people move furniture during the Depression on Long Island. Todd Van and Storage represented Wheaton Van Lines in the 1960s. Todd Transportation Co. was started in 1968 when the family moved to Vermont and eventually became an agent for United Van Lines.
Todd Transportation is proud to rejoin Wheaton World Wide Moving as an interstate agent in Vermont. Todd's is a close-knit, firmly established, community-minded moving company geared to handle a variety of tasks where special know-how is required.
Todd Transporation is the right choice for your local, interstate and international moving.
Todd Transportation Co. provides customers with professional moving services in the following areas: East Pittsford, VT • Bread Loaf, VT • White River Junction, VT • Granville, NY • Brandon, VT • West Windsor, VT • Dresden Station, NY • Chilson, NY • Braintree, VT • Andover, VT