San Francisco Bay Area Movers
Universal Movers LLC has been providing residential and commercial moving and storage services within the San Francisco and Bay Area for more than 10 years.
Services
Residential and Commercial
Local and Long-Distance
Senior Moving Services
Packing and Unpacking
Storage Solutions
Military Moves
Electronics Packing and Shipping
Estate Clean-outs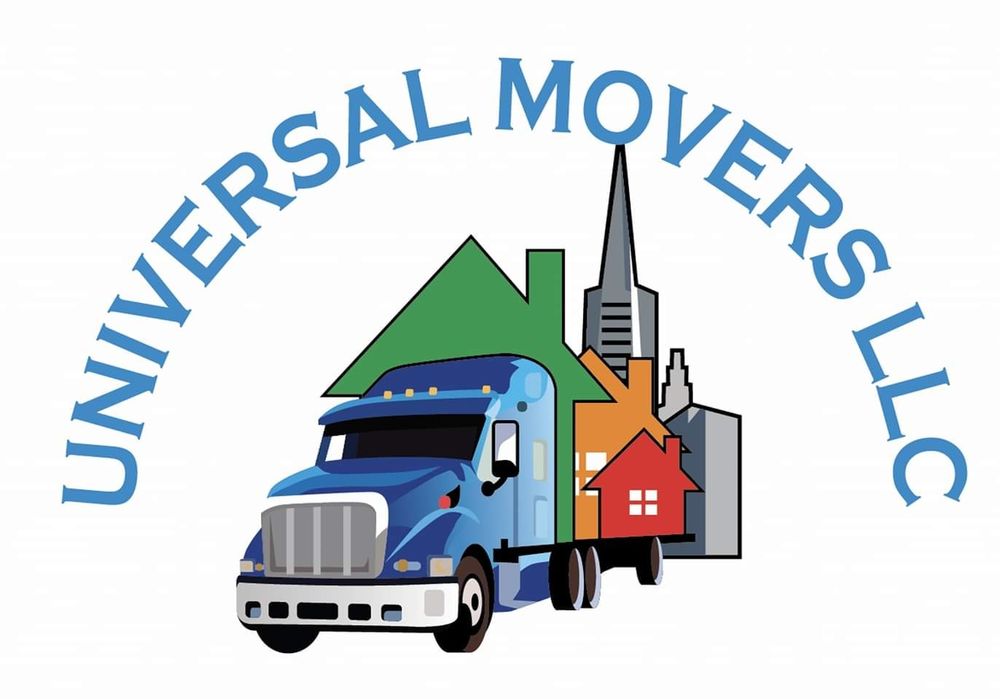 Company Values
Our customers trust Universal Movers LLC when choosing to relocate anywhere in the world because:
We are members of the National Association of Senior Move Managers (NASMM).
We are minority- and family-owned and operated.
We are a preferred provider of Mission Economic Development Agency (MEDA).
We support LGBTQIA rights.
Social Responsibility
We are keenly aware of our social responsibilities and are dedicated to making our community better. We recycle paper and cardboard we use, in addition to cans and other recyclables. We also do all we can to keep electronics out of dumps and dispose of hazardous waste (paint/oil/vehicle fluids) responsibly.
Contact Us
For more information on our local residential and commercial moving and storage services, visit our website or contact us at (800) 621-2671.