Stevens Worldwide Van Lines is now part of Wheaton World Wide Moving!
Wheaton Moving Companies Columbia & Fulton, MO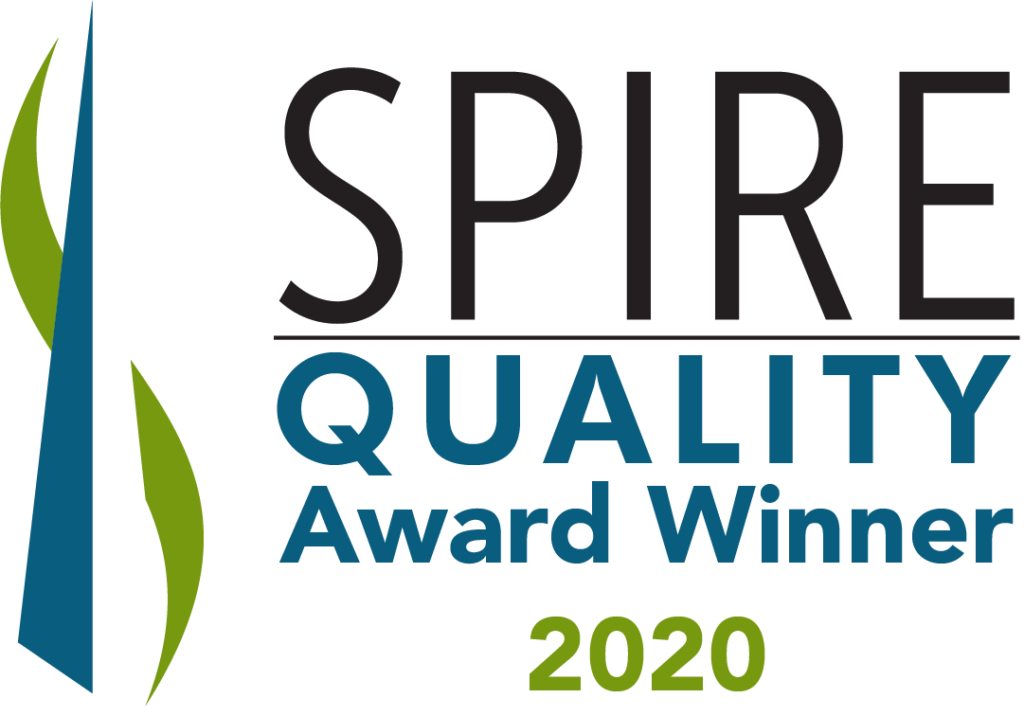 White Moving and Storage Inc. has been a family owned and operated business for over 38 years.
Our office and warehouse are located in Fulton, Missouri. We serve all of the Columbia, Jefferson City and all the surrounding mid-Missouri area. We operate a full service moving company: local, intrastate, interstate and long distance moves. We have a new fully insulated 5000 squre foot warehouse for all your storage needs. Our staff is well trained for customer service. Each move is overseen by one of our family members!
---
White Moving & Storage, Inc. provides customers with professional moving services in the following areas: Columbia, MO • Jefferson City, MO • Deer Park, MO • Brazito, MO • Elston, MO • Saint Martins, MO • Cedar City, MO • Osage Bend, MO • Osage City, MO • Taos, MO
Moving Out-of-State?
Get an in-home estimate for your move
Your move appears to be within the same state and we cannot provide an estimate.
Would you like to Find a local agent instead?
X