Discounts Available to Lutheran Church Missouri Synod Members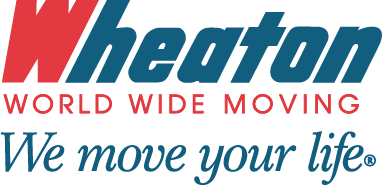 Wheaton is committed to offering special discounts to our partner organizations. If you're a member of the Lutheran Church Missouri Synod, we have discount opportunities available for your interstate move. In addition to members, this discount applies to pastors, teachers, and employees, and we donate a portion of each move back to LCMS.
Benefits
Up to $100,000 of free full replacement value protection
Guaranteed on-time pick-up and delivery
Competitive discounts with guaranteed price
Expedited claims settlement in the event a claim is filed
If you're an LCMS member and are ready to begin the moving process, Contact Angela Bontrager at 888.587.0986 or angela_bontrager@wvlcorp.com for a free in-home estimate. And if you're preparing for a move, we have more information for every step along the way:
If you have any questions or concerns about these discounts or benefits, contact Angela Bontrager at 888.587.0986 or at angela_bontrager@wvlcorp.com.