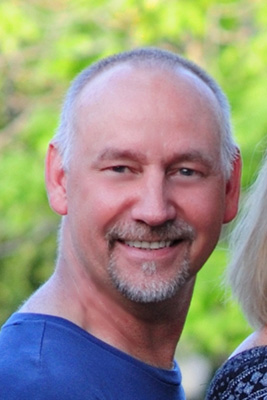 Gary is a third-generation professional in the moving industry. He started with the basics of moving as a teenager and moved up through the ranks in the industry. He has experience in management, moving, packing and marketing as well as more than  thirty years of sales experience.
Gary completed Wheaton World Wide Moving's Agent Certification Program, Sales Certification program, and received an honor graduate certificate from the Personal Property Traffic Management Course. City Moving & Storage is a member of the American Moving & Storage Association, the Better Business Bureau and the Chamber of Commerce.
Gary has been married to what amounts to an amazing partner both privately and professionally. His wife works with him to make their business the success that it is. Both native to Lawton, Oklahoma as are their three children. Gary and his wife work hard and play hard. They ride motorcycles, fish, socialize with friends, and travel. Their son has become the fourth generation in the industry coming up through the ranks just as he did.