Interstate Moving Benefits for the Wisconsin Alumni Association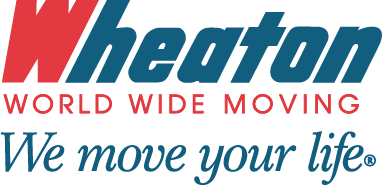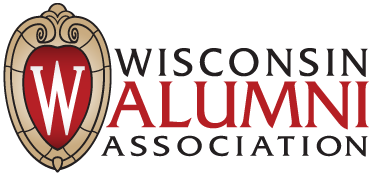 Let's not beat around the bush: Moving is stressful, especially when you're moving to a different state. So it's important to hire a mover who excels at providing a comfortable, hassle-free experience. After all, your move will be your first memory at your new home. You want it to be a good one.
Wheaton will give you the resources and attention you need to be prepared for every aspect of your interstate move. We'll dispatch a friendly driver and experienced crew who will go above and beyond to provide exceptional customer service to you and your family. We'll keep in constant communication with you about every detail until the last box is unloaded. And if something goes wrong, we'll make it right.
Through care, consistency, and attention to detail, we'll make your move across state lines a seamless and smooth one. Because it's not about simply moving your stuff. It's about moving your life.
Wheaton World Wide Moving is committed to offering special discounts to our partner organizations. If you're part of the Wisconsin Alumni Association, we have discount opportunities available for your interstate move.
Please note: These benefits only apply if you are moving to a different state.
BENEFITS
Discounted transportation rates on moving services
Discounted storage-in-transit rates
Up to $75,000 of free Full Replacement Value Protection (FRVP)
Guaranteed on-time pick-up and delivery backed by monetary compensation
Personalized service with one point of contact throughout your move
Expedited claims settlement in the event a claim is filed
When you are ready to begin the moving process, fill out the form below or contact Sue Needham of Capital City Transfer, an interstate agent for Wheaton World Wide Moving:
Sue Needham
(800) 491-2270
sue.needham@capitalcitytransfer.com