It's no secret that Americans are more transient now than ever before.  Whether it's due to job relocation, family obligations, or the quest for adventure, moves – especially big moves – are happening all the time.
AOL Jobs and NerdWallet did some of the hard work for us by examining data from the U.S. Census Bureau and the Council for Community and Economic Research. Based on this data, they discovered the top 10 fastest growing cities and best places to find a job.
After examining the findings, Wheaton World Wide Moving realized that we have moving agents located in or near every single city. There's never been a better time to move for work, and there's never been a van line more accessible.  You can find a local Wheaton Agent near you by using the Wheaton Agent Locator on our website.
 Check out the Top 10 Best Cities to Find a Job:
10. Charlotte, North Carolina
Featuring Wheaton agent A.V. Dedmon Trucking, Inc. out of Shelby, North Carolina
9. San Antonio, Texas
Featuring Wheaton agents Alamo Relocation & Storage, Towne Services of San Antonio and Budget Movers, Inc.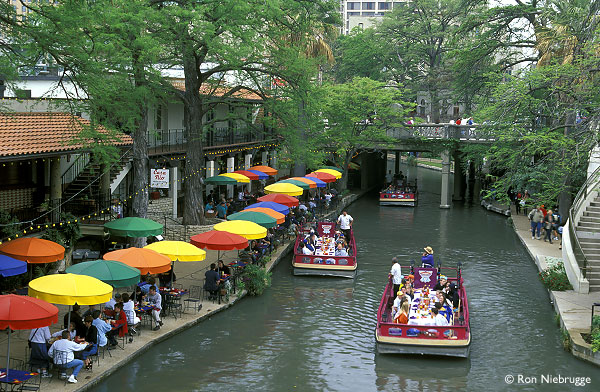 8.  Seattle, Washington
Featuring Wheaton agent Denali Group out of SeaTac, WA.
7. Dallas, Texas
Featuring Wheaton agent Crown Relocations.
6.  Fort Worth, Texas
Featuring Wheaton agent Crown Relocations.
5.  Houston, Texas
Featuring Wheaton agents Queen Moving & Storage Company and Crown Relocations.
4.  Denver, CO
Featuring Wheaton agent Colorado Hi-Tec Moving & Storage, Inc.
3. San Francisco, California
Featuring Wheaton agent Cummings Moving Company.
2.  Washington D.C.
Featuring Wheaton agent Olympia Moving & Storage Company out of Alexandria, VA.
1. Austin, Texas
Featuring Wheaton agent American Relocation and Storage Systems.