For many, the month of May welcomes the onset of spring, the end of the school year, and the beginning of the summer.  For the moving industry, May is not only the beginning of our busiest season, but is also National Moving Month.
To celebrate, Wheaton World Wide Moving will post a different moving tip every day.  We know there are a lot of things to think about during a move, so we've compiled a list of things you might not think of, but are things that can help a move go much, much smoother.
Also dispersed throughout the month will be additional posts, comments and articles about all things moving.
Stay tuned for the first tip starting tomorrow, and Happy Moving Month!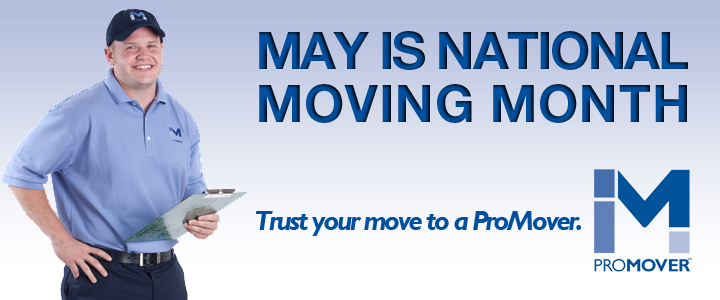 Ready to find out more about Wheaton? Visit the Wheaton World Wide Moving website to create your own free online estimate, or contact us today at 1.800.248.7962 to speak to a Wheaton representative about your moving needs.