1.  Use labels.
Labels can and will be your best friend upon moving.
We've provided you with some Wheaton World Wide Moving-branded labels for you to print out and attach to your boxes. Not only can you indicate which room the items came from, but you also have space to write what contents are in the box. Handy? We think so!
For your printing pleasure, we have them in both color and black and white. Pick whichever you prefer! Click the link to get a whole page, or print them off individually through the pictures below.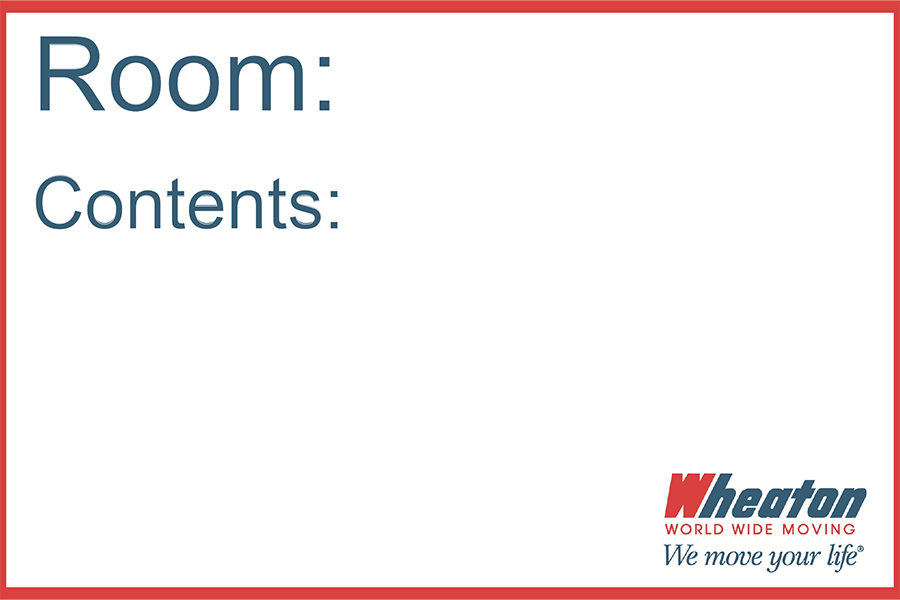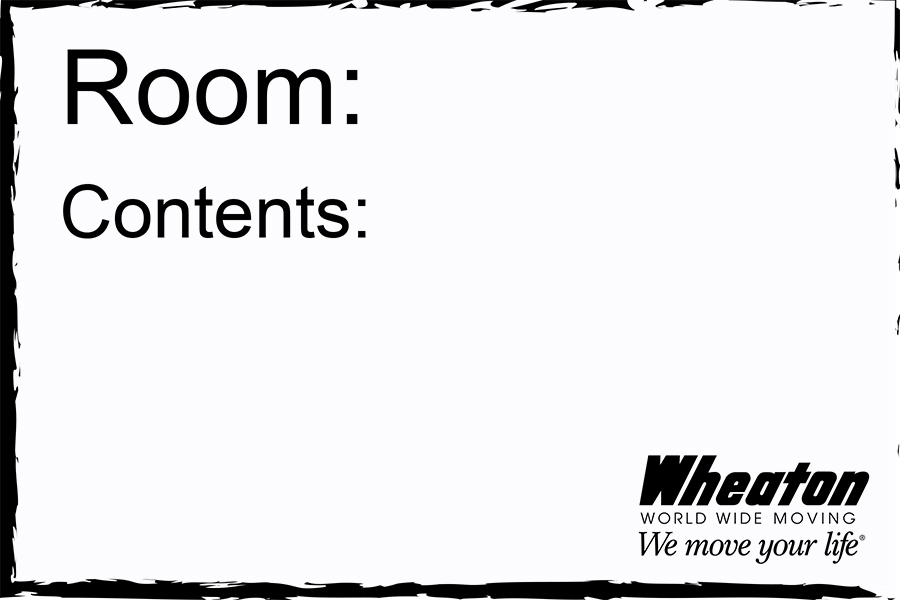 Wheaton has more moving tips on our website to celebrate National Moving Month!