Whether you're neck deep in Mr. Darcy and Elizabeth Bennett's love affair, you've just reached the most interesting argument in your medical journal or you can't take your eyes away from the records of Malcolm Gladwell's latest social science experiment, it's time to break away from whatever book you're reading and turn your attention to packing.
You hate packing, do you? Join the club. To many homeowners, packing seems like a never-ending activity full of boxes, tape, and labels. Fortunately, there is one way you can keep your mind, heart, and soul active while you slave through the various drawers and chores on your packing to-do list: utilize technology.
You live in the Information Age-information is at your fingertips. If you're the type of person that isn't a fan of packing and likes to learn on the go, you're in luck. Technology allows you to kill two birds with one stone and learn a thing or two while you clean out drawers, tape boxes closed, and load furniture into your truck.
Grab your smartphone, log into the app store, and download the TED Talks app. This app has a collection of hundreds of different TED Talks that you can listen to while you pack up your belongings for a new adventure.
1. My Stroke of Insight by Jill Bolte Taylor
"How many brain scientists have been able to study the brain from the inside out? I've gotten as much out of this experience of losing my left mind as I have in my entire academic career." – Jill Bolte Taylor
No medical journal or research findings that deal with the brain come close to Jill Bolte Taylor's experience as a neuroanatomist turned stroke survivor. In her 2008 TED Talk, Taylor walks her listeners through the feelings and emotions she experienced during her own stroke.
Bolte Taylor was able to tap into her brain as it lost each of its functions, including memory, speech, motion, and self-awareness. Not only is Bolte Taylor's experience fascinating, but it also helps listeners understand what it felt like to be a brain scientist who used her own stroke as a springboard into some of the most valuable scientific research available for medical professionals.
Tune in to hear how, as an unknowing scientific guinea pig, Bolte Taylor turned her terrifying stroke experience into a stroke of insight for the medical research community.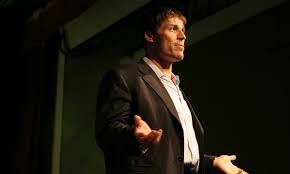 2. Why We Do What We Do by Tony Robbins
Tony Robbins, the life coach and self-help guru, has one goal: he wants to know why you do what you do. When Robbins took the TED stage in 2006, he asked the audience what "invisible forces" motivate them to move, to grow, to learn, and to work.
What motivates you to move, grow, learn, and work?
Download this episode to discover your own answers, to learn more about motivation.
3. How Schools Kill Creativity by Ken Robinson
Sir Ken Robinson, an international advisor on education, has one thing on his mind: creativity. In Robinson's 2006 TED Talk, he wants the world to rethink the w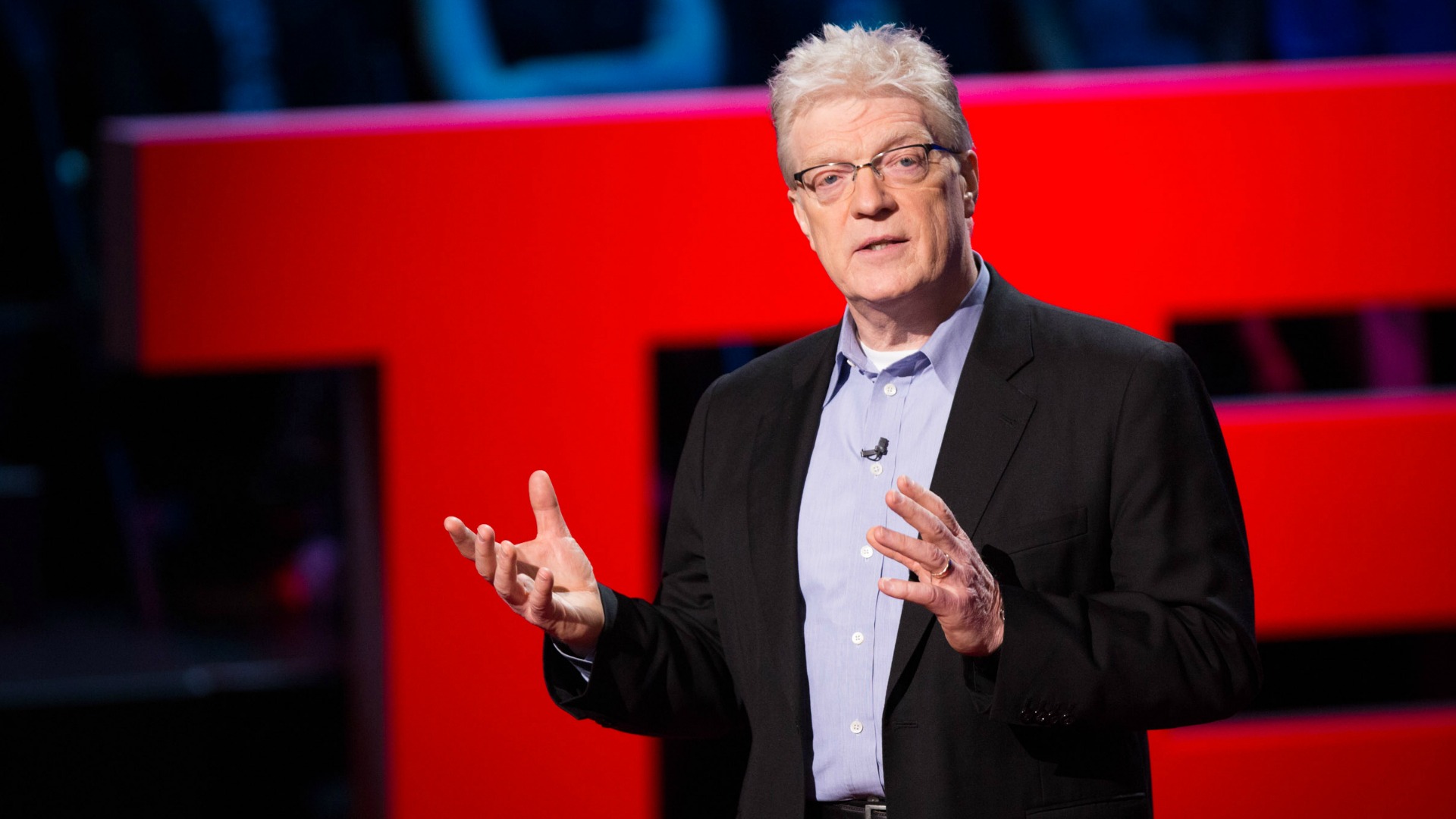 ay our schools are educating our children. Listen in as he speaks to the audience and makes a case for creativity in the school system.
If you don't want to listen to an entire TED Talk during your afternoon of packing, you can log into the app store on your smartphone and download the TED Radio Hour app. The host, Guy Raz, compiles talks and interviews a host of speakers on the same topic for one hour.
If there aren't enough hours in the day to check off your packing checklist and do activities that will keep your mind active, rely on technology to help you multitask while you pack. Although it doesn't take much brainpower to pack belongings and secure boxes with tape, a TED Talk will make the time go faster and help you keep your mind active on the go.
Have you used TED talks to pass the time? What would you add to your "must listen" list? Comment below and let us know!