No one wants to make packing or unpacking more unpleasant than it already is, but many people make this mistake unintentionally. If you're packing up all your belongings, you might make matters harder than they need to be.
Use these tips to know what ditch and how to do it for a move around the corner or across the country.
Decide What to Eliminate
You might cling to some things because you're sure they'll come in handy someday or they have some sort of sentimental meaning. While assigning value to your belongings is personal, use these guidelines to help you decide what not to keep.
Clothes
Clothes you don't wear take up space and could be with someone who really loves them. If you're planning far enough in advance, hang all your clothes with the hangers facing inward. As you use an item, flip the hanger. This gives you a quick reference that shows what you never wear.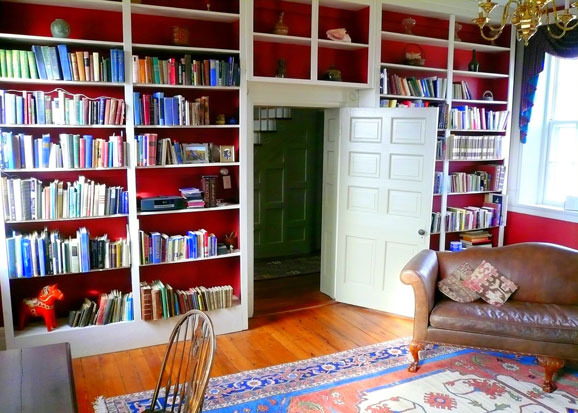 Books, CD, and DVDs
Keep special books or collector's edition DVDs, but switch everything else to digital copies. Schools, libraries, or neighborhood friends might appreciate the extra books and movies. If you are especially committed to physical discs, invest in a disc binder.
Makeup and extra toiletries
Don't insist on taking that clunky stash of extra soaps and shampoos along with you. These items are often easy and inexpensive to replace. When it comes to makeup, keep the essentials and toss any expired or duplicate products.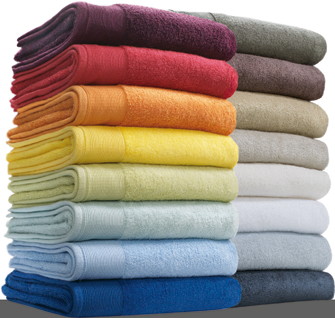 Towels and linens
Extra sheets, blankets, and towels take up a lot of space for little pay off. In reality, you likely don't need backup towels anyway.
Kitchen Utensils
Toss all your kitchen utensils in a container. When you need different items, pull them out and put them away in your drawers.
After a few weeks, see what's still in the container. Aside from seasonal items, you can likely live without the rest.
Toys
Encourage your children to donate what they don't play with anymore. You'll eliminate bulky and unnecessary toys, and also teach them to share their blessings with others.
Decide How to Eliminate
Once you've sorted what to leave behind, you have a few methods to actually discard the items.
Indoor garage sale
If you have some nice things you want to pair with a good owner, consider hosting a decluttering event.
Mark items for sale with a specific, bright-colored sticker. Invite friends over and give each person a certain color. Everyone can mark items with their color and a price.
You can also invite your friends over for a one-sided clothing swap. Have some people over to look through your closet and accessories. Your clothes and jewelry will go to a grateful new owner and you'll have less things to move. Events like these don't require you to set up or price items.
Classifieds
When you use online classifieds, be sure to include clear images and complete descriptions like size, dimensions, and wear. You'll save yourself from long email exchanges.
Keep the items you list online in your garage. You'll avoid letting strangers inside your home and make it easy for buyers to pick up larger items.
Donations
If you choose to try to sell first, take whatever is left to a donation center. Consider giving to an organization you're passionate about. You can also try a service like Freecycle. Freecycle allows people to post items they're willing to give away for free. This is a good option for things some people might consider trash, like hangers, paper towel rolls, or chicken wire.
Packing and unpacking are the worst parts of moving for most people. Cluttered and haphazardly organized boxes overwhelm and discourage even the bravest movers. Reduce your stress and trips between the house and moving van. Use these tips to move fewer things and settle into your new home sooner.