New job has you
relocating to a city near snow-capped mountains
. Here's the tough part: you've never lived near a mountain range. What are you supposed to bring? What should you leave behind? Will you need new clothes, new shoes, or a new car? In the following tips, we answer all of those questions and more. Read on to learn everything you need to know to prepare for a move to the mountains.
1. Weed Out Unseasonable Clothing
Every mountainous region is different, and so are the cities near them. People who live in Scottsdale, Arizona may get to wear flip-flops and shorts a good chunk of the year. People who live in Denver, Colorado, however, may only get 8 or 10 weeks of summer weather.
Take a good, long look at the weather in your new town. How long is the summer? Depending on where you move to, the summer could be fairly marginal. Many mountainous areas experience cool weather in the summer, spring, and fall. You may need to weed out your sundress and cargo shorts collection in favor of more weather-appropriate clothing.
2. Purchase Weather-Resistant Clothing
Mountain areas experience many different kinds of weather: snow, wind, rain, hail, cold, and extreme sun. If you're moving to a city at the base of a mountain range, you'll experience this varying climate. You'll need a raincoat for wet days. You'll need a soft shell, mid-weight jacket, for cool fall and spring days. You'll also need a winter jacket and snow pants for especially cold weather moves. To stay comfortable, your apparel should keep you dry and warm.
3. Get Appropriate Footwear and Microspikes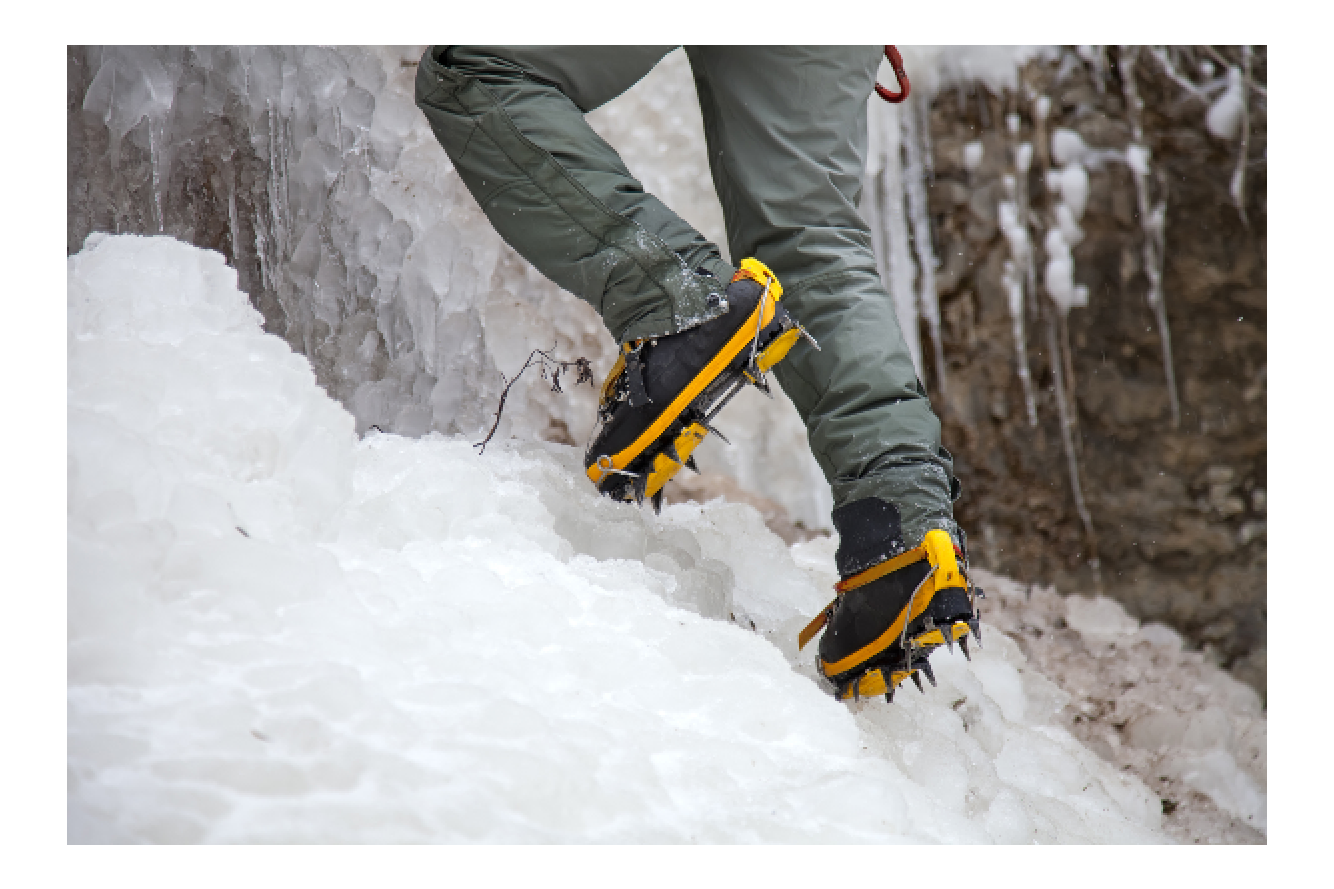 Because it snows and rains, sometimes without much warning, living in a city near the mountains means you need appropriate footwear. You'll want sturdy boots for the winter and galoshes for the muddy spring.
Consider buying microspikes if you're moving to a cold, humid region like Anchorage, Alaska, where there are a lot of icy sidewalks and roads. Come summertime, you can forgo the microspikes and wear your favorite shoes around town.
4. Be Prepared for Outside Fun
Cities near the mountains do not have the same bustling nightlife of major cities like Los Angeles or New York. Professionals and families in these areas spend their disposable income pursuing outdoor adventures like mountain biking, rock climbing, and skiing.
Even if you aren't particularly athletic, you might find you love wildlife photography, national park visits, and other outdoor endeavors.
5. Buy a Car With Four-Wheel Drive
When you add precipitation to a mountain road, you get potentially perilous road conditions. A car with four-wheel drive is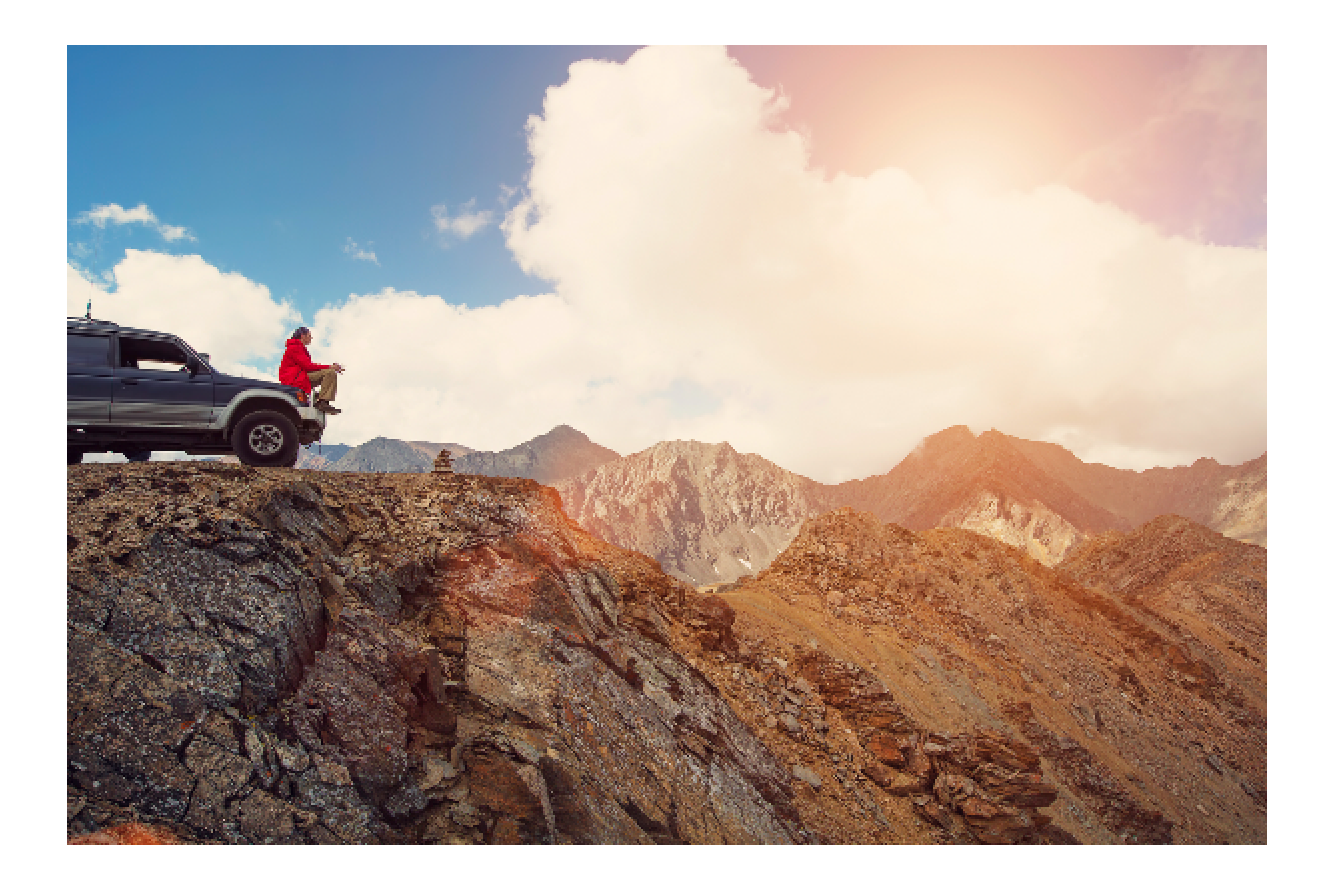 a necessary part of mountain travel.
In winter, snow tires are also important. The rest of the year you'll still need tires with tread to make it up hilly road when they are slick. Without four-wheel drive and appropriate tires, you put yourself at risk for getting stuck.
Before you start packing, consider hiring a professional mover for your relocation. Professional movers can guarantee that your belongings will arrive at your new home, regardless of weather and driving conditions. You'll feel relieved when you show up at your new home and all of your possessions have arrived safely and on time. For your next mountain move, get in touch with the team at Wheaton.