Are you tempted to sell or give away all of your belongings before you move? Are you considering starting out fresh and buying new furniture after you arrive in your new home? Think twice about ditching all of your belongings. You could lose out in the end. Here are three reasons you should keep your furnishings when you
move to your new home.
Shopping Takes Time, and Time Is Money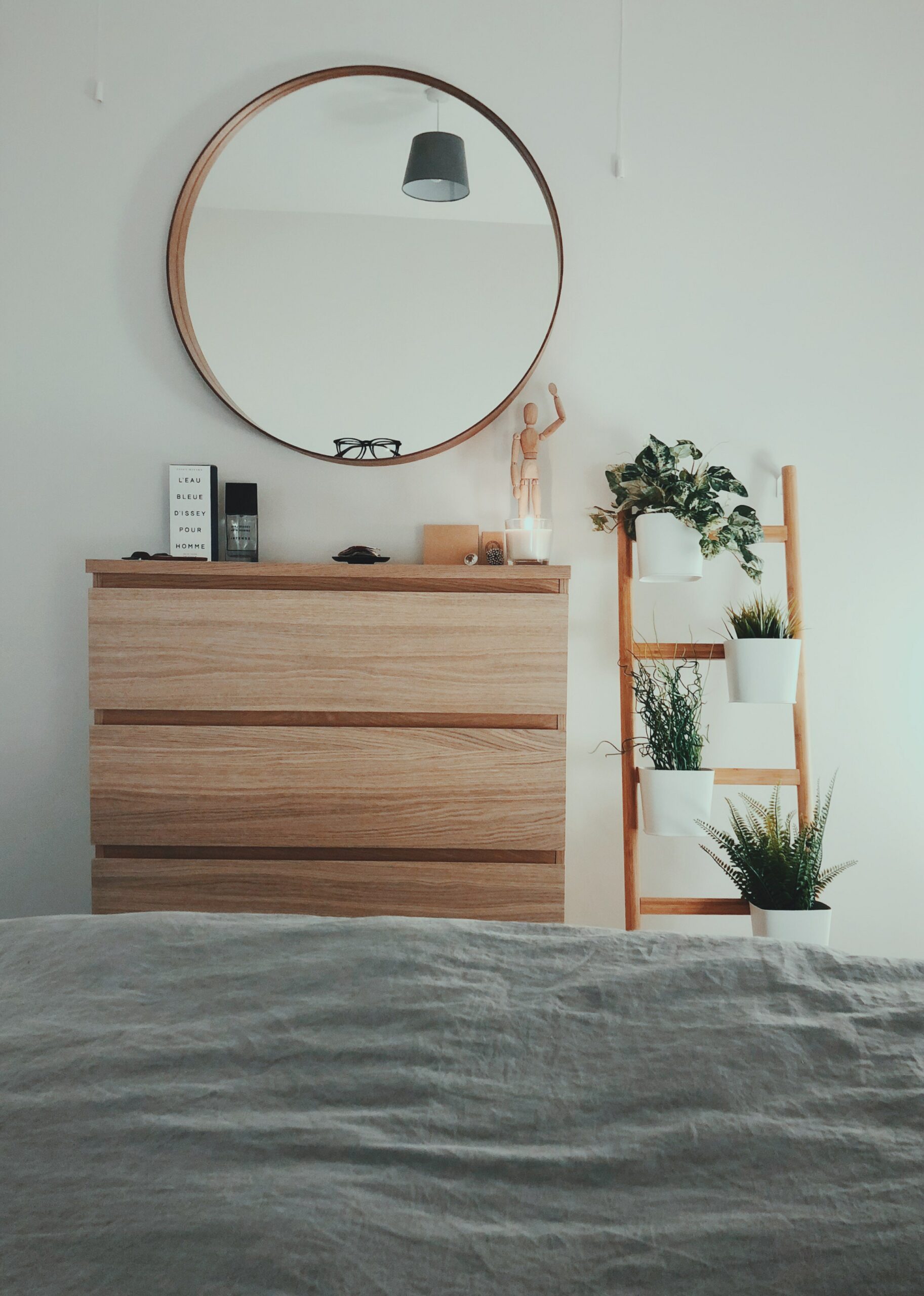 Your bed sheets, chairs, dishes, and other home furnishings may seem trivial and easily replaced. However, if you have to re-purchase every one of those items for your new home, you can expect to spend hours shopping for replacements.
If you love shopping — or you aren't picky about quality — you won't mind spending time in furniture stores and linen departments looking for your new dining table or bath towels. If you hate shopping and expect to be working full-time after your move, those hours spent shopping could become a huge burden.
It's true that you won't have to worry about finding time to pack and move all of your items if you leave them behind. At the outset, you may feel you're being efficient in your relocation management. However, any time you save by leaving your belongings behind will be eaten up when you have to find new chairs, wall art, and beverage glasses.
Online shopping may be more convenient than in-store shopping, but internet shopping can be just as frustrating as shopping in person. Fabric colors can vary significantly from website sales images. Items that look luxurious online can appear cheap and gaudy when you open the delivery box.
You may spend more of your valuable web surfing time dealing with returns than shopping for new items when you order furniture and other items online. You may also have to pay delivery fees for each item and be home to receive deliveries of large items like furniture.
High-Quality Furnishings Are Also High-Dollar Furnishings
If you're accustomed to living with quality items in your home, your search for furnishings will cost you extra time and money. Budget-priced, mass-produced items are not going to meet your need for upscale belongings. You might want to keep your furnishings.
Do you currently have furniture that was passed down to you by other family members? Well-made furniture like your heirloom piece is considered an investment rather than a consumable. How much will you have to pay to replace an authentic mahogany dresser or an expensive sofa?
Before you get rid of your best furniture and belongings, add up how much you'll need to spend to replace the pieces. You may be shocked to realize how costly replacements can be.
High-quality furnishings you should hold onto include:
Sofa
Mattress and box springs
Area rugs
Tableware
Linens
Experts consider these items to be valuable home goods that are worth the investment. Pack up and move these furnishings to your new home to avoid high costs for suitable replacements.
Memories Can't Be Replaced but Can Be a Comfort
When you're eager to head to your next location, you may also be eager to toss items that you'll come to regret leaving behind. Sentimental attachments to your aunt's embroidered cloth napkins or the desk you've had since college may seem silly before your move but could hit you full force when you need the comfort of the familiar.
Well-loved household items are especially important to children and people with dementia or impaired cognitive ability. Both children and adults with cognitive impairment can feel lost and out of control during a relocation. After all, they have no choice in the move, in most cases.
Experts advise that you help children adjust to a new home when you pack up their familiar belongings. By fully or partially recreating your child's bedroom, you help your child feel like the new place is actually home. Kids take comfort in watching TV on the old sofa and seeing the same painting over the fireplace mantel.
Household members with dementia or other cognitive impairment can suffer from a condition called relocation stress syndrome. Symptoms of the syndrome can mimic serious health issues.
Signs of relocation stress syndrome include:
Mood swings
Behavioral changes
Wandering away
Withdrawing from loved ones
Confusion
Physical pain
Gastrointestinal upset
Racing heartbeat
Social workers and other elder-care experts agree that you should allow a person with dementia to have a sense of control during the relocation whenever possible. Let the loved one choose some of the belongings that will move with the family.
Pack up familiar items such as photos, a favorite chair, and familiar bed sheets for your loved one with dementia. The memories and sense of place these items evoke can help them view your new home as their home, too.
If you choose to keep your furnishings and want to have them professionally moved, contact Wheaton World Wide Moving and schedule your moving van for a cross-town or cross-country relocation. We offer expert moving services and a full replacement value protection plan for your investment-quality furnishings.