Have you spent the recent past living in a balmy climate? Are you now planning to move to a state where winter is long, cold, and snowy? Experience a smooth transition from a tropical paradise into a land of bitter temperatures with the items in this list.
Outerwear You'll Be Glad to Own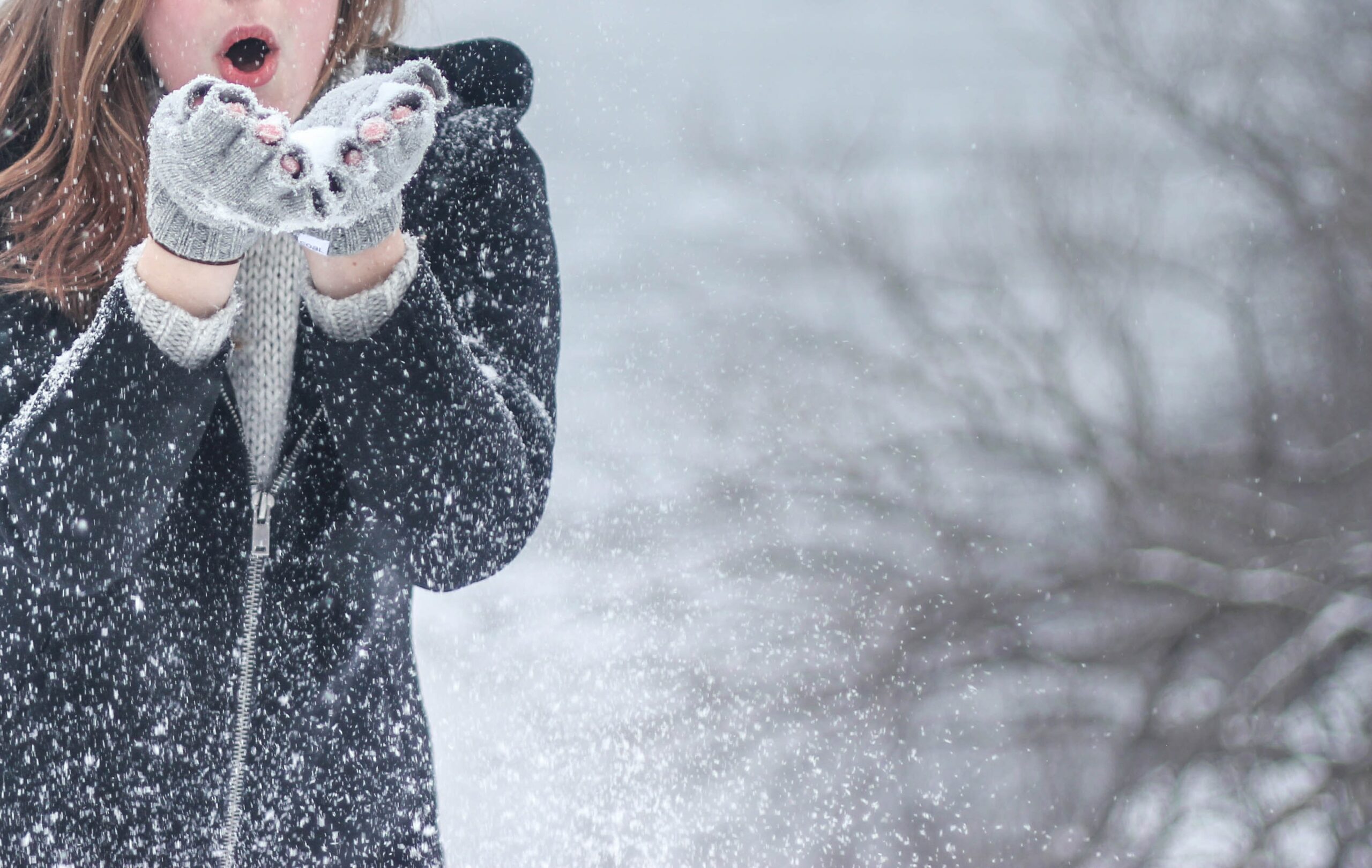 Temperatures in the single digits Fahrenheit sound horrific to residents of the Florida Keys or Southern California. How do people survive the frigid outside air?
The key to comfort in a cold winter climate is wearing the correct outerwear. When your body is properly insulated, the lowest temperatures don't affect your comfort.
Winter outerwear basics include the following:
Insulated, water-resistant jacket
Warm knit or woven cap
Scarf and ear protection
Waterproof, insulated gloves
Waterproof, insulated boots with good traction
The garments in the above list have you covered from head to toe. Whether it's snowing or blowing outside, you can bundle up and keep the chill out as you walk outdoors.
Before donning your protective outer gear, layer your inside clothes carefully. By using smart layers of wool socks, long underwear, lined pants, button-down shirts, and sweaters, you can adapt as you move through your winter days.
If you plan to move to a cold climate in the midst of winter, have at least a warm jacket, gloves, boots, and hat on hand. Look for coats and gloves at thrift and secondhand shops if your current area's stores don't carry suitable winter clothes.
You may have to wait until you arrive closer to your new home to find appropriate outerwear for the local winter climate. If you don't want to wait to buy gear until after you relocate, order cold-weather coats, boots, and accessories from online winter-gear shops.
Home Goods That Make Winter Bearable
Hold tight to every blanket, throw, and wrap you own. Unless you want to pay exorbitant heating costs, you need plenty of soft, warm covers for bundling up on icy nights.
To stay cozy during gaming sessions and at bedtime, layer fleece throws and blankets the same way you layer your winter clothes. A thick pile of comforters, quilts, blankets, and bedspreads traps heat, and you can adjust the number of layers to adapt to the room temperature.
Some people swear by flannel sheets and heated bed pads. Electric blankets and pads are one way to lower heating bills, but follow all manufacturer's instructions to stay safe when using these devices.
Large stock pots and soup bowls are must-haves for winter cooks. Chili, stew, oatmeal, curry, pasta with sauce, and soup are satisfying winter meals. Large-capacity cookware warms up the kitchen as you simmer mass quantities of breakfast, lunch, and supper dishes.
Invest in thermal window dressings and purchase plastic sheeting to further insulate windows. Area rugs and door-gap insulators help keep floors warm in winter. Absorbent door mats collect melting snow from boots and pets.
Purchase at least one snow shovel to clear your walkways. After the first real snowfall you experience, you'll know if you need a powerful snowblower or a monthly snowplow service to manage your driveway.
Auto Gear to Keep You Safe
Head into your snowy, new world with a complete winter auto kit. You can purchase emergency auto kits that have most of the items you need if you're short on time. However, shop for individual items yourself to create a custom kit.
Include the following items in your car kit:
Spare gloves, socks, and hats
Hand warmers
Wool blanket
Bottled water
Snacks and energy bars
Windshield and window ice scraper
Small shovel and whisk broom
Jumper cables (and/or charging unit)
Flashlight, flares, and emergency lights
Fluorescent signs and flags
Sand, deicing salt, or cat litter for traction
Cellphone adapter for vehicle
Matches or lighter
Keep the items together in a tote, duffel bag, or crate, and replace any item you use as soon as possible. Trunk latches and hoods can sometimes freeze closed, so keep the emergency kit in the passenger area of the car if possible during winter driving trips.
Take advantage of GPS devices and apps while you're learning the roads in your new town. If you get stranded in a blizzard, your GPS capabilities help you tell first responders where you are. Traffic and road-condition apps let you know where icy spots, whiteout conditions, and winter pileups have developed.
On the positive side, phone and device apps can tell you where to find the best holiday light displays, skating rinks, and thin-crust pizza. Your GPS and other Wi-Fi tools can also assist you in locating cheap gas, electric-car chargers, and good snow tires.
You'll want winter-ready tires for snowy journeys in your new location. Consult a qualified mechanic or your auto dealer to find out which tires you should have installed on your vehicle.
Reserve a safe, clean moving van for your winter move by contacting Wheaton World Wide Moving today. We have years of experience helping people relocate from warm to cold states, and our moving specialists help make your move smooth and stress-free.