For families with a child battling a critical illness, schedules often become filled with doctor appointments, hospital visits, and medical treatments.
Give Kids The World Village
, a nonprofit resort in Central Florida, offers these families week-long, cost-free vacations to take a much-needed break and spend time together.
Wheaton World Wide Moving sponsors horseback riding at the resort's "Keaton's Korral", allowing children of all abilities to experience the joy of riding a horse during their vacation. To support that sponsorship, Crown Moving & Storage | Wheaton World Wide Moving will offer pony rides at its headquarters on Saturday, April 13. Pony rides will be $15 each, and additional donations will be accepted.
Event details:
Pony rides
Saturday, April 13
1 to 4 pm
$15 per ride
Crown Moving & Storage | Wheaton World Wide Moving
8010 Castleton Rd., Indianapolis, IN 46250
In addition to enjoying pony rides, attendees can learn more about Give Kids The World and how it makes a difference for children and families. The nonprofit has served 165,000 families since its founding in 1986 – with over 4,000 of those families from Indiana.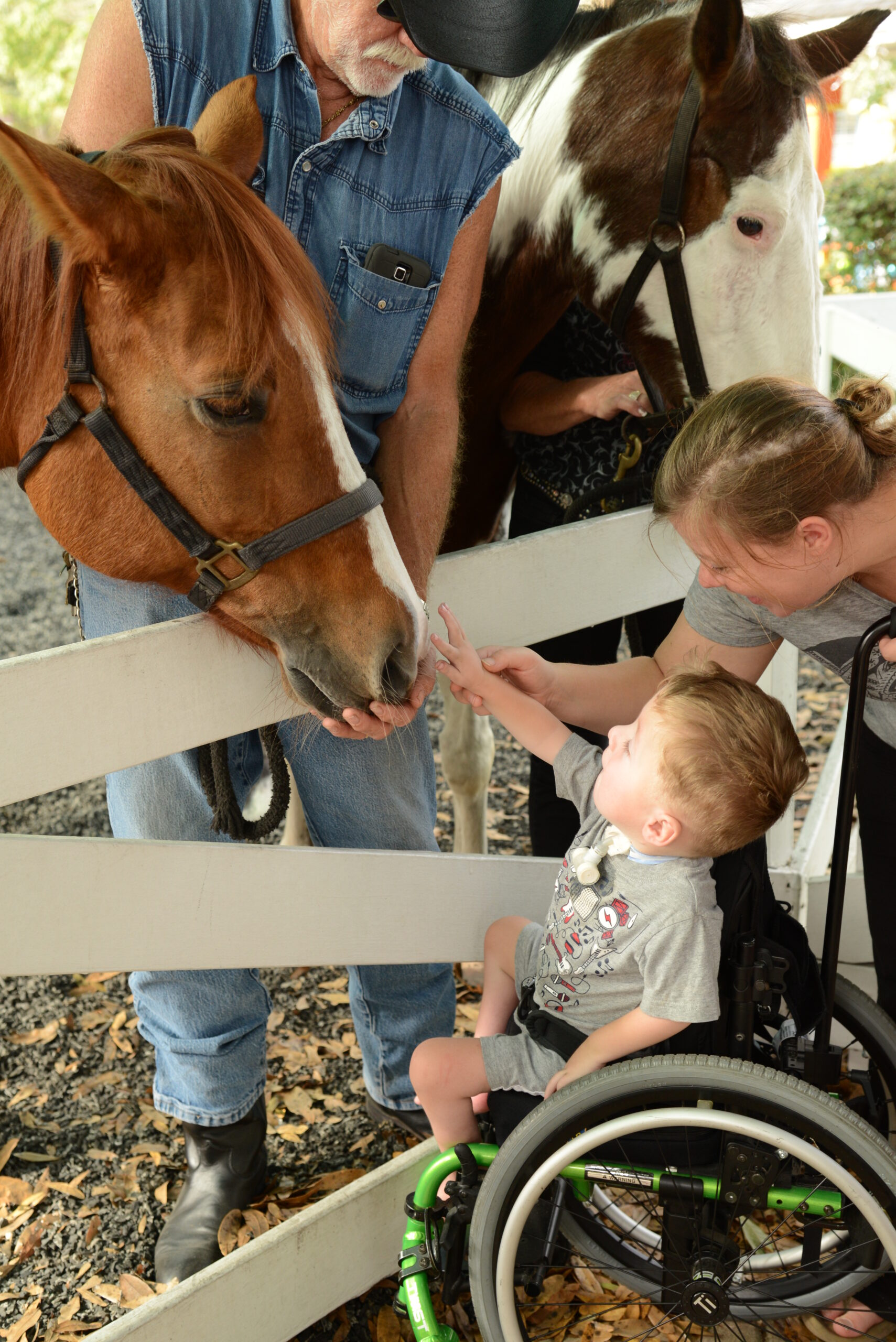 "At Give Kids The World, guests can forget about the day-to-day challenges they face and just laugh and play together as a family," said Jessica Mueller, Give Kids The World spokesperson. "Keaton's Korral is one great example of the joys they can experience during their stay."
In fact, that focus on family and changing lives for the better is what drew Wheaton World Wide Moving to get involved with the nonprofit.
"We were inspired to sponsor horseback riding at Give Kids The World when Keaton, a Give Kids The World wish child, spoke at our annual partnership conference," said Mark Kirschner, Wheaton World Wide Moving CEO. "The attraction is called Keaton's Korral because of the boy's passion for the nonprofit and the impact it had on his life."
For those who cannot attend the event but want to support Give Kids The World, you can donate here.